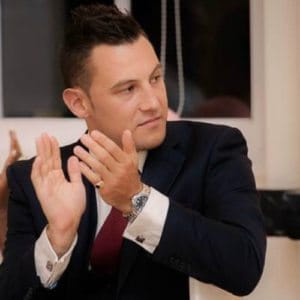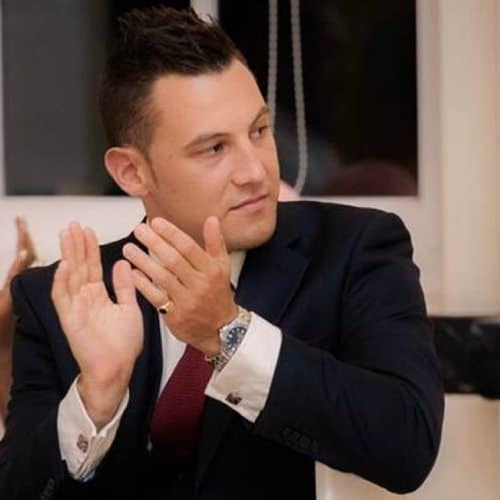 Jake Wombwell-Povey, CEO & co-founder of Goji Holdings – a service provider for P2P platforms offering Innovative Finance ISAs (IFISA), has shared a comment letter submitted to HM Revenue & Customs.  According to the missive, the Financial Conduct Authority (FCA) and HMRC are not quite aligned on the structure of the forthcoming IFISA. The new retirement vehicle is widely viewed as driving value for savers by generating a higher risk-adjusted return in a historically low-interest rate environment.  Savers can grow their nest egg faster with access to peer to peer assets. For the P2P lending industry, this is an enormous opportunity. With over 22 million adult ISAs in the UK and assets nearing £500 billion the IFISA has the potential to propel P2P lenders even higher.
A Goji representative explains, the FCA clarified certain aspects of the IFISA in a recently released a consultation paper on the new vehicle. While this paper provides some "promising" insight into the legislation, it also appears to directly contradict the information recently provided by HMRC on the matter.
"The FCA and HMRC appear to differ in both their objectives and perception of execution. HMRC is suggesting making the IFISA available to an individual investor through a sole, authorised peer to peer (P2P) lender, stifling competition. The FCA, on the other hand, expects between 50-70 players in the market. The FCA's consultation paper highlights there is a nuanced, but potentially substantial, disconnect in the understanding between how the FCA and HMRC believe their respective policy objectives will be met."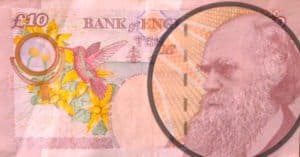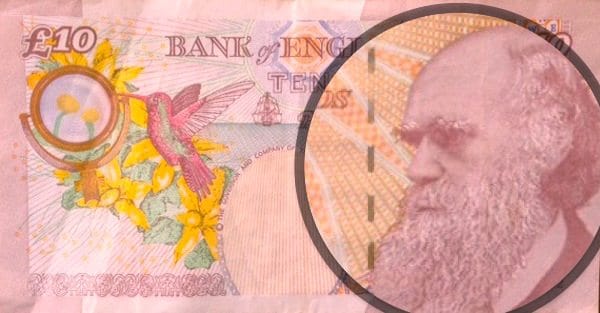 Goji, obviously, advocates the use of aggregator platforms and, creating an environment of greater choice and competition.  This is the direction Goji believes the FCA is taking.
"Allowing the use of investor platforms, which appears to be in line with the FCA's view, will have the effect of increasing both choice and competition within the industry. It will also allow investors to spread the risk of an IFISA portfolio."
Wombwell-Povey, stated the HMRC  proposal is flawed;
"The FCAs goals of consumer protection and effective competition can not be met by the legislation HMRC has proposed. There are also a number of potentially unintended, adverse consequences to the currently intended legislation. The restriction of choice that the legislation currently proposes will only perpetuate a 'herd bias', which the FCA has suggested may increase the risk of market failure. For the IFISA to achieve its potential, HMRC and the FCA must align both their objectives and their methods of execution. In turn, they must also align the new regime closer to that of existing stocks and shares ISAs. Without such a consensus, in favour of permitting investor platforms, the IFISA will likely be seen as a major disappointment with low levels of uptake. In fact, uptake may be close to zero amongst certain investor groups. This is due to the exclusion of tried and tested mainstream retail investment distribution channels, such as third party ISA managers."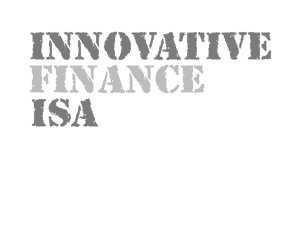 If the HMRC view prevails, it challenges Goji's business model. Goji wants to see rules that allow aggregators and new forms of distribution. The Wombwell-Povey letter states;

"We believe that the changes to the ISA Amendment Regulation, which we propose above, are necessary in order to meet this objective. In particular, the role of aggregator platforms for IFISAs will increase consumer choice and provide greater transparency between the offerings of different P2P platforms."

"We are also of the opinion that the current draft ISA Amendment Regulations exclude certain business models, which would be beneficial for consumers and the P2P market in general. Additionally, we believe that the role of aggregator platforms, and existing online ISA managers (such as wrap platforms), should be considered and addressed in the ISA Amendment Regulations."

The comment letter, embedded below, itemizes the benefits of aggregators becoming registered IFISA managers. Effectively Goji wants to drive value by leveraging technology to benefit consumers with another choice. Goji believes their service will increase competition, a stated objective of the FCA.

The IFISA becomes actionable on April 6, 2016.  The P2P lending industry is already challenged in the communication process to both consumers and financial advisors. While it may take some time, the IFISA is a great opportunity for savers to improve retirement income and move some assets away from accounts that generate little or no return for investors.

[scribd id=300277273 key=key-NLrg829IVaiUsmjAKlcB mode=scroll]

Sponsored Links by DQ Promote