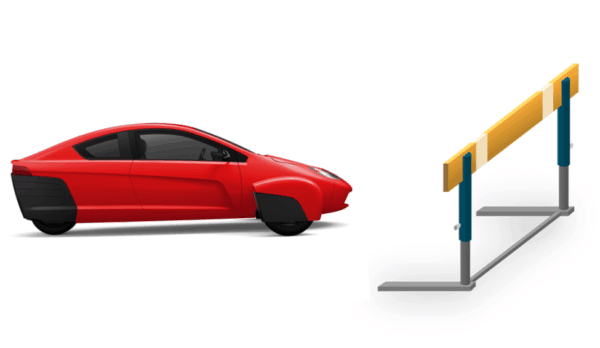 As the very first equity crowdfunding offer to go through the process of issuing shares and then listing on a public exchange under Reg A+, Elio Motors was bound to encounter a few bumps along the way.  One of the challenges was the transfer process of shares to investors.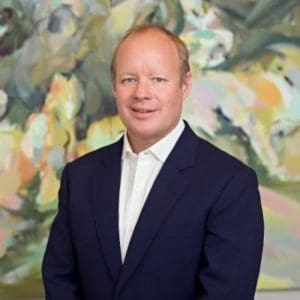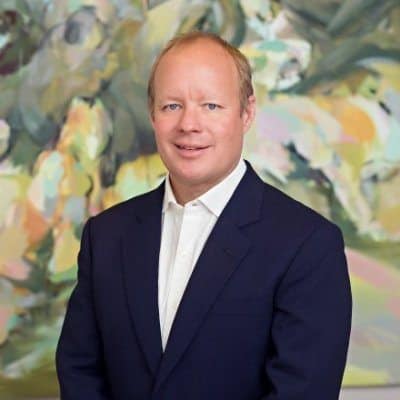 In Growth Capitalist, Cromwell Coulson, CEO of OTC Markets stated;
"I know Elio's transfer agent Vstock has the shares, and one brokerage firm has accepted them but we also know there are some growing pains right now with getting brokers to accept the shares into Elio investors' accounts … There will be some delays but it will be worked out as broker-dealers figure out how to handle the shares."
Elio (OTCQX:ELIO) raised approximately $17 million on equity crowdfunding platform StartEngine. The mini-IPO type offer was available to anyone -not just accredited investors. The securities also became immediately transferable under the Reg A+ rules.  Elio worked diligently to list their shares on the OTCQX, the market reserved for the highest qualify companies listing on the OTC platform.
Trailblazing companies not only get to claim first – they get to pave the way for others too following helping to streamline the process. Many industry insiders expect that, over time, the process of raising capital via equity crowdfunding to trading shares on an exchange to become routine.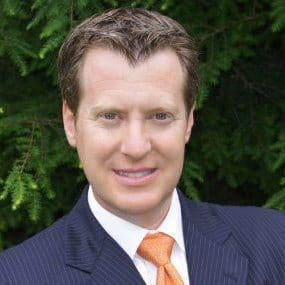 One platform, TriPoint Global Equities, is providing a service that will make the transition easier. Via their Banq platform, Tripoint is accepting Reg A+ issuers now.
"There have been recent successes with issuers raising capital under Reg A+, but most  of the investors in those offering have been left without the ability to deposit their shares  with brokerage firms and liquidate them in the market. As a result, the Issuers are now  faced with angry investors," said Mark Elenowitz, CEO of TriPoint Global Equities.
Elenowitz says some brokers are reluctant to accept securities issued under the new exemption. He touts his service as the solution to the challenge.  He also congratulated Elio on their accomplishment but stated his service could have smoothed the transition to publicly traded shares.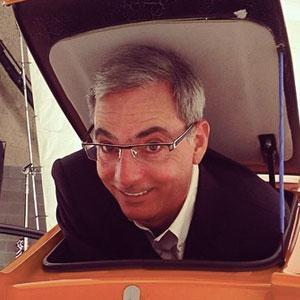 Timothy Clemens, an IR consultant for Elio, explained in the Growth Capitalist article, that unlike shares sold in a traditional IPO, the offer was not registered under the Securities Act of 1933.
"The challenge has been getting all parties in the securities distribution process to understand this. In this age of electronic communications, discussing the issues 'real time' rarely occurs and Elio Motors has had to remain patient while waiting for responses from the power that be."
While share transfer and trading details are worked out investors who purchased equity in Elio should be consoled by one important aspect of the investment: shares have moved higher in the short time they have been listed on OTCQX.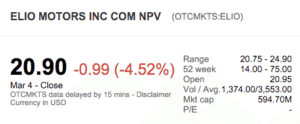 As we reported early last week, Elio has traded much higher than the $12 / share issue price for people participating in the Reg A+ offer.  At one point the valuation topped one billion dollars, perhaps boosted by the growing list of individuals signing up to buy some of the first three-wheel vehicles off the assembly line.  Of course, the low supply of shares may have helped to propel prices higher too.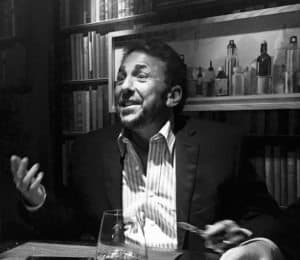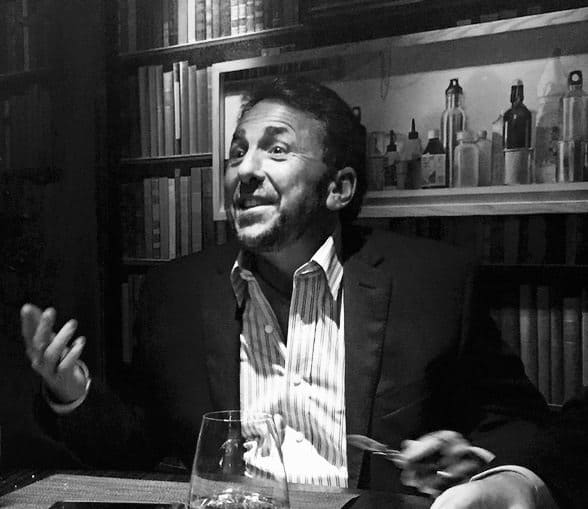 Regardless of the initial hurdles, Paul Elio, with justification, declared this is how wall street is supposed to work.  Ron Miller, CEO of StartEngine, said, "Elio Motors is emblematic of what equity crowdfunding can do."
Smaller IPOs have been in a nose-dive in recent years.  The decades of adding new regulations on top of existing rules has inflicted a tall toll on the capital markets.  The US is no longer the go-to-market for young, innovative companies looking to raise capital via a public offer. Promising young companies now avoid doing an IPO as long as possible meaning gains are hoovered up by the very wealthy while smaller investors are left out.  An IPO has become less an investment and more of an opportunity to exit.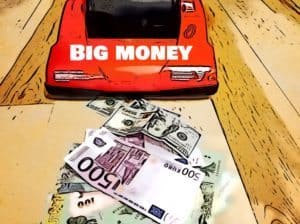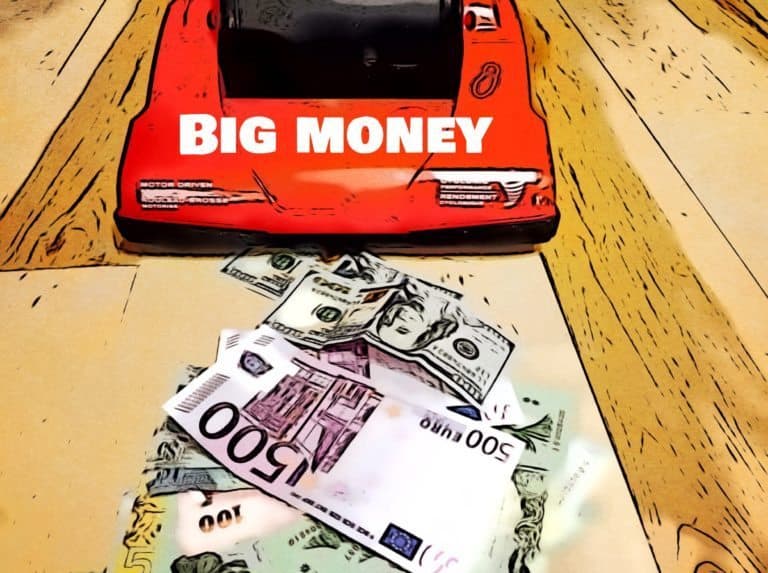 Initially, there was some question regarding Reg A+ as to whether, or not, smaller issuers (IE early stage companies) would use the updated exemption. So far, the empirical data looks promising as platforms like StartEngine, SeedInvest and WR Hambrecht, see opportunity in companies issuing securities for less than $50 million. While so much copy has been written about Reg CF (Title III of the JOBS Act), this crowdfunding variant may have the most potential to disappoint. The highly prescriptive approach by Congress channelled final rules by the SEC that lack such valuable features like "testing the waters" or the ability to create an SPV. Shares cannot transfer for a full year. On top of this, the funding cap is a mere $1 million, hobbling the exemption unnecessarily.  Of course, reality hits this coming May as issuers may, or may not, choose to take advantage the new exemption. Time will tell.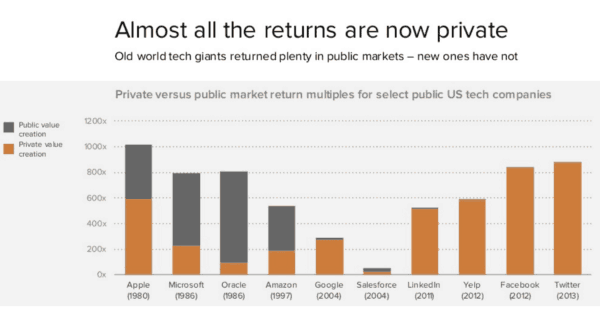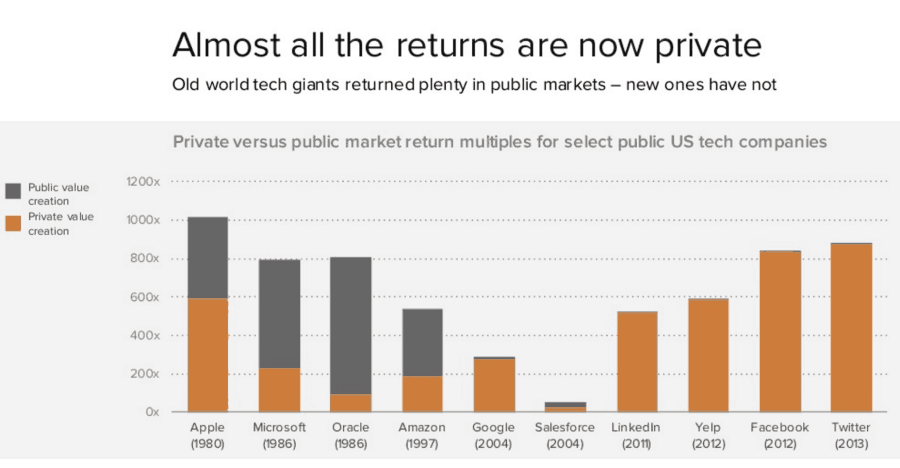 Sponsored Links by DQ Promote