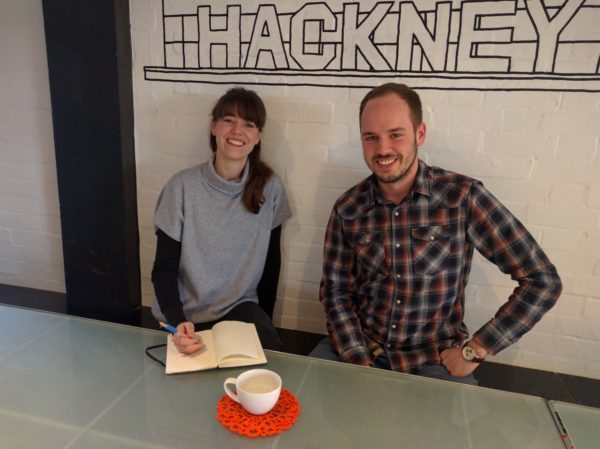 In the sink-or-swim world of startups, recognizing and adapting to the unanticipated real needs of a market can be the way that a company makes it safely to success on the not-too-distant shore. Investly, an Estonian peer-to-peer (P2P) lending platform, has honed a keen sense of product/market fit, after its founder, Siim Maivel, envisioned the company as an equity crowdfunding platform. Now, it holds an intriguing and forward-thinking position as a platform where users sell invoices and have them funded in a reverse-auction. This way, users receive the best terms on the market, helping them keep more of their profits and increase their working capital.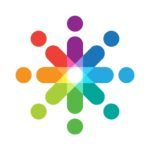 Investly is just one more example of Estonia's happening digital scene. The tiny country And for those interested in the country where Investly was born, where starting a business online can happen in 18 minutes and where there's e-Tax for tax filing, FYI: As of May 15, 2015, everyone can apply to become e-Resident of Estonia.
Recently, Crowdfund Insider caught up with Investly about Estonia's startup scene, how the platform determines the fees it charges and the future of invoice finance platforms. Note: This interview has been slightly edited for clarity.
---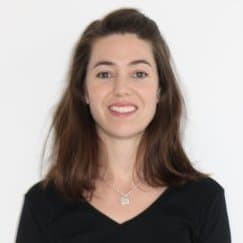 Midori Yoshimura: Please share the genesis of the Investly platform.
Ruth Chamberlain: Investly's founder Siim Maivel started the business in 2014 originally with a plan of building an equity crowdfunding platform. This pivoted into P2P business lending which led to Ruth joining as co-founder. We launched whilst we were on the Startup Wise Guys accelerator programme in Tallinn, Estonia. During this time the feedback from early customers was that they were looking to use the loans to manage their cash flow. We felt that invoice discounting would do this more efficiently so last year we built this product too. This is now available in Estonia and we launched more recently in the UK.
Midori: How is the startup scene in Estonia?
Ruth: With more business startups per capita than any other country in Europe, Estonia's startup scene is thriving. There are success stories such a Skype and Transferwise that have grabbed the headlines in recent years, with Fintech being a key area of growth. There are also some exciting names at an earlier stage, such as Pipedrive for sales and ZeroTurnaround who are making lives of Java developers easier all over the world.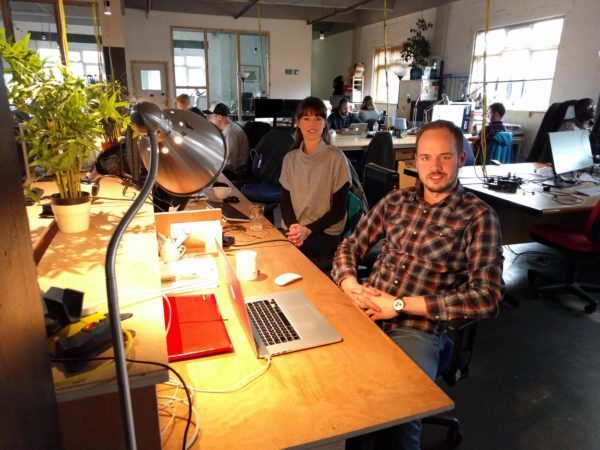 Midori: How has Investly developed its mission of helping businesses get working capital from investors globally?
Ruth: Our mission at Investly is to keep things as simple and accessible for businesses as possible. We have made our process clear and simple to use as we can. And with our one-fee only pricing, the companies can get back to their business and what they do best, quicker.
Midori: What are some of the most common reasons that people sell their invoices on Investly, versus seeking (for example) a business loan or a merchant cash advance?
Ruth: When we were developing the product smoothing out bumps in cash flow was a big reason customers gave to why they wanted to sell their invoices. This may be because a client has payment terms of 60 up to 100 days or because they are looking to grow quickly and take on new clients. Most sectors have their busier periods and increasing the team at key times of year was also a big influencing factor.
Midori: What makes Investly unique among invoice finance platforms?
Ruth: Going back to our mission of simplified invoice finance for small business; we are championing clearer fees and are the only platform to have a one-fee payment. We are also looking to assist smaller businesses where the pain of long repayment terms is felt more acutely.
Midori: How does Investly determine the fees it charges?
Ruth: The fee is based on the individual invoice, on factors like its payment term. The final cost to the business is determined in a reverse auction where investors bid on the invoice; this ensures the best value for money to the business.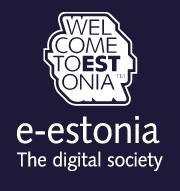 Midori: Investly just launched in the UK last month. Noting that it is early in the game, what do you see as one ideal growth trajectory?
Ruth: We have had many enquiries from some really interesting sectors such as artisan producers, the fashion sector as well as IT services and construction. Targeting the smaller end of the market brings with it a broad variety of business.
Midori: What has the response been like since your UK launch?
Ruth: We have been really pleased by the response to our launch. We are talking to some excellent small businesses who have previously struggled with their cashflow – despite being a solid, growing business. There has been a keen interest too from investors so we are feeling pretty excited about the next few months!
Midori: What about competition from both for Invoice Finance and other Online Lenders?
Ruth: In 2015, the alternative finance market grew to £3.2 billion, including an increasing amount of small business lending and start-up investment. Within invoice discounting the competition have been doing a great job, however there are so many business of different sizes that could really benefit from releasing the cash tied up in their invoices that there is still huge potential for growth.
Midori: How did your CEO Siim Maivel's finance experience—such as his work at UBS—lead him to develop Investly?
Ruth: Siim's financial services background gave him first-hand experience of how the banks were finding it increasingly difficult to lend to small businesses. This coupled with the complexity of financial products on the market lead him to want to build something simple, accessible and value for money.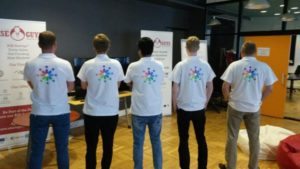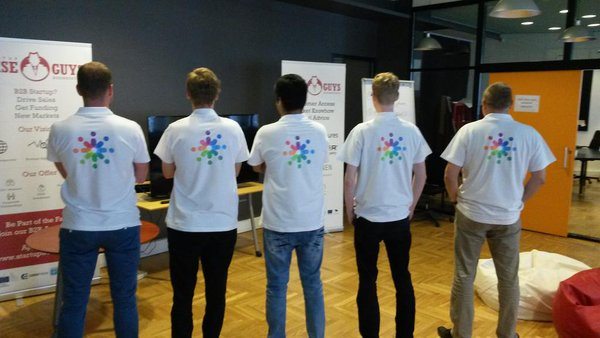 Midori: And what do you see in the future for invoice finance platforms like Investly—short-term and long-term?

Ruth: Historically, factoring was a last resort for businesses but with new flexible invoice discounting platforms there are now really positive options available. Many businesses haven't used invoice finance before and with increasing awareness and education of the benefits of P2P this is starting to change.

Midori: Where will you expand next?

Ruth: The focus in the short term is growing in the UK and streamlining current platform. We have analysed other EEA countries that we feel are right for Investly and they on our roadmap.

Sponsored Links by DQ Promote