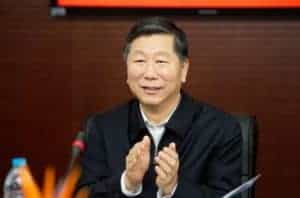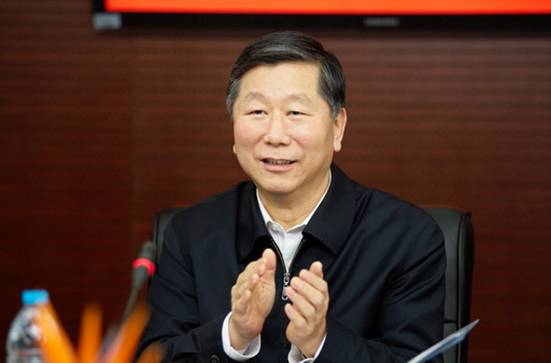 The China Banking Regulatory Commission is talking tough when it comes to bogus online lenders. As reported in the China Daily,  Shang Fulin, Chairman of the CBRC, explained at a news conference regulators were cracking down of dodgy platforms;
"The CBRC will strengthen regulation, intensify on-site inspections and step up administrative penalties. The CBRC will also step up oversight of P2P lending and launch special projects along with other government departments to address problems arisen from Internet finance."
Shang also cautioned investors to remain cautious when investing via peer to peer lending platforms.
This all comes after the spectacular collapse of peer to peer lender Ezubao, a Ponzi scheme that lost billions of dollars of investors money.  Towards the end of 2015, Ezubao was shut down by Chinese authorities. As the dust settled, it was revealed that 95% of the projects were fakes.
Chinese authorities are working now to recoup as much of the money as possible.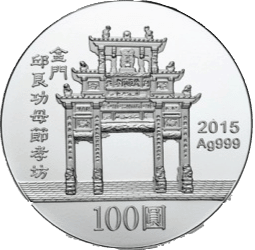 China is the largest peer to peer lending market in the world. The broad distribution of wireless internet and ubiquitous smartphones have fueled internet finance as traditional, state-owned banks have been ill-suited to fund smaller business.  Insufficient regulatory oversight allowed hundreds of fraudulent sites to crop up to fleece the unsuspecting. Updated rules and more vigilant government officials expect to curtail much of the fraud.