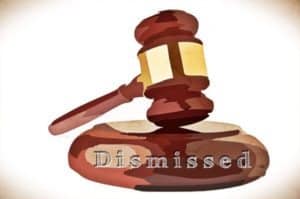 In a pretty big win for the real estate crowdfunding platform iFunding, the lawsuit filed against it by CapStack Partners was "discontinued with prejudice in all respects" yesterday.
Crowdfund Insider reported in January that CapStack Partners had filed a grievance with the Supreme Court of the State of New York, in the county of New York, seeking damages of $585,000. CapStack had claimed a multitude of transgressions regarding a real estate transaction where CapStack had acted as a broker on the deal. CapStack felt it had been pressured to sign an agreement and then, apparently, had a change of heart.
At the time of the filing, iFunding released a statement calling the allegations baseless and without merit.  And now it appears that the courts have agreed.
Crowdfund Insider received a statement from William Skelley, founder and CEO of iFunding, who said;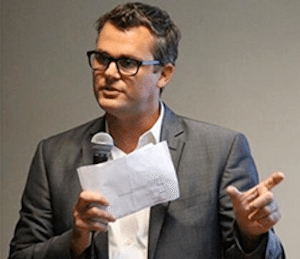 "We are extremely happy with the outcome and with the courts decision regarding this matter. We look forward to continuing to serve our investors in the best way we can in the future by continuing to provide them with institutional quality real estate investments"
Asked about a second lawsuit that was filed by alleged iFunding investor Michael J. Turner Enterprises, a "Connecticut-based contractor", Skelley said he expects similar results once the courts convene;
"Given the outcome of this dismissal we are extremely confident we will have a similar outcome with the other lawsuit.  We plan to fight that vigorously as well."
iFunding recently closed one of the largest deals on its platform to date. iFunding raised $3 million as part of a $41 million project in Sacramento, California.  iFunding partnered with Egbert Perry, current Chairman of Fannie Mae, on the deal. Perry is CEO and Chairman of Integral Commercial Real Estate, sponsor of the Sacramento project. At the time of the close Integral said of the deal, "the iFunding team asked the right questions and worked diligently to ensure a smooth transaction."
Update: The Real Deal has published that a financial payment was part of the settlement with CapStack. We have reached out to iFunding for further details.