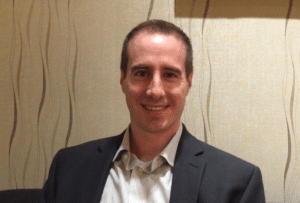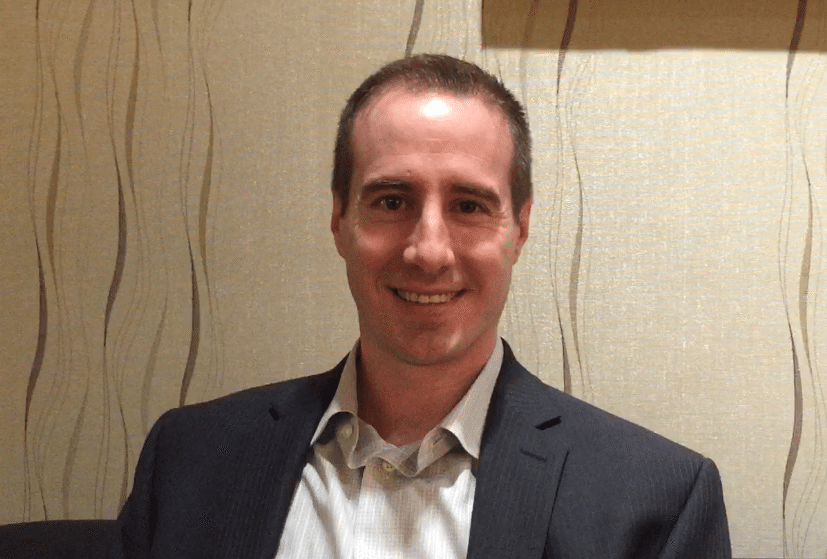 Patch of Land, one of the trailblazing real estate crowdfunding platforms that has helped to establish the emerging marketplace, has topped $100 million in real estate financing. Patch of Land has targeted its platform at short term debt finance that is utilized to purchase, refinance or used to rehab both residential and commercial  real estate. Investing on the platform has gained a solid investor base attracted by the solid risk adjusted returns secured by real property.
Patch of Land also simultaneously revealed that its platform had returned over $25 million to investors since its founding – representing a quarter of the loan originations.
Patch of Land CEO and co-founder Jason Fritton lauded the achievement while commenting on their newest financing vehicle that will boost the portfolio of options for real estate projects while giving investors another choice as well;
"In 2013, we launched with the short-term, 12-month loan, which served to fill a huge gap left by banks and traditional lenders," said Fritton. "And we're now launching a 24-36 month 'mid-term' product, which fulfills a growing need for medium term lending options."
Patch of Land stated that it continues to expand its footprint across the United States having now provided financing to projects in 36 different states including Hawaii. Patch of Land provides opportunity for both institutional and smaller accredited investors.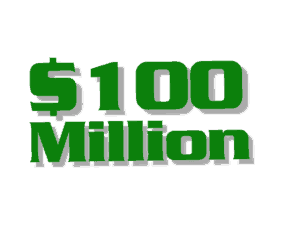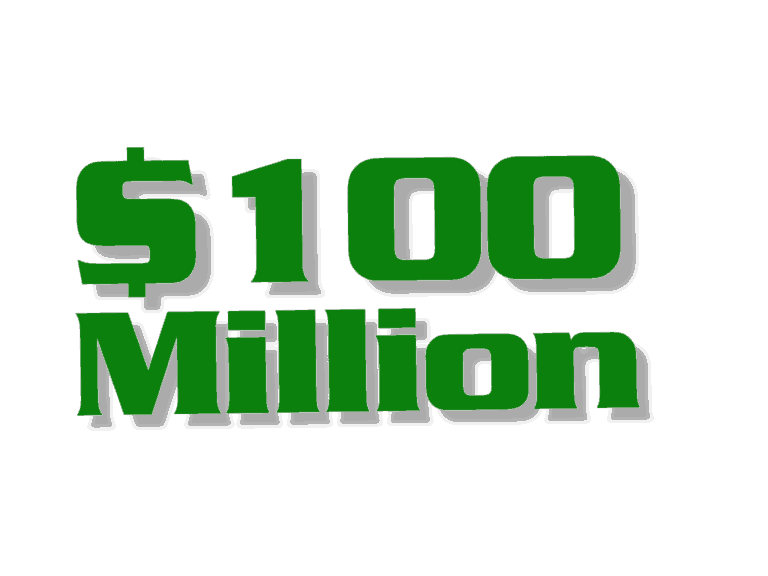 Patch of Land provided some additional insight into their mid-term financing vehicle stating that borrower demand has already driven over $40 million in loan interest in less than 2 weeks since being announced in a beta email campaign. Real estate projects that may not qualify for longer term financing, specifically rehabs that are then moved to income generating rentals, are targeted customer for the financing product.
"This product enables Patch of Land to better serve existing and new borrowers who need flexible loan solutions for projects that require repositioning, stabilization, and tenant placement in anticipation of conventional, long-term financing. For investors, this new product provides a slightly longer hold period on projects that have tenants in place, cash-flow, and lower loan-to-value than a 12-month rehab loan," said Fritton.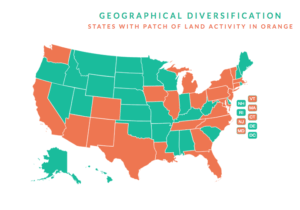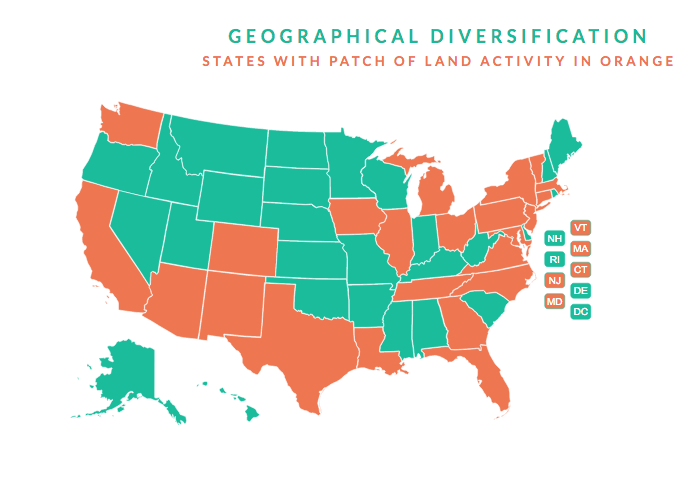 Patch of Land has notably accomplished several industry firsts. The real estate crowdfunding platform was the first to focus solely on debt based investments. Patch of Land was also the first to pre-fund all loans thus expediting the financing provided for real estate projects. The company was also the first platform to provide a note structure that gave investors added security in their investment – something that has since been adopted by some other platforms.

Since its founding in October 2013, the company has funded over 220 projects and experienced 515% year-over- year origination growth from 2014 to 2015. Patch of Land raised approximately $23 million from a group of prominent investors in 2015. The company has also received a commitment from an "East coast credit fund" to invest a quarter billion dollars into projects listed on their site.

Sponsored Links by DQ Promote