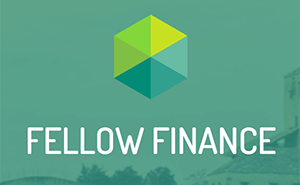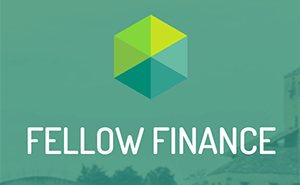 The P2P lending platform Fellow Finance has announced that its platform is now open for borrowers in Poland. Polish customers may now apply for P2P loans with maturity from 1 to 3 years up to 12 000 PLN. This gives Fellow Finance investors an opportunity to diversify their investments geographically and in two currencies, EUR and PLN, with single consolidated user interface and reporting in investor's own preferred currency. The ability to operate in multiple currencies also enables Fellow Finance to scale its platform to new geographies swiftly in the future.
"Poland is a huge market in Europe with 38 million people. The Polish economy is one of the fastest growing in Europe. Consumer and consumption behavior are changing with the expanding economy," explained Fellow Finance CEO Jouni Hintikka. "Mobile penetration and online lending have seen a fast and continuous growth in the last 4 years. Launching operations in Poland makes Fellow Finance a genuine international platform where investors can easily do direct investments in consumer loans across geographies and in multiple currencies. This is the first step of making Fellow Finance the strongest and biggest consumer lending platform in Continental Europe and proves the scalability and flexibility of our platform."
Fellow Finance investors can start investing in Polish loans easily by setting up country- specific lending criteria or by picking up the loans from the list of loans applications as they have done with Finnish loans earlier. Institutional and advanced private investors can also invest through automated Fellow Finance Order API to Finnish and Polish loans.
"We have already seen a growing interest from our investors in the Polish market. We will continue to ramp up the volume in Poland and simultaneously continue our preparations for the next new market entries coming up later this year," Hintikka added.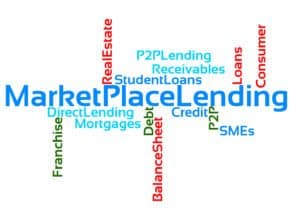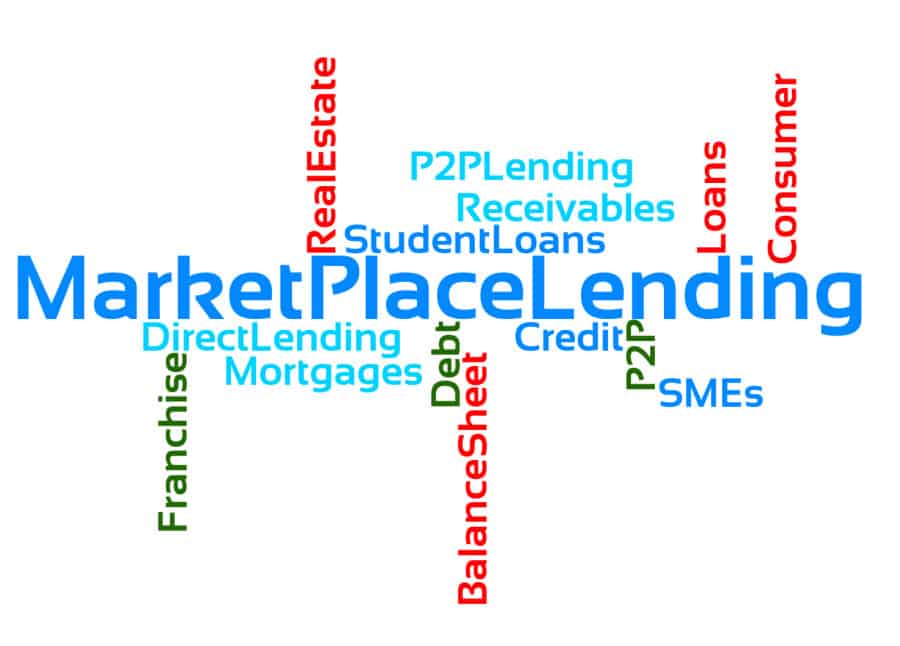 In October Fellow Finance opened offering its online marketplace for high-performing unsecured consumer loans. Fellow Finance offers investors a possibility to invest in Finland in a new high yielding asset class and takes care of the credit risk assessment of each loan application using multiple, internal and external, data points. Each accepted loan application will get a loan rating from 1 to 5. This helps investors to diversify their portfolios according to their own risk appetite. For non-performing loans Fellow Finance also offers a limit to loan loss – investors will get back 70% of the loan capital on non-performing loans.
The platform offers a possibility to invest in high performing consumer loans with limited risk of loss. Effective secondary market offers high liquidity for investments. Investing in Finnish consumer loans through Fellow Finance is now possible for all EU investors. Investors having a bank account in the EU or SEPA area are able to open an investor account in Fellow Finance. The investor and customer service operates also in English.
Last December Fellow Finance formed a strategic partnership with Tokoyo-based Crowdcredit, in an arrangement where Crowdcredit which create investment funds to invest in loans from Finnish borrowers.  The agreement is designed to drive value for both the Japanese investor seeking a higher risk-adjusted return and for borrowers desiring a more competitive lending process.