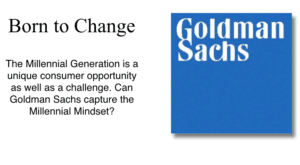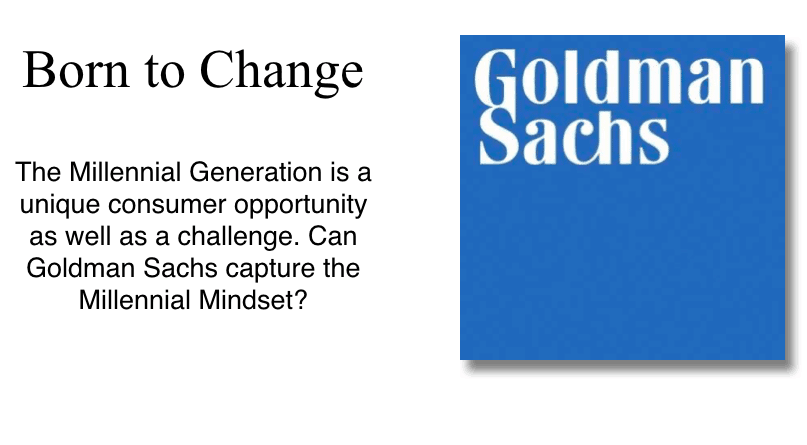 Last year Goldman Sachs revealed its intent to push into the marketplace / peer to peer lending sector. While a growing number of traditional financial firms are partnering with more agile, fintech startups – Goldman decided to strike out on their own.
This past week, Goldman announced that Goldman Sachs Bank (GS Bank) has acquired  the online deposits held by GE Capital Bank. The total was estimated at $16 billion.
Robin Vince, Treasurer of The Goldman Sachs Group, stated;
"This transaction increases the funding diversification and strengthens the liquidity profile of Goldman Sachs and GS Bank. We are pleased to add the capability for accepting online deposits, a strategic priority for the firm and for GS Bank."
It is interesting to note that GS Bank offers a 1.05% yield on deposits, differentiating its service from many of its peers that just seem to charge high fees. So will the retail masses be enticed to shift their deposits to the investment banking legend?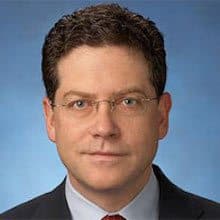 This weekend, speaking to the FT, Stephen Scherr, Chief Strategy Office of Goldman Sachs, clarified the banks strategy – stating the growing deposit base could support their peer to peer lending strategy.  The article stated that Goldman has been "aggressively gathering deposits" beyond the GE deal.
The marketplace lending sector, and its dramatic growth, has been fueled largely by institutional money.  But, as explained by Dan Ciporin of Canaan Ventures (and Lending Club Board Member), institutional money can be fickle. Here today and gone tomorrow. On the flipside, retail capital may be slow to move but it is "sticky" and "enormous".
It will be interesting to observe the evolution of GS Bank as digital banking is clearly the future. Bricks and mortar will soon become a faint memory of the glorious past.