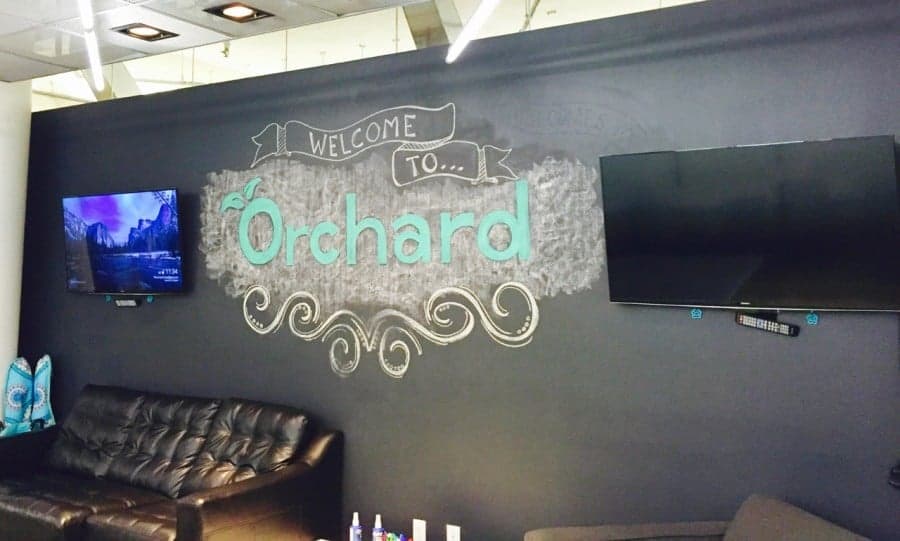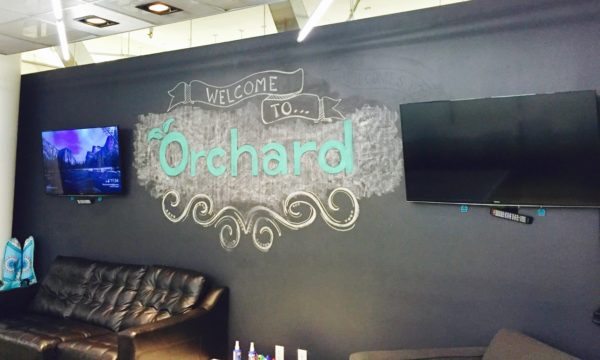 ---
The first quarter of 2016 saw the US economy slip into a bit of a funk. Lingering questions regarding the sustainability of the economic recovery were buffeted by geopolitical tensions. The marketplace lending industry was in no way immune to the shifting winds of economic growth.  For many the statement by the Fed that rising interest rates may move more slowly was just a temporary reprieve on the systemic issues. Both Lending Club and Prosper, the largest consumer marketplace lending platforms in the US, raised their rates and adjusted their viewpoint on borrower risk.
At the epicenter of the market remains one significant industry participant: Orchard Platform. This company is the intersection between institutional money and online lending. If there is change or shift across the marketplace lending industry, they probably see it first.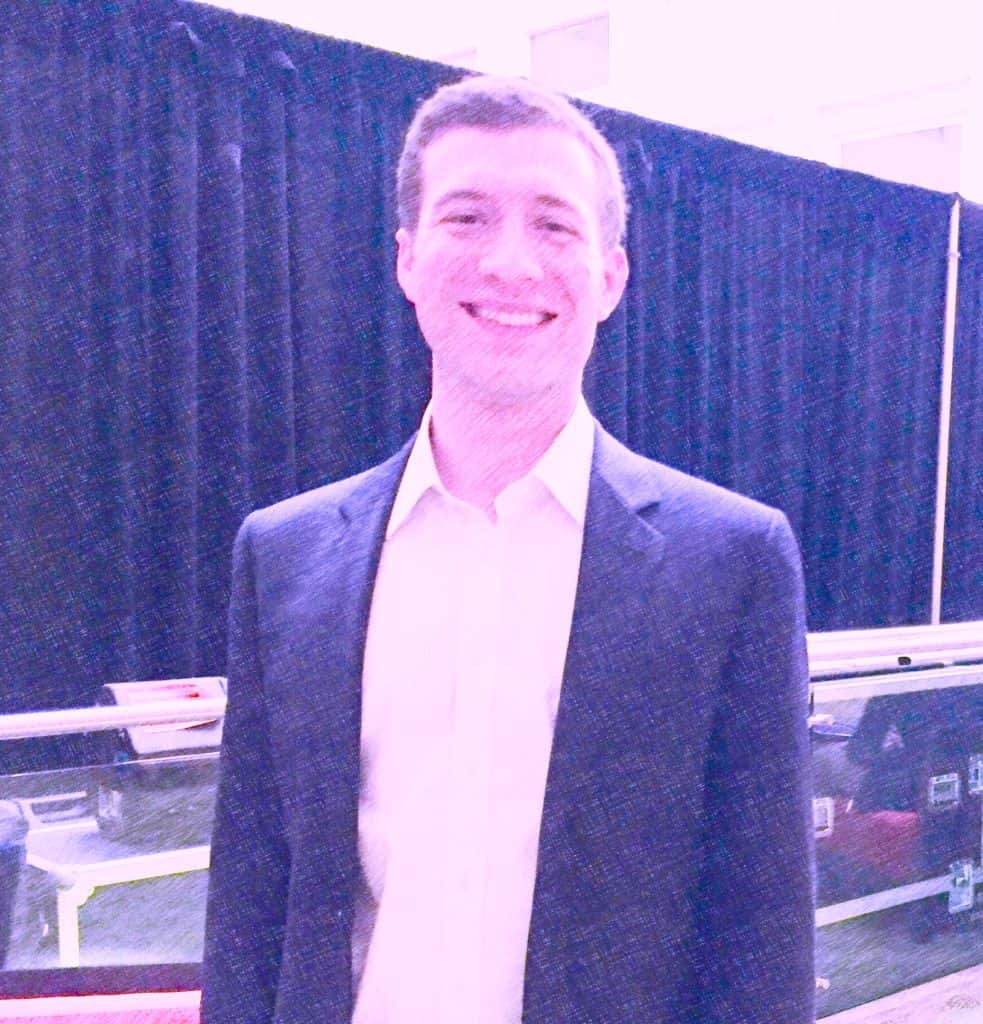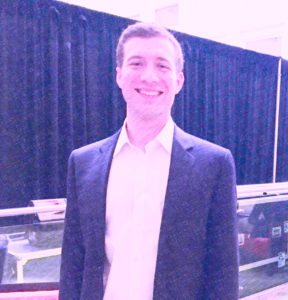 David Snitkof, one of the Orchard co-founders, is the data guru for the company. Snitkof, Chief Analytics Officer of Orchard, has been applying data analytics to the finance industry for many years. During a stint at Citi, Snitkof led a team reviewing data for the full small business credit lifecycle. Before that, he spent years at American Express working on risk and credit products, so he knows his stuff.
Earlier this year, Snitkof published an interesting comment on the Orchard blog.  Snitkof questioned the industry environment, posing the query whether the slowdown was a temporary jitter or indicative of greater trouble ahead? According to Orchard, delinquency rates had been "inching up".
Speaking with Aaron Vermut, CEO of Prosper, around the same time of the Orchard blog post, he clarified any question on quality of underwriting;
"Our underwriting standards remain as stringent as they have ever been. There is no circumstance under which we would sacrifice quality… it's the future of our business."
At Lendit this month, Crowdfund Insider had the opportunity to speak with Snitkof to get an update and better understand what exactly was going on. Crowdfund Insider asked if things were stabilizing in the marketplace lending industry. Snitkof explained,
"There are two sides to things. There is the funding of loans and the performance of loans. There are some interesting trends happening. On the funding side, that part is changing and it is changing a lot.  I think that some of the early investors [institutional] are having redemption pressures because of the performance of some of their other asset classes so some of them are capital constrained. That means that a lot of the institutions that have provided the capital for marketplace lenders to grow over the past couple of years are not all going to be the ones that are providing the capital for the next wave of growth. So now, depending on every originator's own capital pipeline, it is harder for some than for others.  But all of the next wave of investors, the bigger, multi-billion dollar asset managers, sovereign wealth funds, pensions and endowments, they have an entirely different set of standards for data quality and operational risk and diligence. Now the originators have to rise to a different standard."
Snitkof stated that various originators are having down months or down quarters. But the asset class remains rather robust.
"On the performance angle, the overall performance of this asset class remains very strong. For certain originators for the past couple of months or the past quarter or two, in certain pockets of their portfolios, they have had a bit of an uptick in delinquencies. Not huge. Just a little bit [all consumer]."

"It is not bad, but it is the first time that some of the people in this asset class are like 'wait,' sometimes the people don't pay you back. But that is lending. It is alright as long as you can measure it and as long as you can plan your investment strategy, you build in some buffer."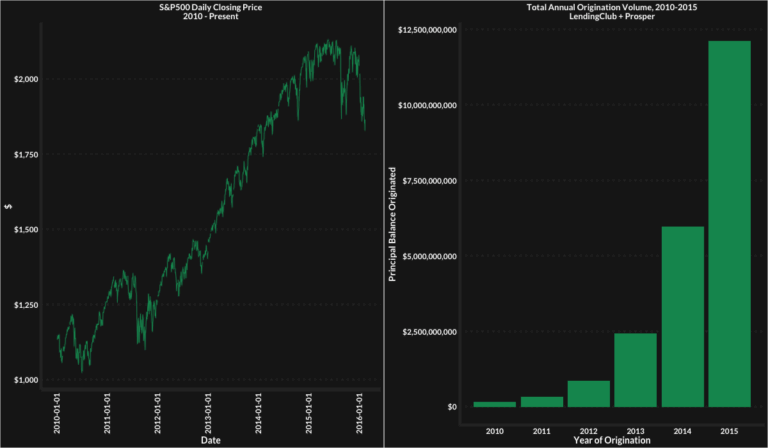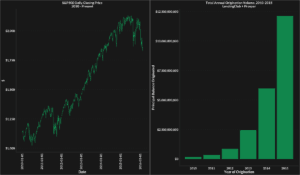 Asked if  he expected things to stabilize in the coming month, Snitkof responded,
"I don't see things as being crazy but I don't see stabilization. I think the market is getting more volatile. Again, this is just part of market cycles. I think the election cycle has something to do with it too. There were 10 to 15 people in the primary (that number has since been reduced) who were telling people how terrible things are and why they need to vote for them so things can stop being so terrible and that has an effect on people. If you look at regular macro stats out there things are really quite good."
While many economic indicators do remain positive, the workforce participation rate can be interpreted as an economic drag.
"Workforce participation is at a 50 year low … so that is a negative, however, there is also the question as to what it means to be a participant in the workforce. The nature of that is changing. How many people have a full-time job they go to every day? That is going to keep going down…. over the next few decades. But the nature of work is changing. Which is not that bad."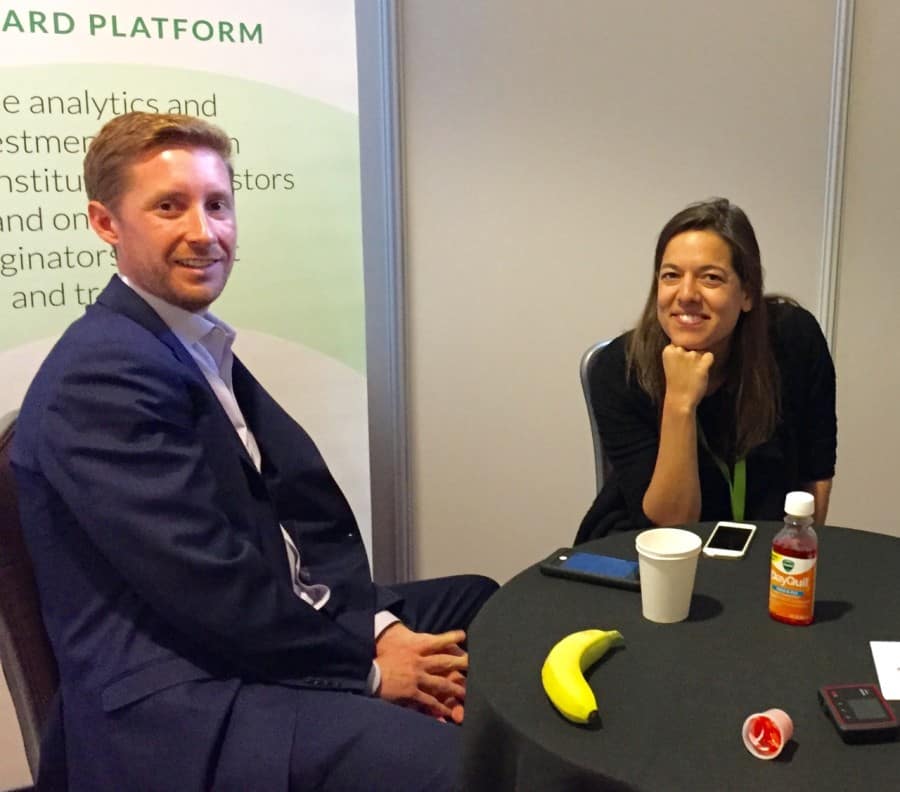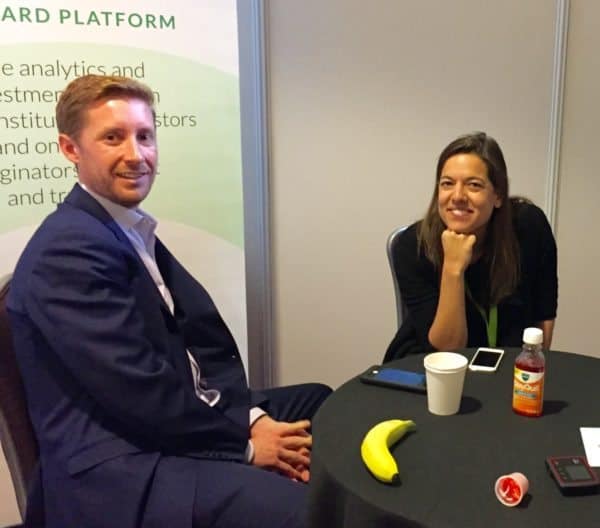 Switching gears a bit, Crowdfund Insider asked Snitkof about the announcement that Orchard is launching a secondary marketplace for the industry, a natural next step that has the potential to lead to really big things on down the road. Snitkof said the concept has been in the making for quite some time,
"…This is something we have planned to do for a long time and now is actually the right time to do it in the evolution of our business and who are partners and the timing in the market."
Asked about existing demand for liquidity, Snitkof stated,
"There is demand to buy and sell. The interesting thing is now that things are kind of more interesting in the market it means that people have a differing perspective on what assets are worth. And when people have differing perspectives on values, then you can do trades. And that is really interesting. We have had a lot of demand from investors for liquidity. We have had a lot of demand from originators who are on our platform to be able to sell and finance their loans more broadly with different types of transaction structures. Historically doing asset transfers in this business has been really, really difficult legally, operationally, technically. We aim to streamline all of that."
Orchard is building the secondary marketplace all in house. With the exception of custodianship and document transfer, all of the data flow and bid matching platform will be created by their development team. While the secondary market is not up and running yet, expectations are for the platform to be operational later this year. Orchard will launch their secondary marketplace with a curated set of partners and then expand from there. This will give them a chance to fully manage the process from end to end.
When asked about the possibility of doing more complex trades (i.e. derivative products), Snitkof sees that as a possibility later on down the road,
"Transactions will be simple to start but they will get more nuanced over time. The biggest thing is the transparency. We have the underlaying ability to see all of the data. As long as everyone on the platform can see all of the data then you can package things in whatever way."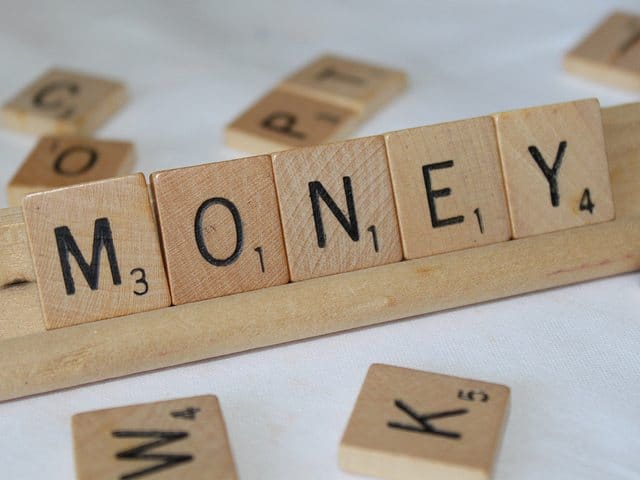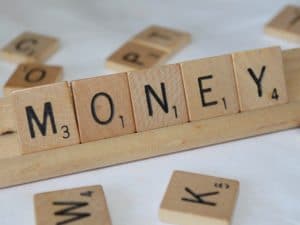 Orchard clearly has an exceptionally bright future. While volumes are measured in billions today, this number will soon turn to trillions. So what does Orchard add to their list of projects after the secondary platform?
"There is so much we can do as the market matures," stated Snitkof. "The market [today] is still pretty small. There is a lot of growth ahead. There is  also an expansion of what the term marketplace means. Right now, the term as it is used here [at Lendit] is for a pretty small group of businesses. But lending is a much bigger business. There is no such thing as a marketplace loan. A loan is just a loan. Marketplace is just a distribution mechanism. I think we can apply the distribution mechanism to a much, much larger set of assets.  That is the big opportunity."
Orchard growth has been very strong. They are seeing more and more diversification from originators and new asset classes. There are also a growing number of funds coming on board – both domestically and internationally. But global expansion is further on down the list. There is "so much to figure out in the US first," and Orchard has finite resources.  Asked about the UK and possibility to set up shop there? "Certainly at some point, we will."

Sponsored Links by DQ Promote