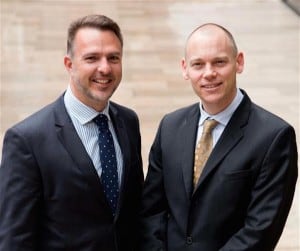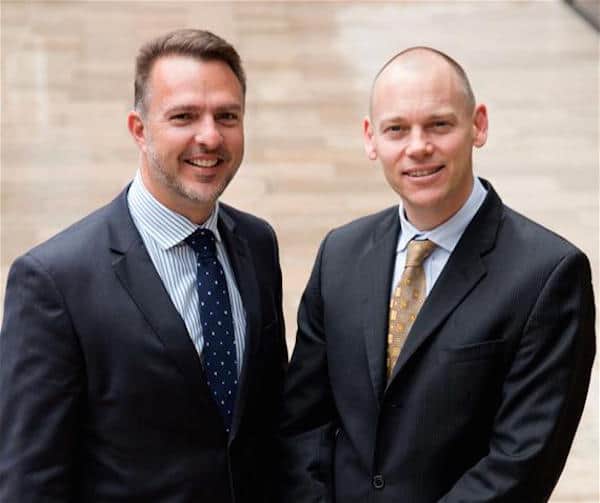 Australian peer to peer lending platform SocietyOne has completed another funding round that was revealed last month. This time SocietyOne raised $25 million in equity capital from traditional financial firms G&C Mutual Bank and the Maritime, Mining and Power Credit Union. The transaction was reported in multiple news outlets in Australia.
G&C Mutual has been in operation since 1959 and is a very community oriented, locally driven financial institution. Maritime, Mining and Power Credit Union is another "member owned" financial firm that has been operating in Australia since 1970.  The cooperative puts members before profit and returns any surplus to members by lowering interest rates or improving savings returns.
Anthony Kerwick, Chairman of SocietyOne, was quoted in the Financial Review on the transaction stating the investment was a
".. a clear indication of their commitment to the revolution that is now underway in financial services."
SocietyOne reported it had topped $100 million in lending this past April. SocietyOne already boasts multiple high profile shareholders including; Consolidated Press Holdings, News Corp., Australian Capital Equity, Global Founders Capital and Reinventure.