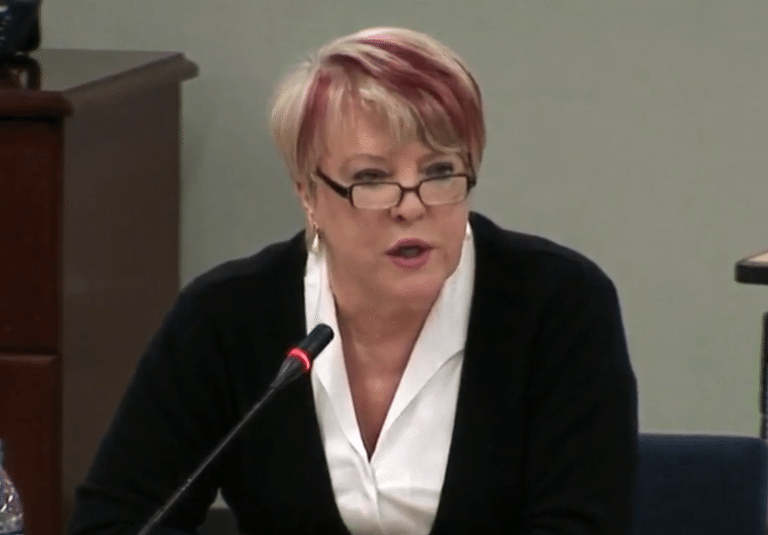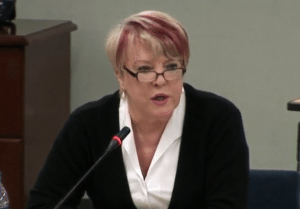 The SEC Advisory Committee on Small and Emerging Companies (ACSEC) has announced its next meeting scheduled to take place on Wednesday, May 18th at SEC headquarters. According to information provided by the SEC, ACSEC will review and discuss the very important subject regarding the definition of an accredited investor.
Under current rules, only accredited investors may invest in private placements under Regulation D. An accredited investor is a wealthier individual that may claim an annual salary of $200,000 a year or more, or alternatively a net worth of over $1 million (minus a primary residence).  The SEC is mandated under Dodd-Frank to review the definition periodically.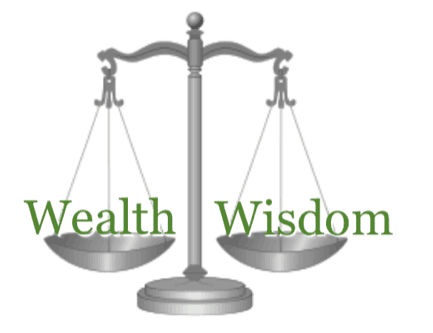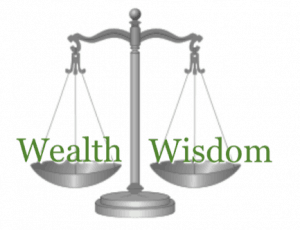 Recently discussion surrounding the definition has picked up steam as most policy makers and elected officials recognize that a monetary qualification is a detrimental and poor indicator of sophistication. A certain level of income is an ineffective guide as to whether or not an individual investor can assess the risk of an investment. Simultaneously the current definition has disenfranchised millions of individuals in the US that possess the capacity to evaluate private investments. This incredible act of excluding one sector of the population, to the benefit of another, has exacerbated the wealth gap in the country as most capital gains in equity are now captured before a company ever considers going public.  In 2015 the SEC staff published a report that suggested several alternative approaches to the current definition with sophistication qualifications being on the list.
The House of Representatives has also approved a Bill that may fix the problems underlaying the current accredited investor definition rule.
The meeting on the 18th at the SEC HQ is open to the public. Alternatively the SEC typically live-streams the ACSEC meetings on the SEC website. The published agenda is below.
---
Agenda
9:30 a.m. Co-Chairs call meeting to order
Introductory Remarks by Chair Mary Jo White and Commissioners Kara Stein and Michael Piwowar

10:00 a.m. Accredited Investor Definition
Presentation from SEC Division of Corporation Finance staff on the December 2015 "Report on the Review of the Definition of 'Accredited Investor'"
Committee discussion

11:30 a.m. Lunch Break and Administrative Session

1:30 p.m. Regulation D and General Solicitation
Presentation by SEC Division of Corporation Finance staff
Committee discussion

3:00 p.m. Presentation from SEC Division of Enforcement staff regarding their work as part of the JOBS Act Task Force

3:30 p.m. Adjournment

Sponsored Links by DQ Promote