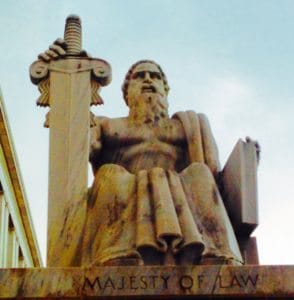 The House Financial Services Committee will consider the Fix Crowdfunding Act (HR 4855) alongside several other bills during their meeting this week (Jun 15, 2016) beginning at 10AM.  The Committee meetings are live-streamed on the Committee's website.
The Fix Crowdfunding Act is widely viewed as needed to improve upon existing rules regarding Title III of the JOBS Act or Reg CF.  Title III allows smaller companies to raise up to $1 million via crowdfunding portals but some engaged in the internet finance sector believe it has been hobbled with excessive restrictions thus limiting its potential economic impact for both companies raising capital and smaller investors.  The Fix Crowdfunding Act would bring retail crowdfunding more in line with the most successful investment crowdfunding market in the world, the United Kingdom.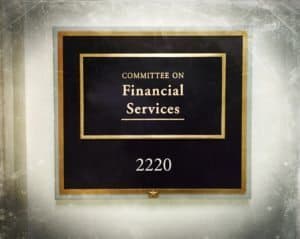 The bill proposes several important changes including:
Increase the exemption to $5 million allowing a wider range of companies to use Reg CF.  Many early stage companies raise far beyond the $1 million cap and advocates do not want to force the most promising companies to use other exemptions to raise capital.
Add Testing the Waters or TTW. This allows companies the chance to gauge investor interest prior to spending the money to raise capital online. TTW is also vital for investor protection as it incorporates additional transparency and scrutiny from potential investors and can help separate the good from the bad.
Special Purpose Vehicles or SPVs. Having a vehicle where many shareholders can own shares in a single SPV that holds shares in a company is good for both investor and the issuing company. SPVs will help facilitate diversification as well as potentially opening up Reg CF to more promising offers.
Exchange Act Reporting. There exists a current legal trap for crowdfunded companies that may compel them to be treated more like public companies if they surpass 500 shareholders or $25 million in Assets.
There are additional important aspects in HR 4855 that improve Reg CF as it stands now.
If the House Financial Services Committee gains bipartisan support there is a good chance it will move quickly to a House vote.
Crowdfund Insider has received several comment letters in support of the Fix Crowdfunding Act. These are linked below.