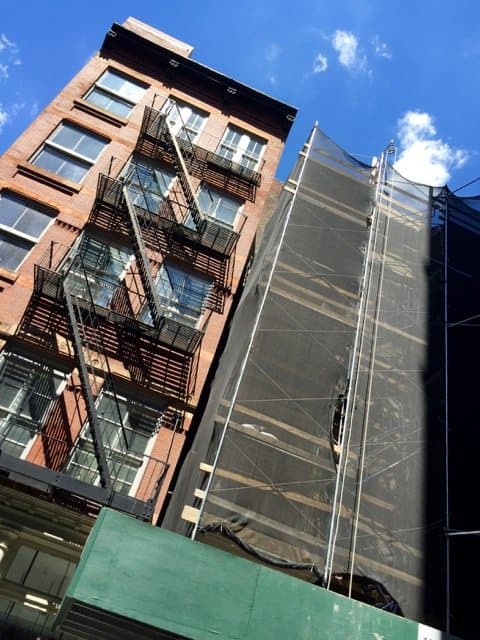 Real estate crowdfunding platform Fundrise has recently launched multiple "eREITs", under Regulation A+, to provide broad access to all investors in a diversified portfolio of real estate.
In a recent update to registered investors, Fundrise announced the launch of new feature that allows investors to redeem your initial investment in full within the first 90 days of investing in the Growth eREIT.
The Growth eREIT is a relatively new product that focuses on equity investments in real estate. The Growth eREIT is intrinsically riskier than their income eREIT but seeks a higher return for investors. Kendall Davis from Fundrise stated in the missive;
"We recognize that investing in real estate can be a major decision and sometimes things come up in life that can't be expected. So, we've created a 90-day introductory period that allows redemption of your shares at no cost, in full, at the share price they were purchased, within the first 90 days of investing in the Growth eREIT. Beyond 90 days, our redemption plan gives you the flexibility to redeem your shares on a quarterly basis."
The option to redeem provides an opportunity for investors to alter their strategy. The additional liquidity may be an attempt to encourage new investors to select the new option.  Redemptions will always be available on a quarterly basis for a minimum of 25% of the investors position in the eREIT.  The Growth eREIT provides quarterly dividends.
Late last week Fundrise indicated its intent to offer additional eREITS to investors by launching a series of geographically targeted funds.