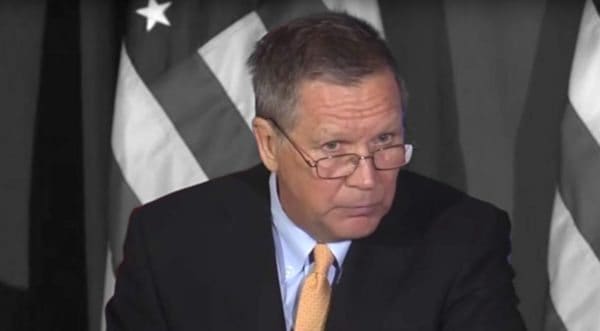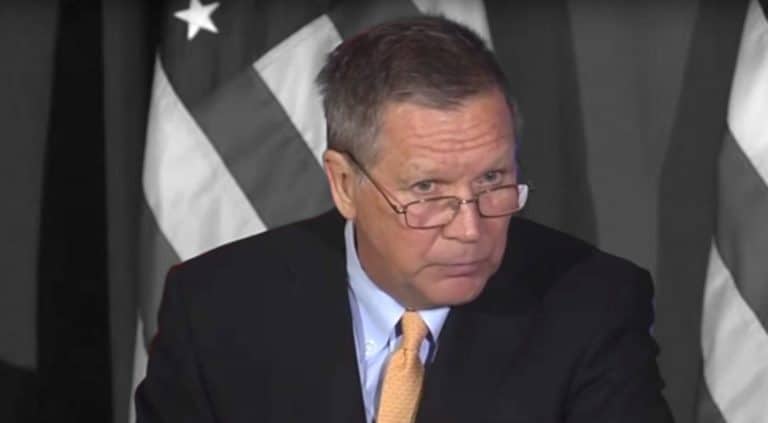 ---
Reg CF, or Title III of the JOBS Act of 2012, is the portion of the law that legalizes retail investment crowdfunding. The new securities exemption was largely designed to provide access to capital to those small companies that are most challenged in finding sufficient funding to grow. Envisioned as a catalyst to propel innovation, economic opportunity and jobs, the law remains a touchstone indicator that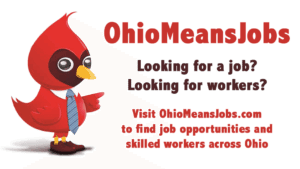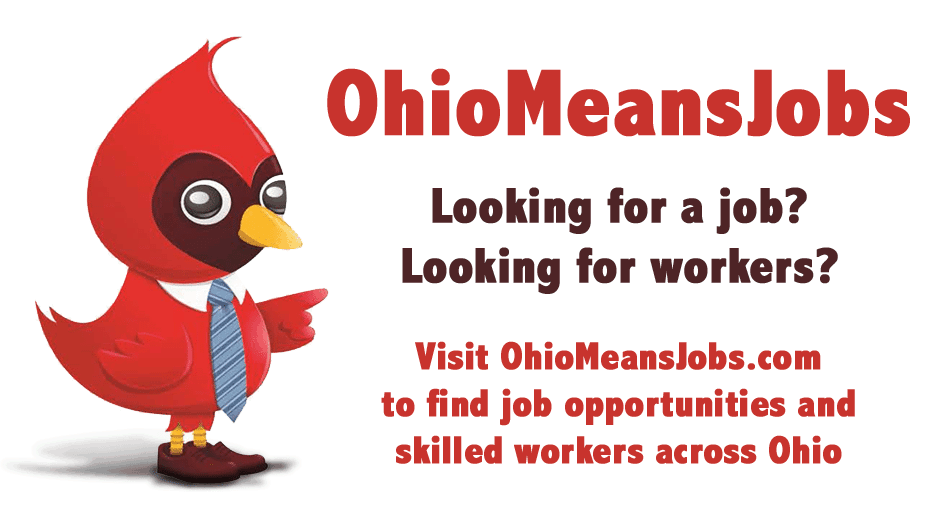 policy makers finally recognize SMEs as the engine of economic growth and prosperity.  While challenges remain under Reg CF, initial utilization has been good.  After about 30 days of being actionable, Reg CF has seen over 40 different issuers attempting to raise, on average, about $130,000. As with any new securities exemption, regulatory questions persist. This past week this portion of the JOBS Act encountered a bit of a hurdle.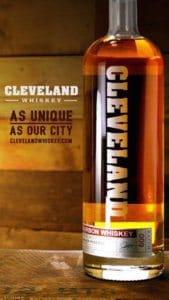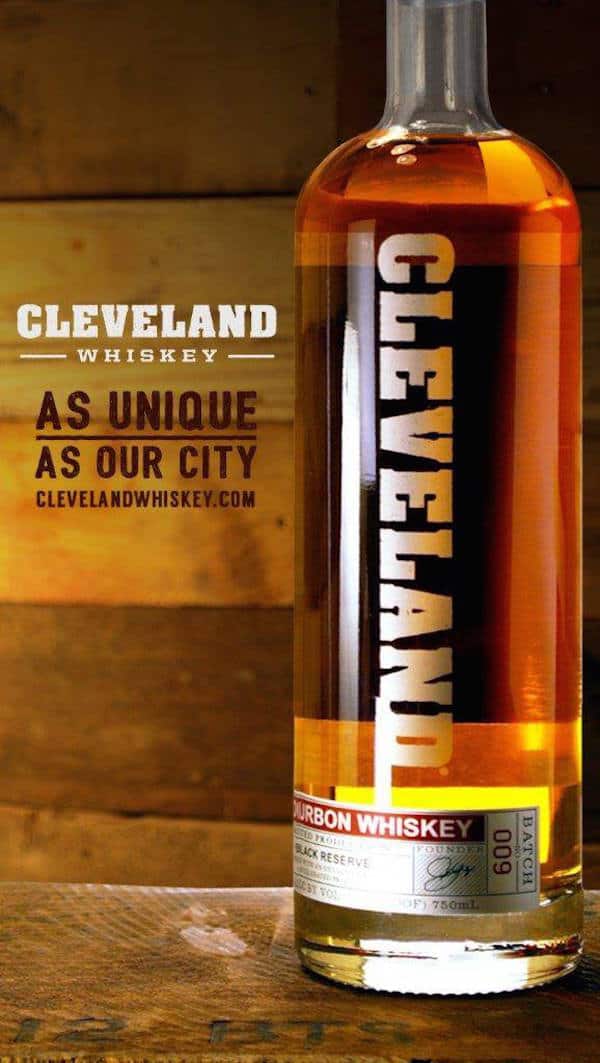 Several days back, Crowdfund Insider received some troubling news.  Cleveland Whiskey, a prominent northern Ohio startup that is currently raising growth capital, received a notice from the State of Ohio they had a bill to pay.  Apparently the fact they are located in the great state of Ohio comes with a cost.  The Ohio Department of Securities, Division of Securities, sent an invoice for $1,100 since they are raising capital under Reg CF. Quite a shock. This is from a state with a governor, John Kasich, who built his reputation as "pro-business" and a low tax public servant. In fact, the 2016-2017 state budget points to eliminating taxes on small business as an important objective. While the notice filing is more fee than tax – do you think the business cares about the label? Or perhaps the company is more concerned by the amount it is required to pay?  Cleveland Whiskey, crowdfunding on Wefunder, had set a goal of raising just $100,000. Now a good chunk of that goal must go to the state coffers. And for what?
As required by the state of Ohio;
a notice filing in Ohio shall, in order to be effective, include the notice itself, a consent to service of process, and a filing fee comprising (1) a flat fee of $100 and (2) a fee of 1/10 of 1% of the maximum offering amount.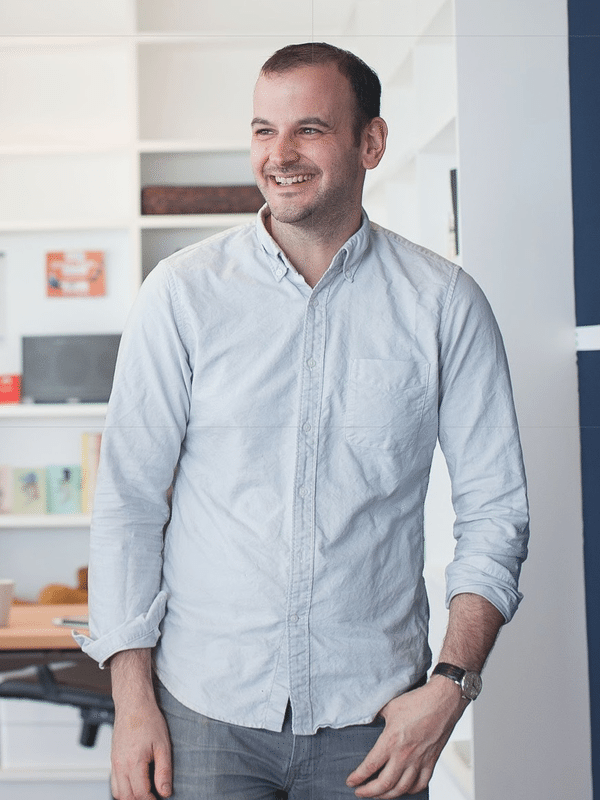 Not all Reg CF issuers set a goal of raising the maximum $1 million allowed under Title III. But the way the Form C (required by the SEC) is set up, it allows an issuer to check box a minimum, and upper limit, of funds accepted. Many issuers hope their funding round is a big success and select the $1 million as the possible maximum raised.
Wefunder, currently the most active platform in the Reg CF space, has listed over 20 offers since May 16th, the date Reg CF became actionable. In a communication with Wefunder co-founder and CEO Nick Tomarrello  bluntly stated;
"$1,100 for a notice filing.  One of the biggest upfront costs.  We are no longer going to proactively look for companies to help in Ohio.  We'd rather focus on more hospitable states."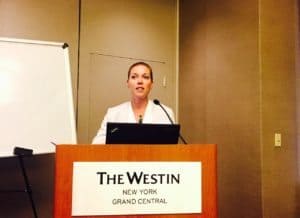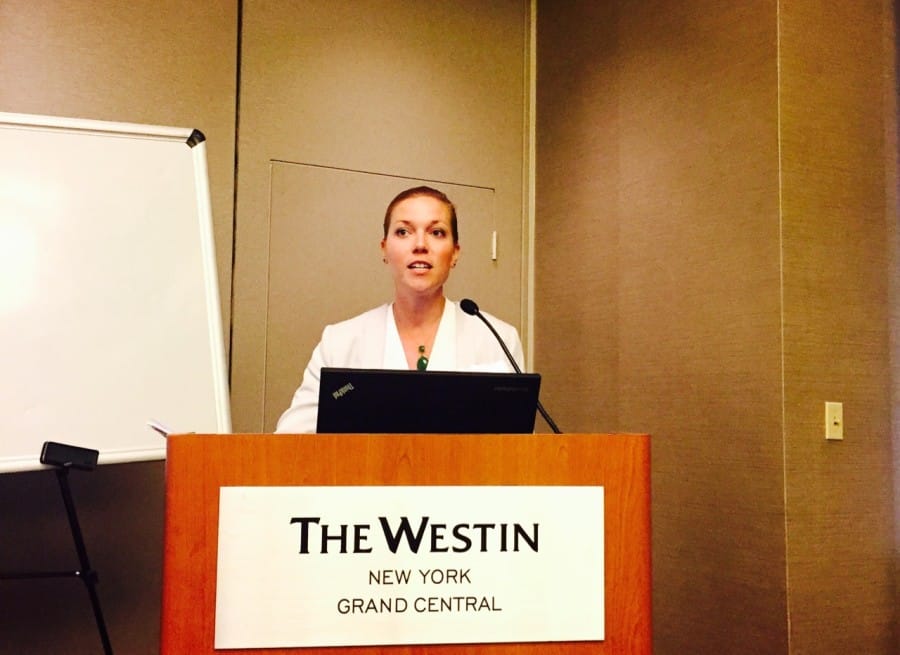 Crowdfund Insider Senior Contributor Georgia Quinn, who is also an accomplished securities attorney and co-founder of iDisclose, said it was just simply wrong;
"This is an example of a state shooting itself in the foot. Pursuant to the crowdfunding regulations there are only two instances in which a state may require a notice filing fee – if the issuer's principal place of business is in the state or if the issuer sells more than 50% of the securities being offered to investors residing in that state. This company unfortunately is an Ohio company, and rather than support small business by lessening the burdens for small capital raises, Ohio is stifling entrepreneurship, economic growth and job creation. Make no mistake, this is about state revenue generation, not investor protection, as there is no requirement that such a filing include a $1,100 fee."
Crowdfund Insider reached out to Governor Kasich's office. Kasich's staff felt the issue was better addressed by the Department of Commerce.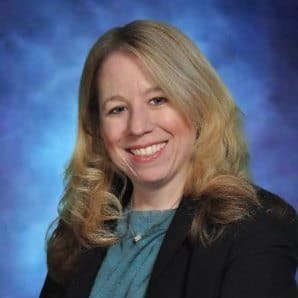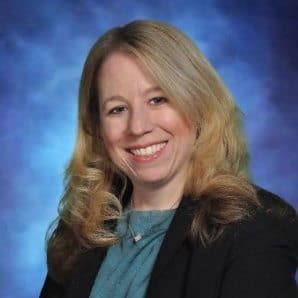 Kerry Francis, Director of Communications at the Ohio Department of Commerce, told Crowdfund Insider;
"The State of Ohio recognizes that businesses and funding portals are working with newly adopted SEC rules. Ohio's statute and the associated fees in Section 1707.092(C) have been the law since 2002, but apply prospectively to any newly adopted exemptions for federally covered securities upon enactment, which includes crowdfunding.  At least one other state has finalized rules that will also require a notice filing and fee, which the Division understands to be the general state direction in handling home state issuers."
Francis explained that Cleveland Whiskey was not alone in receiving the notice of a mandated fee.  The state of Ohio has been placing all Reg CF issuers on notice;
"Our goal is to educate and work with companies to assist compliance and to avoid the consequences of non-compliance later, which could be far more costly compared to the fee structure in place," said Francis. "In an effort to be proactive, we've been notifying organizations based in Ohio that are seeking to raise money through crowdfunding of Ohio's filing requirements. We encourage all companies to consult with a securities attorney regarding their offering, as the funding portal they are using may or may not be adhering to state requirements."
But does investor protection necessitate a hefty fee? For a public notice, already on file with the SEC?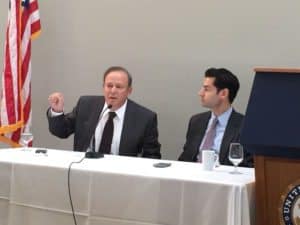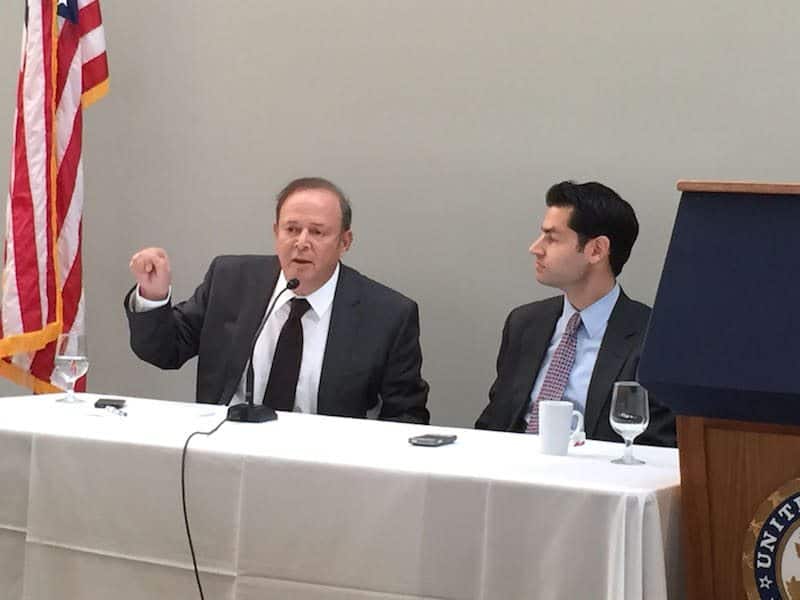 Outspoken crowdfunding advocate and Crowdfund Insider Senior Contributor Sam Guzik believes Ohio has it all wrong;
"One would have hoped that the 50 states would have taken a page from the SEC when setting its notice filing fees for Regulation CF and Regulation A securities. The SEC, without any legislative directive, have set their filing fees for these offerings at ZERO – a far cry from the filing fees set by the SEC for registered offerings – where larger offerings are typically involved. Well, it seems as though the states never got the memo, or if they did, they discarded it in the trash can," stated Guzik. "You see, Ohio, to name but one state, charges a filing fee for a Regulation CF offering based upon the offering amount – and not a small one at that. So if you are planning on raising the statutory maximum of $1 million in your crowdfunded offering, be prepared to pony up an $1,100 filing fee. And by the time other states reach into a crowdfunder's pockets, the state filing fees alone might very well deter any astute entrepreneur from even embarking on a Regulation CF offering.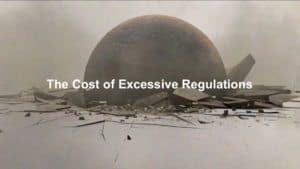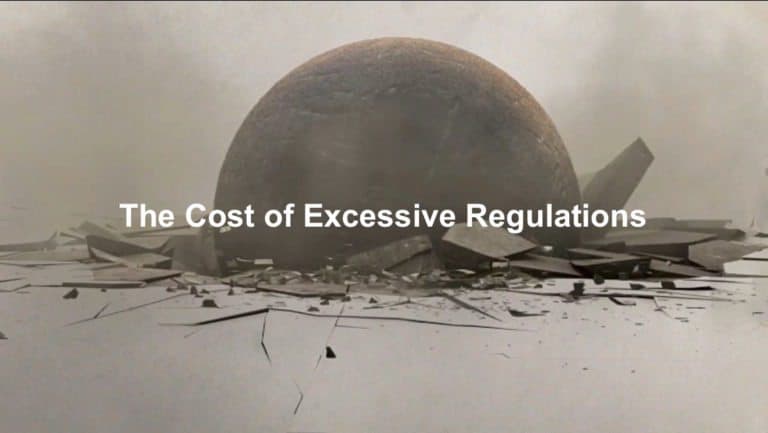 Now in the state's defense, the statute predates the JOBS Act and, frankly much of the internet. A senior government official alluded to the fact they were not opposed to a statutory change that would mitigate the punitive assessment. But as we all know, the law making machine is not known for its effectiveness and speed.  Guzik suggested a different approach to tackling the challenge;
 "So what is the solution? I for one am ready to take on the State of Ohio in federal court on this one. All I need is one aggrieved crowdfunding company as a plaintiff, and I am ready to make this a headline issue, particularly for midwestern states struggling to replace massive jobs losses over the years – as heavy industry has moved on to greener pastures outside the US. After all, the filing fee in federal court is but a fraction of filing a Regulation CF offering in Ohio."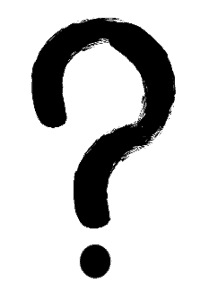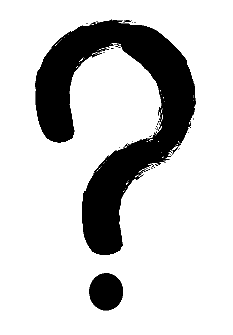 The next question is

will there be any issuers willing to take up the offer?

Once word gets out about Ohio's crowdfunding startup tax, who in Ohio will want to use Reg CF?

Sponsored Links by DQ Promote