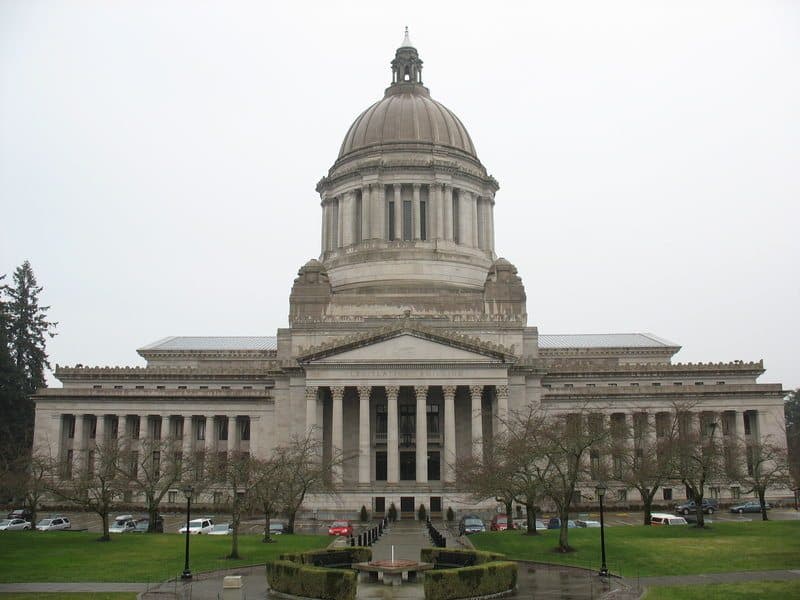 The State of Washington has adopted rules requiring companies raising capital under Reg CF to submit notice filings, along with a fee, if the company's principle place of business is the state of Washington.  The rule also requires a notice filing if over 50% of the share purchasers are from the state.  Washington is joining Ohio as one of two states requiring issuers raising capital under Reg CF, as enacted under Title III of the JOBS Act, to file documents at the state level.
The filing fee in the State of Washington is as prescribed by existing rule RCW 21.20.340 (1)(a) . According to the statute, Reg CF issuers must pay$100 for the first $100,000 of the initial issue and one twentieth of one percent for any amount over the $100,000 during that year.
Recently the North American Securities  Administrators Association (NASAA) advocated the creation of a national notice filing approach for Reg CF issuers.
Even though the JOBS Act preempted states from requiring registration of Reg CF securities,  the states retained the authority to demand these notice filings. Current NASAA President and Maine Securities Regulator Judith Shaw labeled the proposal as another "opportunity to increase collaboration with our federal partners."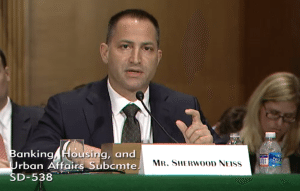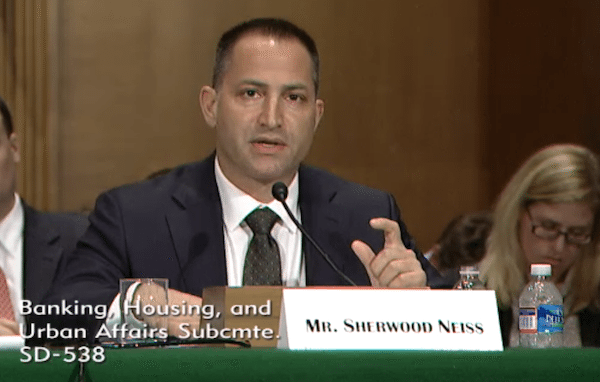 In contrast, crowdfunding industry advocate Sherwood Neiss described the move by state officials in harsher terms;
"[the filing proposal by] the state regulators screams of greed and fear. Greed that they need to charge the smallest of issuers (and those that can least afford it) a fee to perform a de minimus issuance in their state and fear of losing the smallest bit of power. It also lacks the foresight of these individuals to understand the world we live in today."
Neiss pointed out that Form C filings, the required federal filing for Reg CF issuers, are easily and publicly available for any state that would want to review any issuing company. Neiss also described the attempt by NASAA as a blatant push to maintain regulatory relevance in world of digital innovation.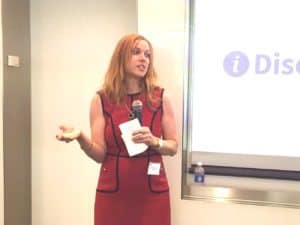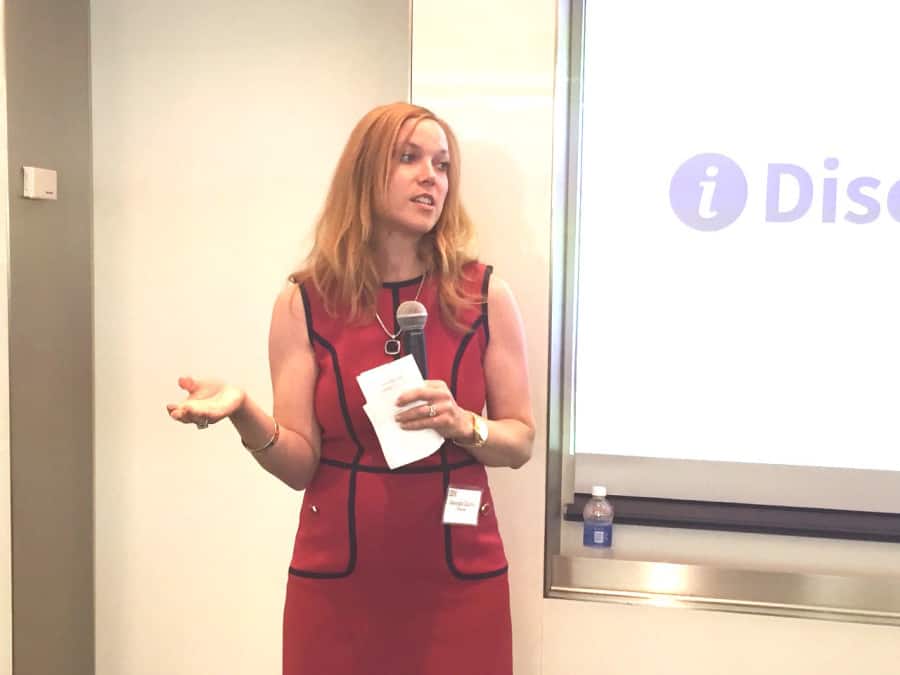 Crowdfund Insider Senior Contributor Georgia Quinn said the Ohio requirement was ".. an example of a state shooting itself in the foot."  Under the Federal statute, there is no need to demand a filing notice and thus penalizes smaller companies – the businesses that create the most jobs and drive economic growth.

One crowdfunding platform using Title III/ Reg CF told Crowdfund Insider they would no longer solicit companies from the state of Ohio due to the fee and additional requirements by the state.

Additional details from the Washington State Department of Financial Institutions is available here.

Sponsored Links by DQ Promote