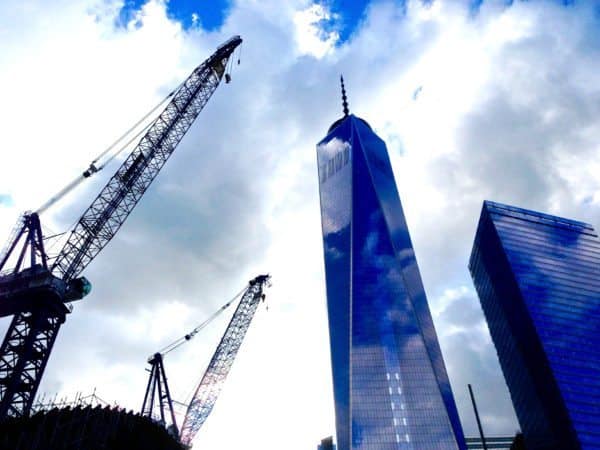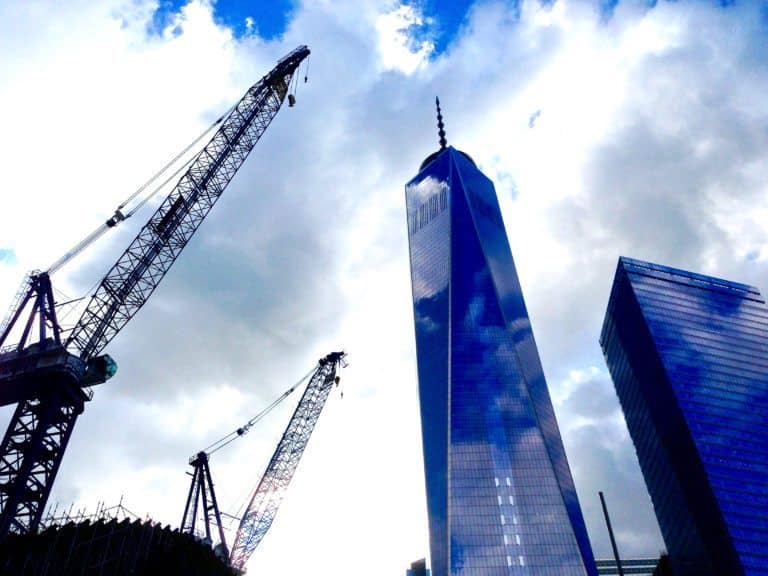 ---
In December of 2015 Fundrise, a trailblazer in the real estate crowdfunding sector, made a dramatic strategic shift. The platform decided to leverage Title IV of the JOBS Act, otherwise known as Reg A+, to create a fund of diversified real estate assets they labeled an "eREIT." Under Reg A+ an issuer may raise up to $50 million in a scaled disclosure type of environment. You may "generally solicit" to retail investors – so anyone may invest. You still have to file with the SEC and get approved but it is far less cumbersome than going public. The securities exemption was revitalized under the JOBS Act and is now becoming established as a viable step in the internet capital ladder.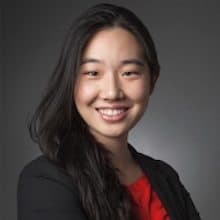 As Crowdfund Insider Contributor Amy Wan explained earlier this year;
"The eREIT structure also works well logistically, allowing Fundrise to identify and invest in real estate opportunities over time, instead of needing to identify all the properties upfront. This method prevents the company from going back to the SEC via a delayed approval process every time they want to add an acquisition or mortgage to a list and ask, "Mother, may I?" The  offering, therefore gives the company flexibility to act quickly and execute on better real estate deals, where time is of the essence."
Previously Fundrise had offered investments under Reg D in stand-alone properties.  Today Fundrise is only offering eREITs with a growing portfolio of targeted funds.  Investors, either accredited or not, may participate in either a Growth eREIT or Income eREIT. As one would expect, the risk/returns are a bit different. But according to recent filings with the SEC, Fundrise is planning to offer additional eREITs – most likely with a regional focus.
To date, Fundrise has generated over $70 million worth of investment via their eREIT approach. The success has been sufficient that other real estate crowdfunding platforms have been reviewing the structure.  While some in the real estate sector state eREITs are really nothing new and just a rehash of traditional REITs, the Fundrise eREITs are able to reduce costs while maintaining a high degree of transparency – all benefiting small investors with lower costs. The returns so far have been pretty respectable.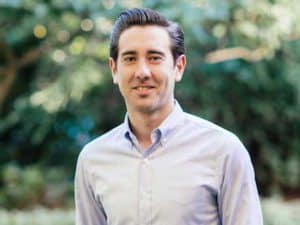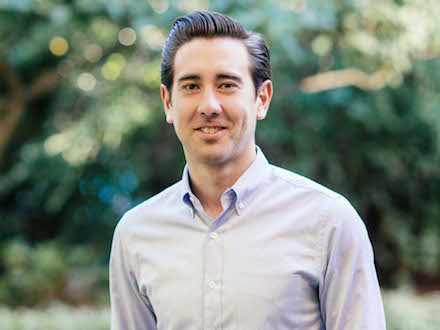 Crowdfund Insider recently spoke with Brandon Jenkins, co-founder and COO of the Fintech platform, and he added some perspective to their decision to incorporate the eREIT structure;
"In 2012, Fundrise was the first to allow individual investors (regardless of net worth) to invest in commercial real estate directly online — inventing the idea of real estate crowdfunding.  Since the beginning, our mission has always been to provide individuals with a simple, low-cost way to earn better, more stable returns on their investments. In 2015, we became the first to use Regulation A+ to give that opportunity to every investor in the country through the invention of the first ever eREIT. The Fundrise eREITs use our web-based, direct distribution model that we've pioneered over the last 4 years to create a low-cost, diversified commercial real estate investment available to anyone."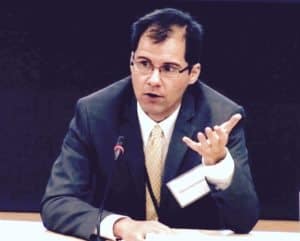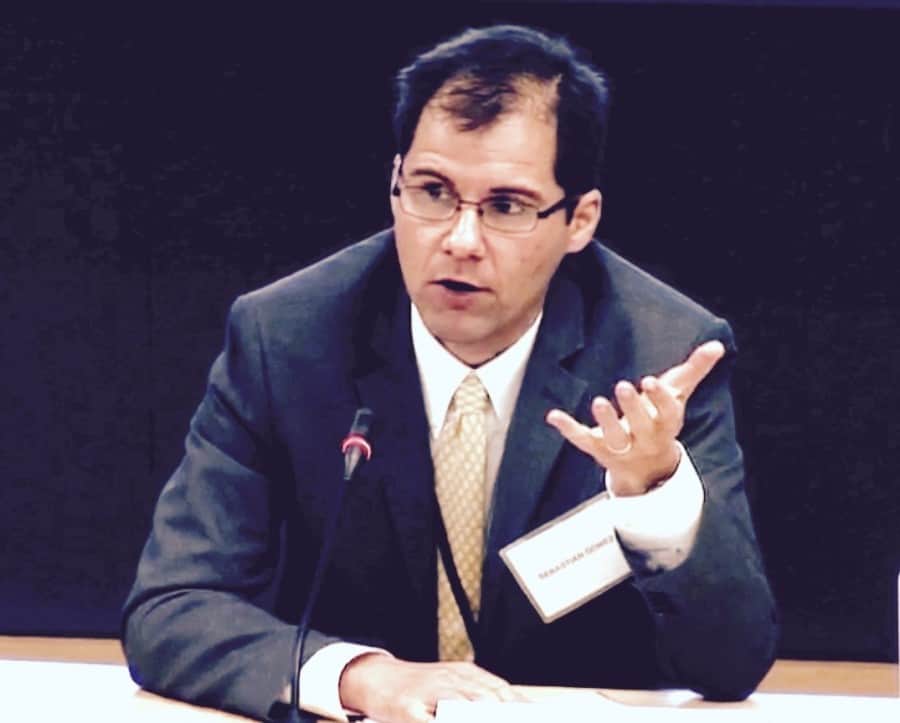 In many respects, Fundrise has dominated the Reg A+ market. At a recent SEC ACSEC meeting, Sebastian Gomez, an official from CorpFin at the SEC, stated about $99 million had been successfully raised under the updated exemption. While approved filings have totaled over $800, Fundrise has hoovered up most of the dollars under the updated securities exemption.
While online real estate finance is still in its early days, Fundrise has been gaining traction pulling away funding from a more traditional capital stack. Earlier this month Fundrise revealed a new joint venture where Fundrise affiliate RSE Capital and DC-based Insight Property Group will invest $200 million annually in the DC metropolitan market.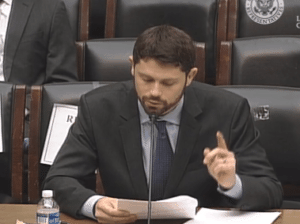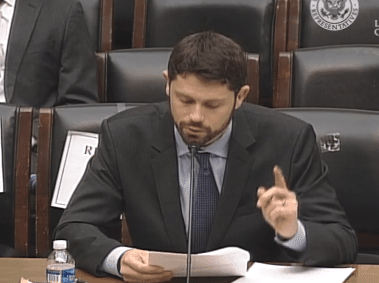 Ben Miller, co-founder and CEO of Fundrise, told Bisnow;
"They chose us when they could basically have any capital partner in the country. Because we are a direct to investor model we believe we have a form of capital that is better than a private equity fund that you normally go to. This is why I started Fundrise and it took me five years to fulfill the vision of trying to create something better." Miller views Fundrise as the future of real estate finance. "I invented real estate crowdfunding so they all copied me and they all do a bad job at it. They'll all try and I doubt you'll see many quality institutions. It's very difficult to get to writing $10M to $20M checks through crowdfunding."
Jenkins adds detail to their vision to their real estate crowdfunding stack;
"We believe that our eREIT model is superior to any other publicly available real estate investment today because of the fundamentally lower volatility combined with 90% lower costs.  Rather than go through the old-fashioned Wall Street public markets which are bogged down by inefficiencies and conflicts of interest, investors can invest directly through Fundrise, a true alternative method that is outside the Wall Street system."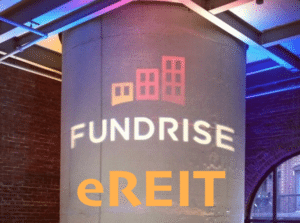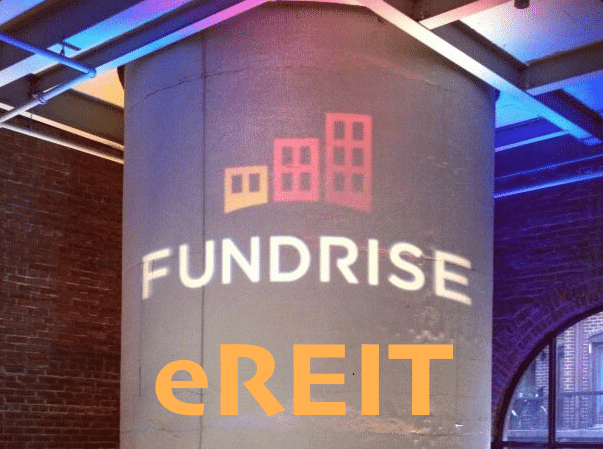 Jenkins told Crowdfund Insider Fundrise has seen "unprecedented demand" since they launched the first eREIT. The waitlist is apparently 60,000 investors long.
"This overwhelming, positive response has helped solidify the potential of the model that we created nearly 5 years ago. Over the next few months, we expect to see many other groups both new and more established imitate our model because of the structural advantages it provides."
But will Fundrise stop here? Not a chance. Recently Fundrise announced the option for investors in their eREITs to redeem shares at no cost during the first 90 days. After that, redemptions may be had on a quarterly basis. Perhaps this is the first step in creating a secondary market?
"At Fundrise, we are always looking ahead to expanding our products to meet the full volume of this demand and are always continuing to innovate around providing investors with a broader selection of ever more efficient and low-cost alternative investment models," stated Jenkins. "By focusing on putting our investor's interests first and by having a long-term outlook, we truly believe we can provide people with a better alternative to Wall Street."
Have a crowdfunding offering you'd like to share? Submit an offering for consideration using our Submit a Tip form and we may share it on our site!

Sponsored Links by DQ Promote