Peer to peer lender Harmoney is taking some heat from the New Zealand Commerce Commission as they have filed Fair Trading Act (FTA) charges in the Auckland District Court against against them.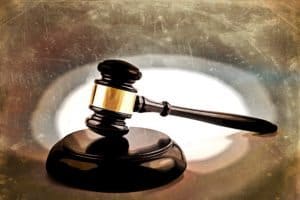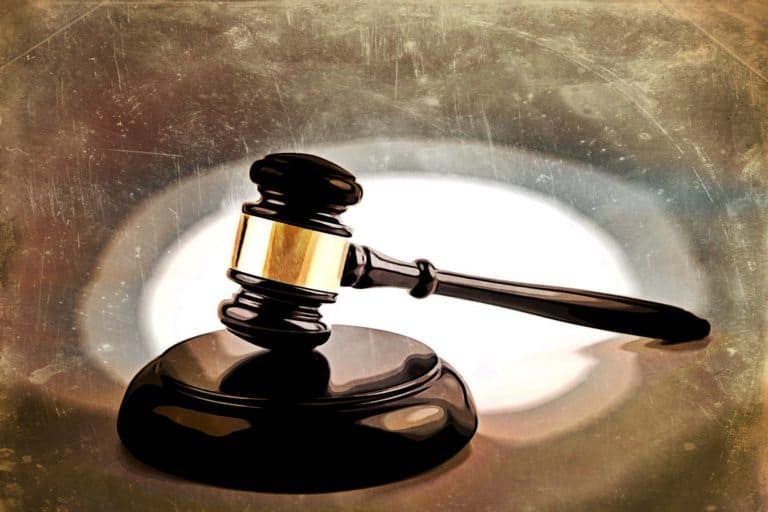 The Commission previously revealed six FTA charges that Harmoney faced related to 27 versions of a pre-approval letter sent to over 500,000 New Zealanders between October 2014 and April 2015. Each of the letters allegedly suggested potential borrowers must visit the Harmoney website to find out how much money the recipient may borrow. Harmoney pled guilty to these charges. Harmoney admitted to shortcomings in communications and rectified the issue soon after becoming aware of the problem.
The Commission has now filed civil proceedings against the website for its "questionable" fees, which is currently $375 for all borrowers. It was reported:
"Since its incorporation in May 2014, Harmoney has charged borrowers a 'platform fee' that is added to all loans funded through its platform. The Commission's view is that the platform fee is a credit fee under the Act, and that Harmoney is a creditor. Harmoney says it is not a creditor, and that the fee is the revenue it earns for running its loans marketplace."
According to the New Zealand Herald, Harmoney explained the "high court" action would confirm whether or not Harmony's fees are subject to the Credit Contracts and Consumer Finance Act. The website's joint chief executive, Neil Roberts, reportedly explained the company worked with its stakeholders and documented its business in detail using its Financial Market Authority process. He also shared:
"As the first peer-to-peer provider to seek and obtain a license, we consulted with the Commerce Commission and MBIE [the Ministry of Business, Innovation and Employment] providing them with full details of our business model including detailed information about fees."
Responding to Roberts' comments, a Commerce Commission spokesperson noted Harmoney had not provided information on the fee modeling before its launch and the company also did not produce its legal advice despite the commission's requests. 
Harmoney chairman, David Flack, shared with the media outlet that he is committing to helping Harmoney to become compliant with all New Zealand laws and regulations. He also noted that it was "highly problematic" when the interpretation of each law lacked clarity around how the regulation is applied to p2p lending portals. He added that he and the Harmoney team have met with Commerce and Consumer Affairs Minister, Paul Goldsmith, to discuss this issue.