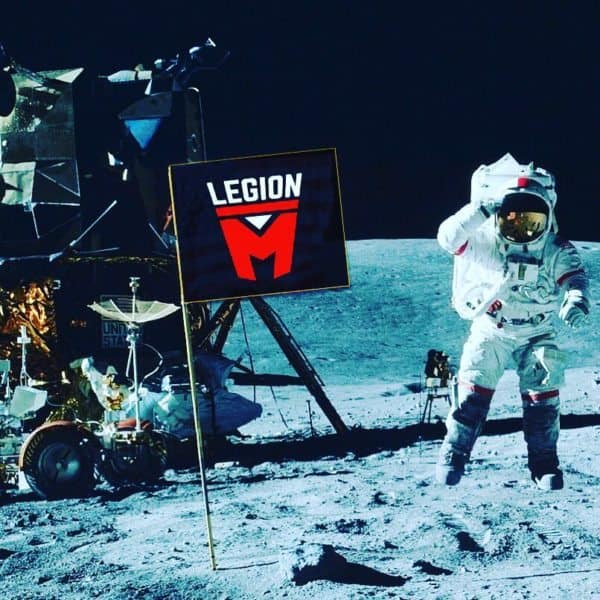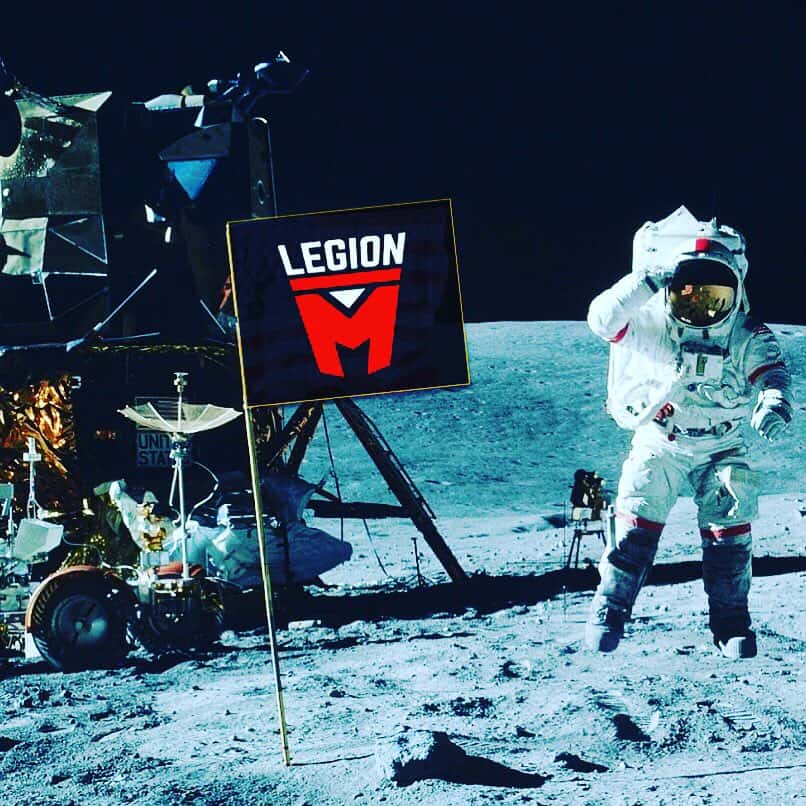 ---
Legion M is one of the early success stories of Reg CF investment crowdfunding. Legion M raised $1 million on Wefunder with the backing of over 3,000 individual investors – the most ever for a single Reg CF offer to date. Out of the 32 companies that have successfully raised funding via Reg CF, only 3 have hit $1 million, the maximum amount allowable by law.  So Legion M did something right in the fast evolving investment crowdfunding sector.
Legion M is pitched as the first "fan funded" Hollywood studio.  Legion M expects to work with filmmakers and producers to create content for film, TV, and more. Their ambition is to "disrupt the entertainment industry" as it currently operates.  The message was strong enough to garner broad investor support.  Much of the Reg CF raise will be used to finance an anticipated Reg A+ offer later this year (according to their SEC filings) It will be interesting to see if they will be able to drive comparable interest once they start testing the waters (TTW) in preparation for the Reg A+ securities offer.
Many investment crowdfunding rounds incorporate the assistance of professional marketing firms. Raising capital is hard whether it is online or not. Having professional help really makes sense. In Legion M's case, they drafted the NYC based firm of KCSA Strategic Communications.  Recently Crowdfund Insider caught up with Lewis Goldberg, Managing Partner of KCSA, to hear his perspective on the crowdfunding success.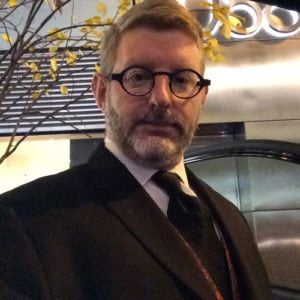 Crowdfund Insider: How did KCSA connect with Legion M? Were they an existing account?
Lewis Goldberg: Legion M was referred to us by a previous client. That client had been thrilled with the work we had done for them and hence referred Paul Scanlan and Jeff Annison to KCSA.
Crowdfund Insider: What up front work did you initiate to prepare Legion M for the funding round?
Lewis Goldberg: KCSA has a significant amount of experience working with startups in the crowdfunding space.  Prior to beginning work with Legion M, KCSA researched other successful crowdfunded campaigns and companies from a communications perspective, as well as evaluated what had not worked.
We worked closely with Jeff and Paul to develop our top-tier/crowd focused communication strategy. We conducted tremendous amounts of research on reporters who had covered Kickstarter and other crowdfunding entertainment vehicles, as well as Title III [Reg CF] and the Jobs Act. KCSA also worked with Legion M to develop appropriate messaging, and put together a tactical plan to target and attract investors, and build a brand.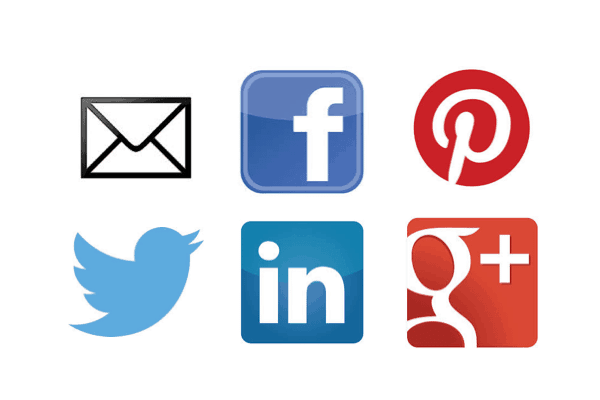 Crowdfund Insider: How big were their social networks? Were they already well established?
Lewis Goldberg:  KCSA work closely with Legion M to leverage Facebook, Twitter and the blogosphere to generate awareness and of course drive investments. It was our job to identify key influencers on each of these channels, as well as to send content recommendations and advise on strategy.  We also launched an influencer marketing campaign with the sole purpose of putting Legion M in front of the biggest tastemakers and thought leaders in the comic book / entertainment industries.
Crowdfund Insider: Once the offer kicked off on Wefunder, what did you do to keep the momentum?
Lewis Goldberg:One of the key things we did with the Legion M to keep the momentum moving on Wefunder was to keep the brand front and center in the media. We did that by actively engaging with the fan-focused, comic book/entertainment media, as well as the top-tier business financial press. Because what Legion M offered was both unique and interesting, their story was of interest to all types of media.
Additionally we worked closely with Legion M to forge relationships with key bloggers and influencers. This was done to increase awareness of Legion M within their target audience.
Crowdfund Insider: Will you be part of the investor management going forward?
Lewis Goldberg: KCSA will be working closely with the Legion M to develop a proactive investor communications program as well as to work with them on any other investor focused, industry focused, fan focused communications on a go forward basis.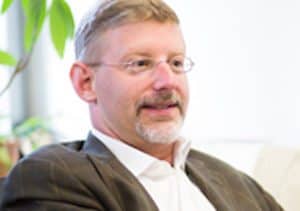 Crowdfund Insider: Are you working on other Reg CF/ Reg A+ / Reg D(506c) offers?
Lewis Goldberg: Not at this time, but we do want to leverage the lessons we have learned with Legion M, as well as with some of our other crowdfunding clients as often as we can.
Crowdfund Insider: Is KCSA targeting this sector of marketing?
Lewis Goldberg: Yes we are. We believe deeply in the power of the crowd to help develop and define new industries, shift the thinking in more established industries, and of course shake up financial services.  The most exciting thing about equity crowdfunding is that it empowers the average, non-accredited investor to take control of their investing future and destiny. Through the JOBS Act, investors are able to participate in the same types of benefits that accredited investors have had in the past.  While we all recognize there are risks associated with investing in these early stage companies, the Jobs Act has put into place regulations to educate investors and limit exposure and risk.
Crowdfund Insider: Advice for potential issuers raising capital online?
Lewis Goldberg: For any company looking to raise money from the crowd, there are a few key lessons to learn from the success of Legion M:
1) Understand your audience – your investors are passionate, committed, and literally invested in the success of your company. If you don't understand who they are, what they want and why they are investing in you, you will fail to truly deliver on what you promise.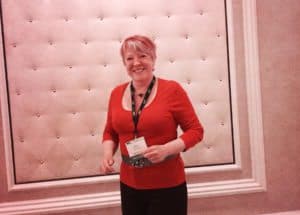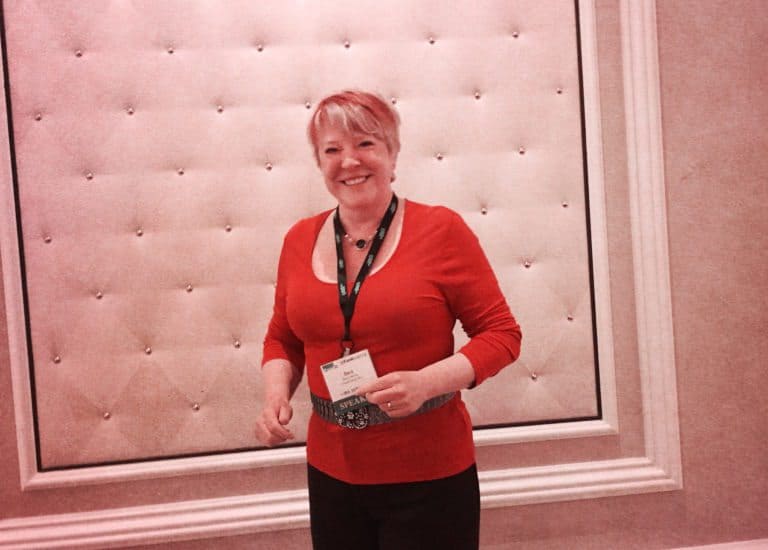 2) Know the rules around raising money from the crowd – this is not the Wild West. It's important to understand there are very specific restrictions on what you are allowed to communicate and what you are permitted to say. If you don't know what those rules and regulations are, the SEC will shut down your fundraising efforts. It's also important to work with experts who know and understand these regulations, so you can focus on building your business. As an example, Legion M worked with Sara Hanks of CrowdCheck, one of the true legal experts in the industry.
3) You're going to have to actually spend money to raise money from the crowd. Investors should be viewed as potential customers, with a cost of acquisition associated with each investor. For example, if you are looking to raise $1 million, you need to calculate how many investors you need to attract to meet your goal based on your minimum investment. These investors will need to be touched multiple times through many different channels before you will secure an investment. Thinking about earned media, social media, owned media and paid media and assigning a budget to each of these channels will help you most successfully reach and move investors to actually invest. The best way you can do this is by working with a public relations firm that has actually done this successfully (and yes this is a shameless plug for KCSA).
Have a crowdfunding offering you'd like to share? Submit an offering for consideration using our Submit a Tip form and we may share it on our site!