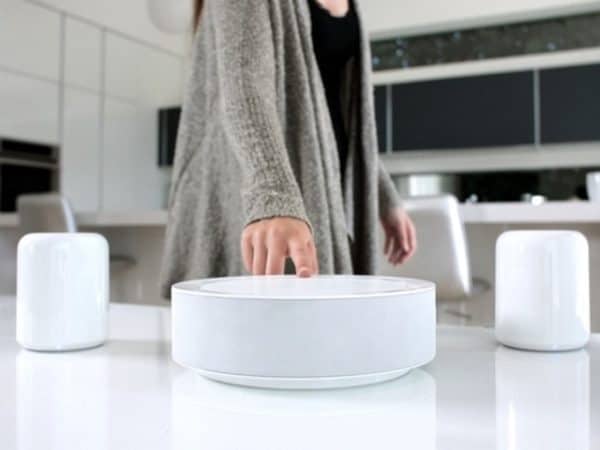 Hidden Radio was an early Kickstarter success. Co-founded by John Van Den Nieuwenhuizen and Vitor Santa Maria their very first rewards project raised over $930,000 for a stylish blue-tooth connected radio. Over 5300 backers signed up to receive one or more of the speakers. The response was significant enough for the creators to launch Hidden Radio 2.  The two entrepreneurs generated a bit less in funding but still found a compelling audience looking to pre-purchase their speakers. At some point in time Hidden Radio migrated over to Fundable in 2014 hoping to raise equity capital touting over $2 million in pre-orders and 12,000 plus customers. Hidden Radio added some Indiegogo campaigns to the portfolio as well, boosting overall pre-sales.  But all of this early success has now come to a screaching halt as the most recent product, the Hidden Hub, has become the young company's undoing.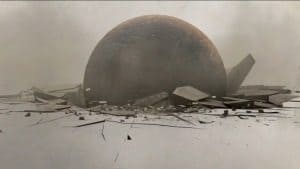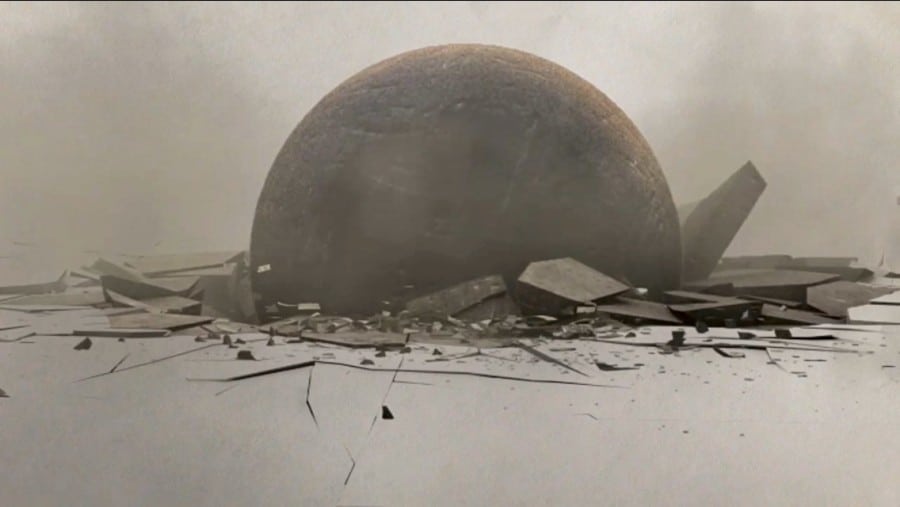 In 2015, the Hidden Hub raised the most money of a single campaign for the company. Over $1.2 million was delivered on Kickstarter  for a Sonos-like product – only better looking. Hidden Hub offered supporters the opportunity to pre-purchase the audio system for $349 – a discount to the estimated retail price of $599 expected upon wide release. The original shipping date was targeted for March 2016 but, as with many hardware related campaigns delays and challenges kept pushing delivery back.
Last month (August) the axe came down. Joh and Vitor delivered the somber news in a backer-only update that was shared with Crowdfund Insider. While the July report remained promising communicating that the  "hardware was coming along nicely" and shipping appeared imminent, the about face was harsh as the two entrepreneurs explained;
"The one missing part in this equation was software. Our manufacturer wanted to manage this software component to ensure they could control all the variables and be in complete control of the schedule. They decided to bring on a large company based out of Shenzhen. We had worked with them on some component design before for which they had done a good job.  We requested their schedule before launching our Kickstarter campaign. They said they could fit in with our production schedule, so we gave the approval to start working with them."
"In the beginning things went well even if a little slow. As time went on, they continually missed their delivery dates by a day here and there, then a week here and there and then often by a month or more. We travelled to China many times to sit with them and work with them on the outstanding items. Despite our extensive efforts, when they did finally deliver, we had to subsequently reject the work as there were clear bugs in the system."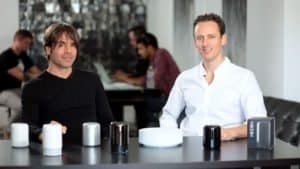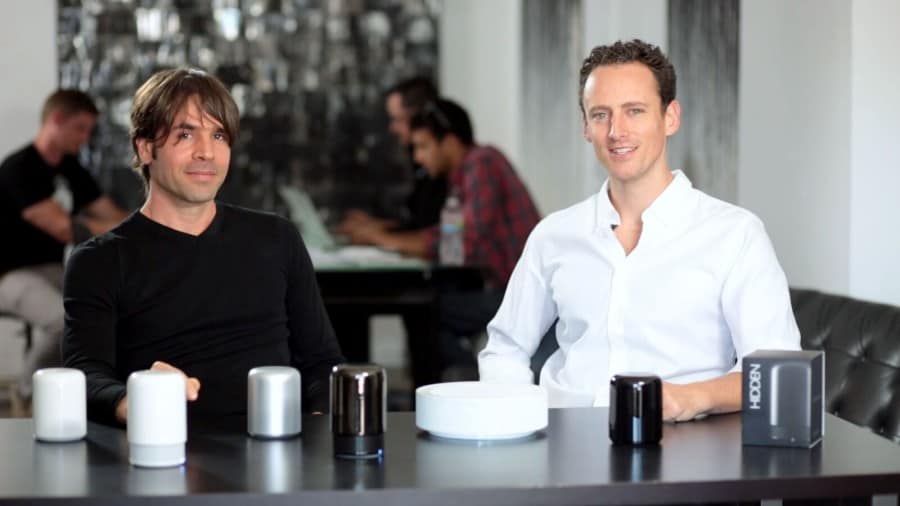 According to the update, A trip to China was scheduled to directly fix the issues. Their partner firm "looked [them] in the eye and said they [thebugs] would be fixed over the next week".  The Hidden team returned to the US and "experienced radio silence" from their Chinese partners. Losing all confidence in their manufacturing partner Hidden decide to call it quits;
"…we realized that due to this late information and new delays that we would not be able to deliver the product in a timely manner…Please understand that this is the best we can do under the circumstances. We truly wish there was a way for us to remove any inconvenience or hardship this turn of events causes you."
"Over the next couple of months, we will be winding down the company and liquidating all of its assets. We will also work to get as much money as possible returned to you as we seek to recoup the money we have paid the manufacturer for materials and development on the Hub as its failings have contributed significantly to this unfortunate outcome. We hope to provide additional refunds to our backers in the event that funds are available." [emphasis added]
Each backer was told they would receive about 24.2% of their committed funds. That's it.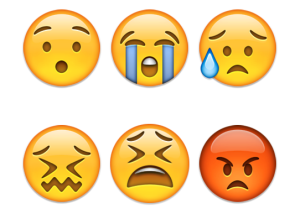 Backers are understandably miffed. Some have called fraud other are more understanding. A support group, with over 400 members, has been created on Facebook called "Kickstarter Backers Against Hidden Hub." Some of the jilted supporters are seeking refunds from their credit card companies – and some are having success.

While Hidden did deliver on two prior products the early success was no guarantee of future completion. As we have seen time and again, creating, manufacturing and delivering hardware at scale is very difficult. Even more so when manufacturing in Asia. For many hardware / tech pre-sale offers it can be a better bet to wait and see if the product delivers and the quality is there. Sure, you may pay more but the chance of non-delivery is eliminated. In presales campaigns like Hidden Hub it is always; backers beware.

Have a crowdfunding offering you'd like to share? Submit an offering for consideration using our Submit a Tip form and we may share it on our site!

Sponsored Links by DQ Promote