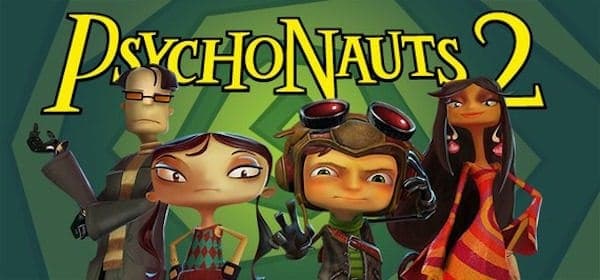 Fig Publishing, Inc., a crowdfunding and publishing platform that allows non-accredited investors to financially support video game development and publishing, announced on Thursday it secured SEC qualification to issue Double Fine's Psychonauts 2 game shares. Fig stated it would be the first and only company to allow fans the opportunity to support and earn a return based on a single game's sales through Fig Game Shares. The company also noted this qualification paves the way for Fig to create and register new Fig Game Shares for its other games.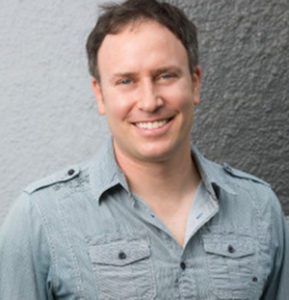 As previously reported, Regulation A+ was created under Title IV of the JOBS Act. It allows small companies to raise capital by selling securities online.  Unlike Regulation D, anyone can invest – not just accredited (wealthy) investors.  Fig/Double Fine used this new exemption to raise equity capital on the crowdfunding platform.  Justin Bailey, founder and CEO of Fig, stated:
"Enabling fans and communities to directly support and financially benefit from their favorite games is transformative to the publishing of interactive entertainment and beyond. Fig is committed to evolving video game publishing and crowdfunding in this direction that benefits fans, communities, and developers, and ultimately to the making of great games."
Earlier this year, video game studio Double Fine raised $3,829,024 from 24,109 backers for Psychonauts 2, which is the sequel to the 2005 hit video game. Its plot reads:
"Psychonauts 2 will feature a new hub world inside Psychonauts HQ. You'll access new mental worlds as Raz peeks inside the minds of a host of new characters who need his help to combat their inner demons and unravel their deep-seated emotional issues. Raz will hone his secret agent PSI-abilities—and learn new ones too—using them to solve mysteries and uncover evil plots."
Double Fine boss, Tim Schafer, shared details about the game's development during a previous AMA:
"The story for Psychonauts 2 is something I wanted to do back when Psychonauts was released. In the intervening years I've been keeping a document of ideas going, with new mental worlds and story ideas going in as I think of them. So I'm starting this game with the rough story figured out, ideas for brains and mechanics, and an engine (Unreal)."
Fig noted since SEC has qualified the company's offering statement, fans who registered their investment interest will be able to buy their Fig Game Shares. It was then noted that Fig will be reaching out to investors soon with details to complete their investments. 
Have a crowdfunding offering you'd like to share? Submit an offering for consideration using our Submit a Tip form and we may share it on our site!