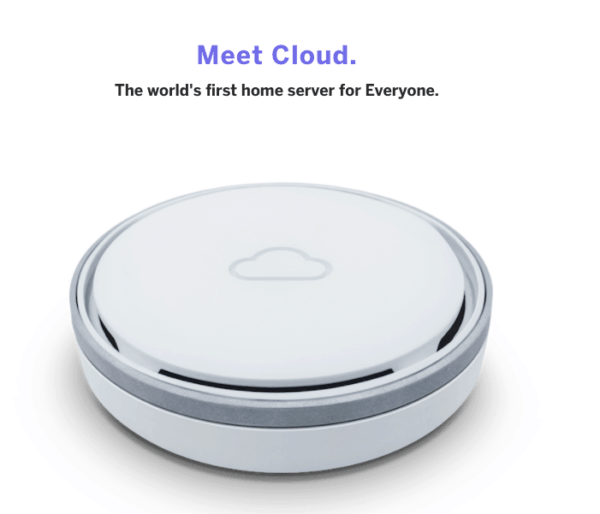 Usually we read about Reg CF / Reg D (506c) side by side investment crowdfunding campaigns but Daplie has taken a different path by launching a rewards based offer on Indiegogo while pitching a Reg CF securities offer on Wefunder. Both campaigns are performing pretty well with tons of time left on the calendar
This "Indiegogo Team Favorite" is described as the "worlds first home server for everyone".  So what exactly does that mean? Basically Daplie is a home cloud platform. No more paying for iCloud, no more handing over your information to Google just so they can serve you ads and no more paying DropBox. Daplie empowers you to regain control of your content.  To quote our Google overlords;
"When you upload, submit, store, send or receive content to or through our Services, you give Google (and those we work with) a worldwide license to use, host, store, reproduce, modify, create derivative works, communicate, publish, publicly perform, publicly display and distribute such content."
Yikes.
Sure using Google, Apple, DropBox etc. is pretty convenient. But there is always a caveat to letting others control and manage your digital stuff.  Daplie features mirror and match (and perhaps surpass) many of their competing platforms. Daplie explains;
"Many consumers don't even realize that they are giving up ownership of their data when they agree to use most internet services, or they don't feel they have a choice if they want the convenience of "the cloud". Rather than give a company the right to use our content however and whenever the company wants, indefinitely, Daplie aims to empower the individual to take control of how they use and interact with the internet. With a personal server and the Daplie framework we don't have to sacrifice privacy, control, and security for convenience."
Daplie, Inc. is offering up to $500,000.00 on Wefunder via @DisclosureQuest https://t.co/1pcbawbliw

— Disclosure Quest (@DisclosureQuest) November 9, 2016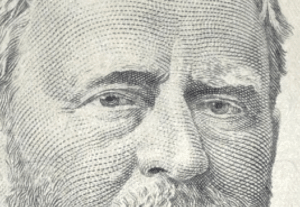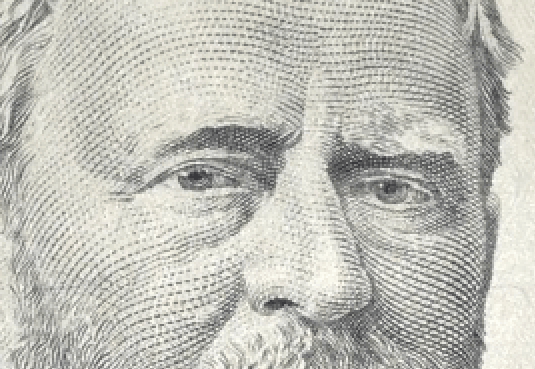 So how does the Indiegogo campaign look? For $200 you can expect to receive a Daplie with 1 Terabyte of storage by June 2017. Pricing goes up from there as you "stack" additional Terabytes. Also, it is important to note that Daplie does not charge annual per user license fees in addition to the hardware. Daplie only sells the hardware and the domain so the upfront cost is it: No re-occurring subscription.
So with this opportunity you have a great choice. Invest and become an owner and supporter of the company, participate in the pre-sales campaign or both. Either way you may help provide an alternative to the 540 million cloud customers using commercial providers.
Have a crowdfunding offering you'd like to share? Submit an offering for consideration using our Submit a Tip form and we may share it on our site!