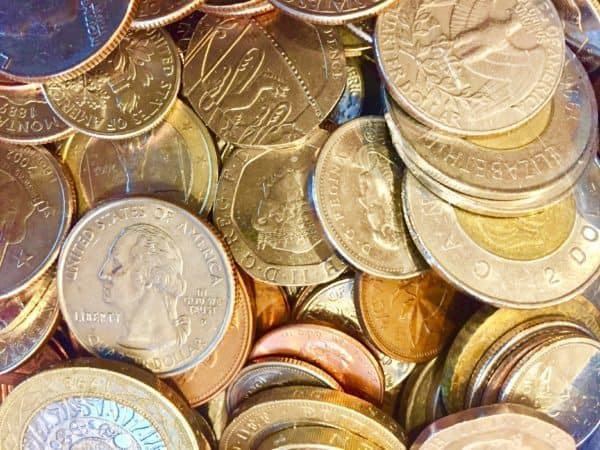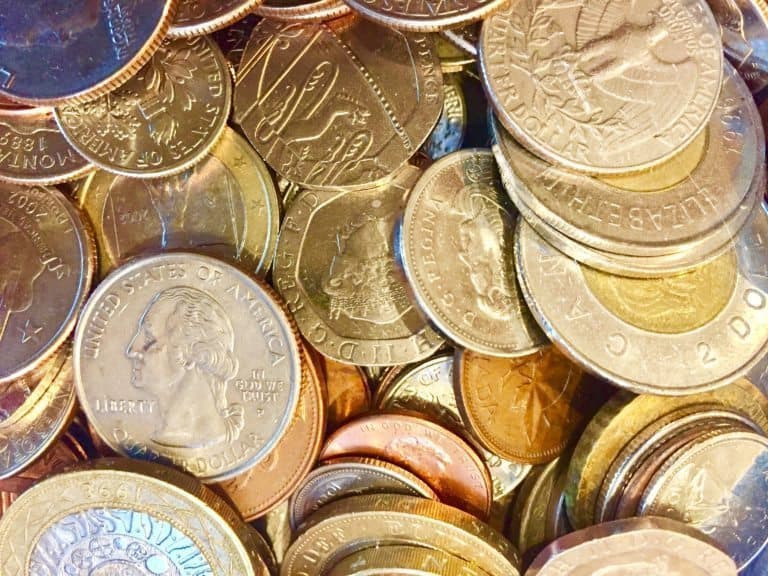 ---
Investment crowdfunding has quickly become a viable path for early to mid stage companies to raise needed growth capital.  A truly global phenomenon, many funding platforms now operate in multiple countries sourcing both deals and investors aided by the power of the internet.
While larger is not always better, and investors will always measure a platform by the success of the issuers and returns generated, it is interesting to review of snapshot of progress. As of this writing, platforms do not adhere to a shared standard of reporting and totals change by the minute so biggest today does not necessarily mean largest tomorrow. The list below focuses solely on business funding platforms and does not include real estate nor other verticals. Some information has been sourced from Crowdsurfer, a UK based data aggregator.
---
SyndicateRoom (UK) – £62.4 million ($76.7M)
Cambridge-based SyndicateRoom has chosen an interesting path of pairing a professional Angel investor with crowd investors. As we understand it, deal terms have consistently been the same thus allowing unique access to an asset class that has been highly vetted.
Some notable facts:
Launched Fund Twenty8 that will invest in a minimum of 28 investments across various industries thus achieving solid diversification
Allows access to AIM listed companies with the SyndicateRoom Watch List
SyndicateRoom offers access to IPOs and share placements
Crowdfunder and its VC Index Fund provide the opportunity for direct online investment into single ventures, as well as diversification into a broad VC-led portfolio (Index Fund) of early-stage startups.
Some notable facts:
Crowdfunder has over 36,000 companies with profiles on its platform and a network of 130,000 entrepreneurs and investors.
Average deal size of $1.8 million
Seedrs (UK) – £160 million ($196M)
Seedrs was the second crowdfunding platform to launch in the UK. Today the company has 63 team members in five different offices.  At some point in the future, Seedrs expects to launch a US platform using Title II (Reg D – 506c) of the JOBS Act to raise capital from accredited investors. Over 400 deals have been funded on the platform
Some notable facts:
Largest raise to date was Perkbox at £4.35 million
Seedrs announced a platform-wide IRR of 14.4% this past November
Beauhurst ranked Seedrs 1st in UK Funded Deals for H1 2016
Crowdcube (UK) – £216 million ($265M)
The first platform to launch in the UK , the early start gave Crowdcube an early lead in funding totals that has since tightened up as other platforms have evolved.  The average raise stands at just under £500,000 as the deals have gotten larger pushing from early stage into more mature companies.
Some notable facts:
Recent self-crowdfunding round raised over £7 million
BrewDog recently raised £10 million in a mini-bond offer making if the largest funding round ever on Crowdcube
Over 430 businesses have now raised money on the crowdfunding platform
CircleUp (US) – $300 million
Launched in 2012, CircleUp is on a mission to fill the funding gap for early stage consumer and retail companies.  CircleUp calls itself "marketplace investing" and is a hybrid platform with about half of the funding coming from institutional investors and the other portion from accredited investors.
Some notable facts:
Average raise stands at $1 million with an average investment of $100,000
Claims to be the "World's largest network of consumer & retail investors"
Launched the CircleUp Marketplace Index Fund in 2015 providing immediate diversification with 25 different companies
OurCrowd (Israel) – $320 + Million
Leading proponent of the Startup Nation and global investment crowdfunding platform may be best positioned to challenge AngelList at the top of the investment crowdfunding list. A truly global platform that sources deal from around the world, OurCrowd boasts 9 exits to date. OurCrowd invests in every single deal listed on its platform thus aligning their interest with investors.
Some notable facts:
OurCrowd funded the first crowdfunded company to list on a public exchange – ReWalk
The company hosts the largest investment crowdfunding conference in the world with its annual summit in Jerusalem
OurCrowd has started offering sector funds to easily facilitate diversification
AngelList is perhaps the best-known funding platform with its Silicon Valley roots and high profile investors. AngelList describes itself as a platform where tech companies raise money and recruit. Over 1,000 companies have raised money with their assistance. AngelList uses a syndicate strategy that allows smaller (accredited) investors to participate in VC like funds led by sophisticated investors. In November, AngelList acquired Product Hunt adding another twist to its expanding social / funding platform.
Some notable facts:
AngelList reported an estimated IRR of 46% since 2013
Earlier this year, Dollar Shave Club, a company that raised money on AngelList, sold for $1 billion
AngelList has launched the "Access Fund" for immediate diversification
VC firm CSC Upshot raised a $400 million fund to invest in startups on AngelList
---
If you believe your platform should be included on this list please email us at [email protected].

Sponsored Links by DQ Promote