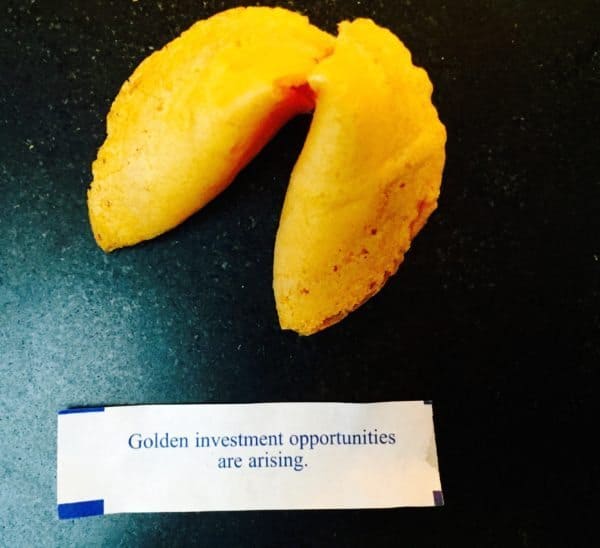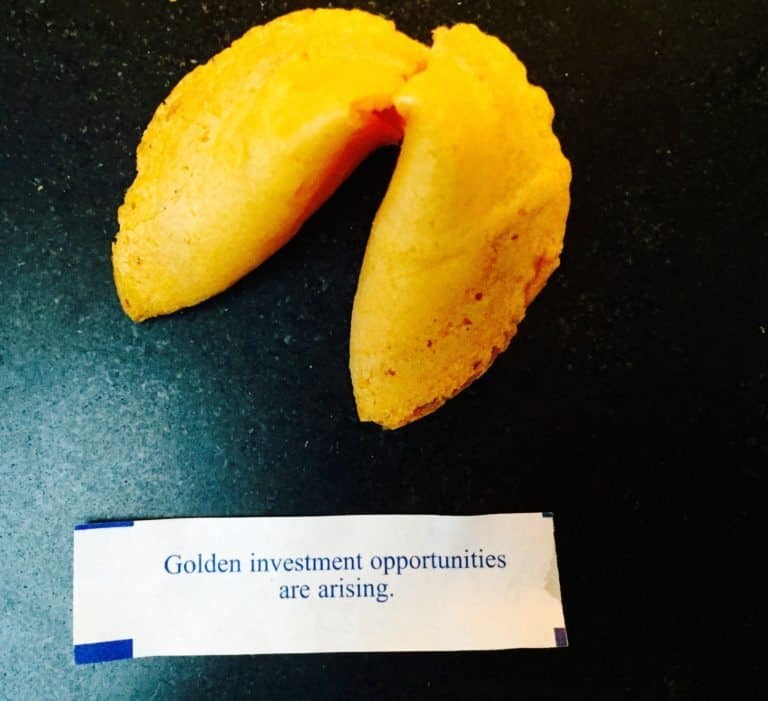 ---
Last year due to time constraints I was unable to publish my list of Crowdfunding/Fintech predictions for 2016. This year I am back once again, for better or worse, peering deep into my crystal ball with a list of prognostications for the coming year.
The past 12 months have been very eventful in the world of alternative finance. While some pundits question the true impact of Fintech or whether it is just a mirage, the migration of all forms of finance to the internet marches along unabated. Fueled by global geopolitical events, 2017 has the potential to drive the most dramatic change in financial innovation yet as traditional finance embraces change instead of fighting it.
Global Online Lending will See More Platform Consolidation including a Major Lender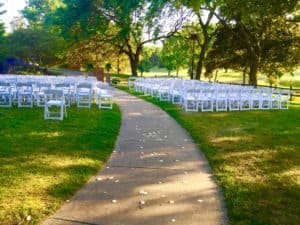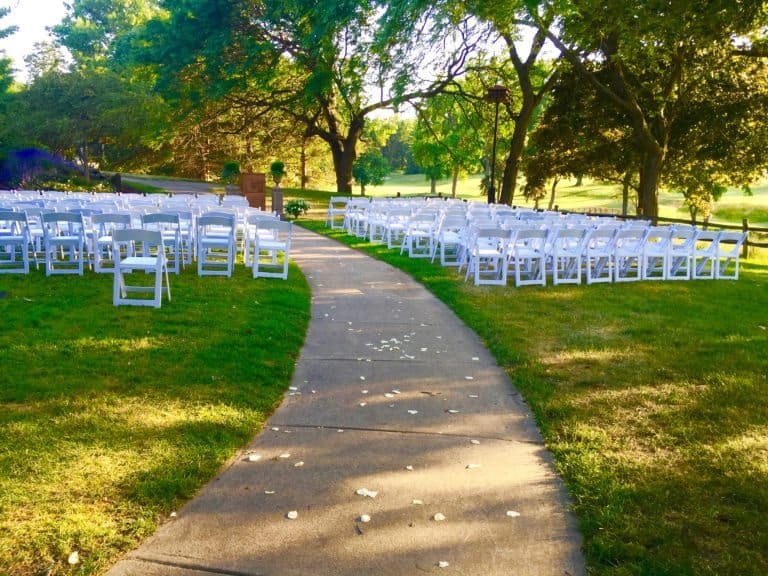 The Lending Club crisis shocked the global online lending industry. Many people do not fathom how closely industry participants and regulators watched Lending Club struggle to regain its footing following the departure of its founding CEO. Regulatory scrutiny increased and funding fled. Several platforms just disappeared. Expect the strong to endure and the weaker platforms to sell or merge. The ones that are ready to adapt will survive.
Several Reg CF / Title III Crowdfunding Portals Shutter or Pivot
Reg CF is becoming crowded.  Dominated by just a few platforms, the entry of Indiegogo increased the competition further. Additionally, as it stands now it is pretty difficult to monetize Reg CF offers due to the exemption limitations and cost. While Reg CF is emerging to be a very viable step in the capital ladder this is more marathon than sprint. Crowdfunding platforms that don't have the horsepower to compete in the Reg CF space will look to other options.
A Prominent Real Estate Crowdfunding Platform will Cease Operations
Real estate crowdfunding has been one of the hottest sectors in internet finance. But investing in real estate is like a game of musical chairs. When the music stops, there is always someone left standing. Deals have gotten tougher to source and platforms are burning through cash. It should come as no surprise if a well-known platform seeks "strategic alternatives."
The FCA Review of Crowdfunding Brings More Regulations
The UK has led the world in Fintech innovation in part due to an enlightened regulatory approach established in 2014. The Financial Conduct Authority (FCA) is the lead regulatory body that governs securities including alternative finance. While the interim review determined there was no need to change, this time will be different. New leadership and additional data will compel the FCA to add new rules. The question is: will new regulations stifle the industry? My money is  that it will not. Better to encourage innovation than live in fear of what might go wrong (especially while the industry is still relatively small).
Brexit Not So Bad
The decision to depart the European Union rattled the foundation of the global economy. The UK remains one of the leading economies in the world and the European divorce questioned the entire validity of the EU. But Europe needs Britain and Britain dearly needs Europe. Working things out to mutual benefit is good for all countries.  Politicians that want to punish the Brits for their political intransigence will be over-ruled by those with more foresight.

US SMEs Receive a Boost from the Incoming Administration
Regardless of your opinion of Donald Trump he clearly understands that excessive regulations have stifled the economy and harmed consumers. His political appointments will reflect this fact. Combine this with a Republican-controlled House and Senate and the US has an unparalleled opportunity to improve the plight of the middle class and small business. Expect a flurry of legislation, like the Fix Crowdfunding Act, to become law.
The UK and Singapore will Remain Dominant Fintech Innovation Centers
This is an area where the US falls way short. The saving grace is the sheer size of the economy and the entrepreneurial heritage of the American culture. But the UK and Singapore both view Fintech as strategically important and the government has become a vital variable in its prominence.  The US, unfortunately, not so much. Combine this with the myriad of regulatory agencies, state rules, and your head explodes. Rome wasn't built in a day and the US's convoluted approach to financial regulation that protects larger companies by creating huge barriers to competition to the detriment of smaller ones won't be fixed quickly either.
More Later Stage Companies Use Crowdfunding Platforms
This will happen everywhere except the US. We are already seeing this occur in the UK. Really, it just makes sense. The efficacy of raising capital online is far superior and more egalitarian (in a good way). Many larger investors will still want to look entrepreneurs in the eye but the advent of investor-led platforms is making this less of a requirement.
InsurTech will Gain Momentum
We have already seen some sizeable deals in the Insurtech sector. The insurance industry is not sexy but enormous. As Deloitte said in a report earlier this year, "Insurers no longer have a monopoly on assessing, pricing, and limiting risk." We agree and there is plenty of low-hanging fruit here. The biggest challenge is a regulatory one but good technology (or RegTech) can fix that. Platforms like Lemonade and Metromile are just the tip of the iceberg. As a consumer of insurance, I can say just one thing: It's about time.
Goldman Sachs Gets it Right with Marcus
Goldman was kicking the tires of many different platforms before they decided to go it alone. Instead of acquiring they decided to address intrinsic challenges to the existing fleet of online lenders by developing a bespoke lending platform backed up by the deposits they acquired (hence no nagging funding challenges). Marcus launched small but expect a growing number of credit options and digital banking services to be provided by the emerging challenger bank. SoFi – look out.
Australia Finally Gets it Right for Crowdfunding
While policy makers have whiffed several times already, the stars have aligned and Australian policy makers will come together and create a more viable investment crowdfunding ecosystem. Or as the Aussies say down under: "crowd-sourced funding." I really don't care what they call it as long as it works.
Apple Starts Providing Credit
Apple already benefits from gobs of data, credit card information and Apple Pay. They know who you are and whether or not you are good for it. The big Chinese tech companies are already doing this (IE Alibaba) so why shouldn't the largest tech company in the world provide loans? They already helped to form Financial Innovation Now, an alliance of Apple, Google, Amazon, Intuit and Paypal joining in one specific goal: to lobby on behalf of Fintech opportunities. Do you think they did this just because they bored? Opportunity knocks and they will answer the door.

Sponsored