Wefunder Leads Reg CF Crowdfunding Space in Both Successful Funding Rounds and Total Raised.
Once Title III of the JOBS Act (Reg CF) became actionable, Wefunder jumped out of the gate and never looked back. In fact, Wefunder's founders lobbied Congress to legalize investment crowdfunding. They were present at the signing of the JOBS Act. Their passion for improving the legislative environment for access to capital has now manifested itself in a robust funding portal. A quick review of their statistic page shows a solid dominance in this segment of investment crowdfunding.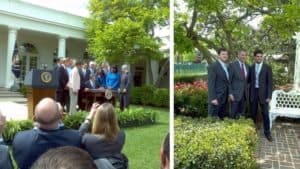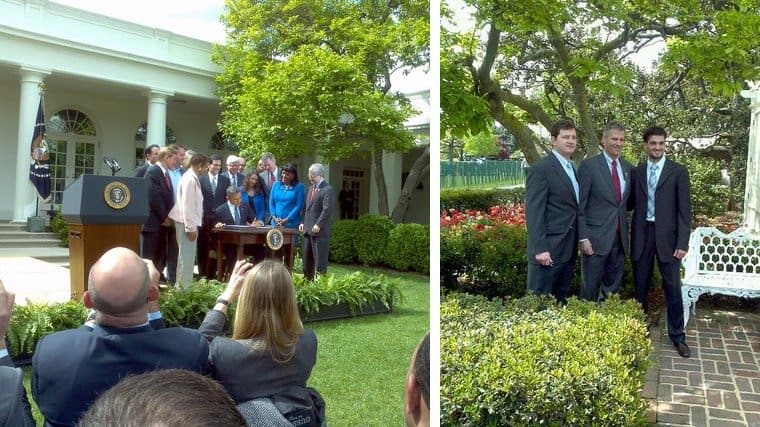 According to their own numbers, Wefunder has accomplished in less than a year:
Out of $19.6 million raised under Reg CF, Wefunder has raised 65% ($12.7 million)
Out of 74 successful funding rounds on all platforms, Wefunder has closed 61% (45)
Wefunder has accepted 15,193 individual investments or 65% of the total number
Four issuers have raised the max amount allowable under Reg CF of $1 million, three of these campaigns raised money on Wefunder
Granted, the Reg CF crowdfunding industry is still quite young. Competitors are still gearing up and figuring out how to best manage issuers, but what is Wefunder doing differently to drive such success?
This is a question Crowdfund Insider posed to Nick Tommarello, CEO and co-founder of the Wefunder platform.
Known for his determination to "make capitalism more human," Tommarello takes his mission of fixing capitalism quite seriously.
And how do you do fix capitalism? Tommarello recently explained;
"…in our capitalist society, starting a company is one of the best ways to make the world a slightly better place, to improve how things work, to create 'wealth' in its most basic sense. And each company we help fund — no matter how small, local, or seemingly trivial at first blush— is its own social movement to do just that … The stronger the community, the more shared the feeling of ownership, the more likely that company can succeed in fulfilling its vision. We help bring people together to accomplish amazing things. We help people belong to something greater than themselves."
Wefunder envisions a future where customers may now be investors in a small business. Of course both sides of the equation may gain. Passion for entrepreneurship and opportunity for all has been combined with an effective funding vehicle. We recently spoke with Tommarello about Wefunder, and he shared his perspective on crowdfunding and Wefunder's future. Our discussion is published below.
---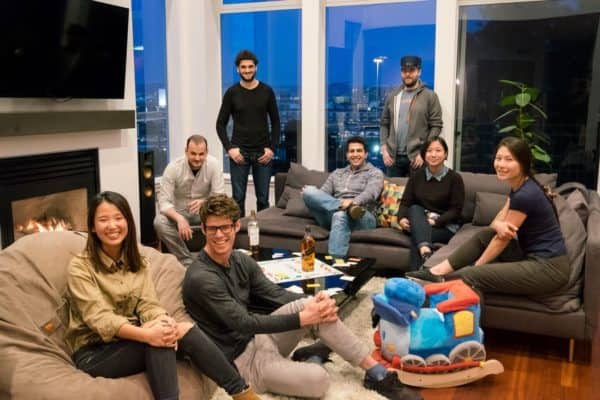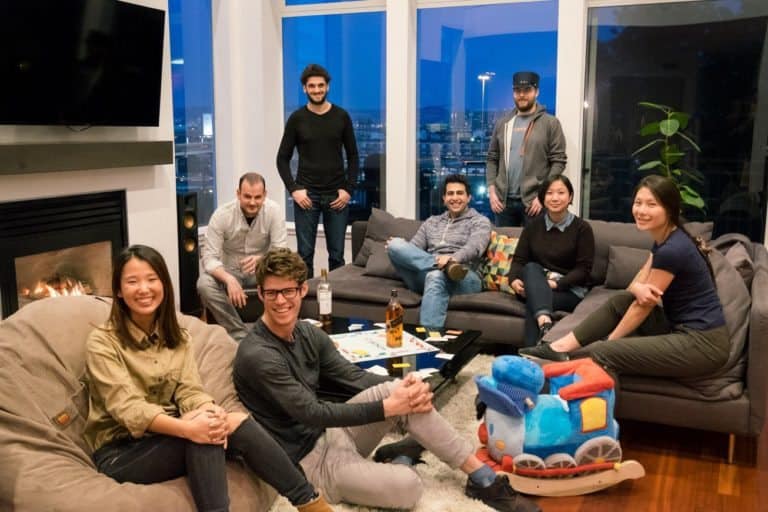 Crowdfund Insider: Congratulations on a strong year with the new crowdfunding exemption (Reg CF). What are your initial impressions of the new exemption and its effectiveness?
Nick Tommarello: Initial impression is that although Reg CF could use further improvements, it still works as it is.  Before May 16th, there was particularly a lot of fear mongering about how Regulation CF would be way too expensive to be practical.  I remember hearing some insane predictions about how it would cost upwards of $50,000 in upfront legal and accounting costs.  We proved that wrong, as over 70 companies have listed on Wefunder with Regulation CF.  The actual up-front legal and accounting cost tends to be closer to $2500.  The main challenge now is the lack of an SPV and lack of general awareness.  Hopefully, that'll be fixed in 2017.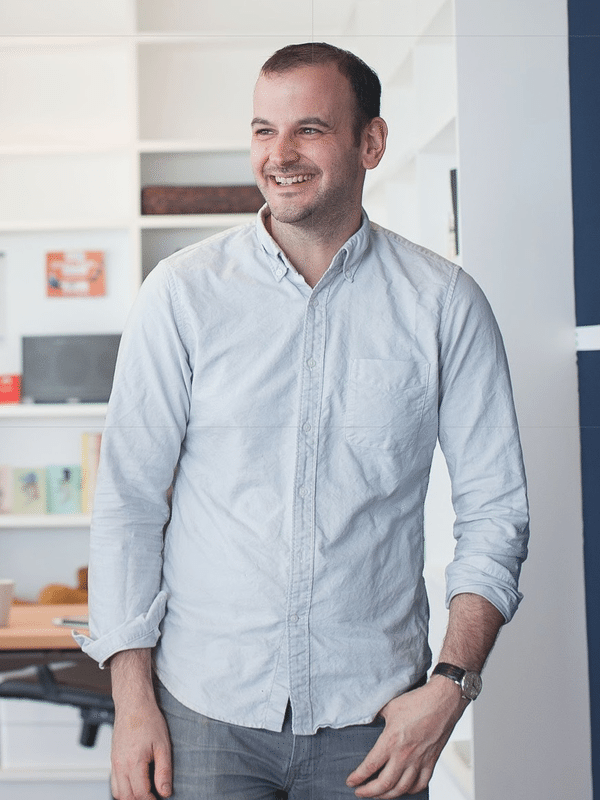 Crowdfund Insider: Wefunder has quickly become the leader in the Reg CF marketplace. What are you doing differently?
Nick Tommarello: We were better prepared.  
We were founded in 2012 and waited four years to start – and we certainly didn't sit on our hands in that time. We learned a lot with our "accredited crowdfunding" business – particularly about how to attract and work with good companies like Zenefits that were later valued in the billions.  
We also wrote a lot of software that allows us to be entirely vertically integrated – offering not only a better user experience but allowing us to undercut our competitor's prices while still being profitable.
Crowdfund Insider: I know you have been advocating to improve Reg CF. Are you optimistic that improvements will occur in 2017?
Nick Tommarello: I'm optimistic the Senate will act on the Fix Crowdfunding Act in early 2017.


Crowdfund Insider: Wefunder has indicated its intent to list Reg A+ issuers. When will this happen?  Will you be doing side by side Reg D (506c)/Reg CF offers?
Nick Tommarello: Our first Reg A+ company is in final stages of approval, and is expected to launch in late January.   We've always offered side by side Reg D and Reg CF offers.  We actually raised more than $1 million for LegionM if you include Reg D.
Crowdfund Insider: What type of issuers are you looking to list on Wefunder? Is there a common denominator?
Nick Tommarello: We look for any company that people care about.  The common denominator for all successful companies is that they all have a group of people who truly care.
Crowdfund Insider: What kind of support are you providing for issuers that list on Wefunder?
Nick Tommarello: We've learned that high-quality companies don't have a lot of time to waste.  So we do as much as possible.  We're very blunt on if they are a good fit for crowdfunding. We offer free security templates.  We create their profile for their approval.  We provide a draft Form C.  We help with marketing and provide the services of our PR firm. And then we collect all the money and hand them a check.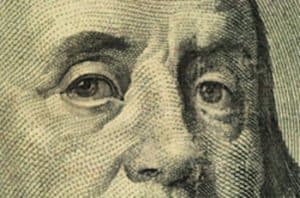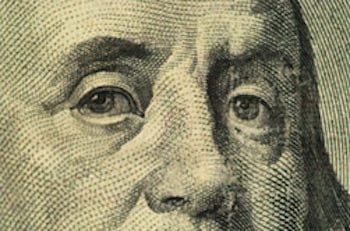 Crowdfund Insider: Wefunder is currently raising money (self-crowdfunding). What will you do with this additional capital?
Nick Tommarello: We closed our round last month, and are no longer raising.  We'll use this money for more working capital.
Crowdfund Insider: What are your expectations for 2017?
Nick Tommarello: We plan to at least triple growth.
Crowdfund Insider: Any new features or verticals on the horizon?
Nick Tommarello: Stay tuned… You'll be one of the first to know. 😉