P2P lender RateSetter announced on Friday it has updated its performance statistics. According to the lending platform, a new set of fields on the Performance by year means investors may now view the amount lent by year, which is broken down by lending type.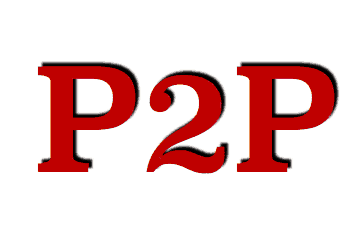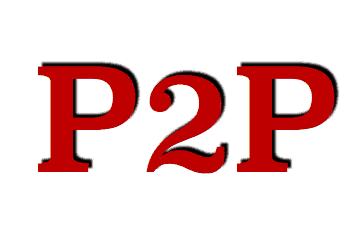 The website confirmed:
"We have also clarified something in our Performance statistics which is the fact that RateSetter, as a company, has stepped in to support a company that borrowed through the RateSetter market."
RateSetter also revealed a detailed note that was added to the table:
  "In an exceptional case where a loan was made to a company that subsequently went into financial difficulty, RateSetter has taken part of the loan onto its own balance sheet and has agreed to give the company further direct financial support so that it can continue to trade and repay its debts. We did this because the loan was outside RateSetter's credit policy and we believe that it is appropriate, in this specific case, to stand in front of our lenders. The performance figures in this table reflect actions that RateSetter has taken in this case."
The table is shown below.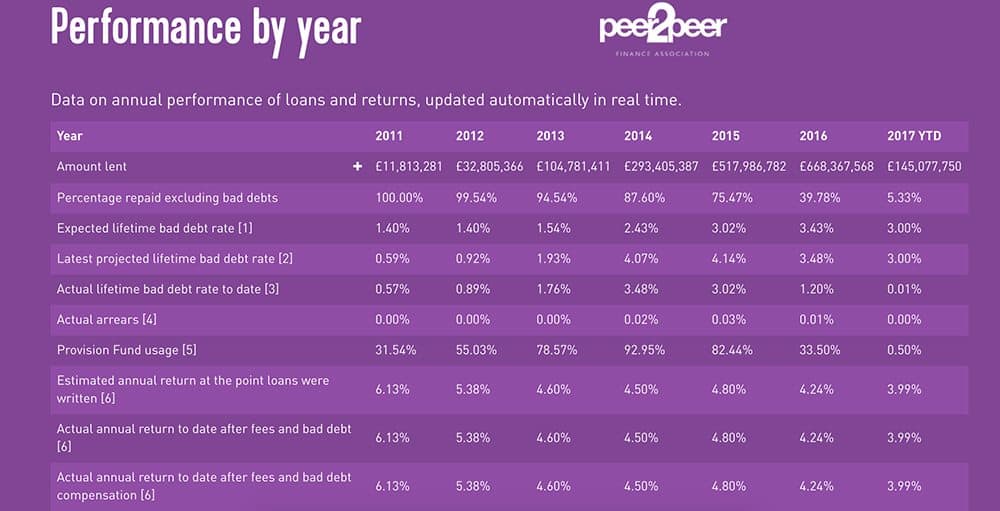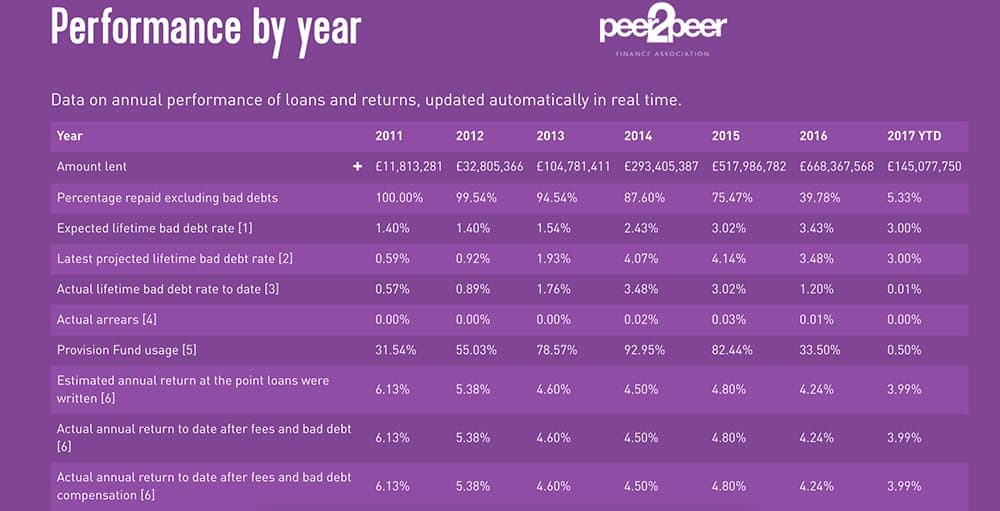 Sponsored Links by DQ Promote