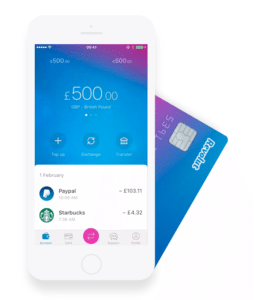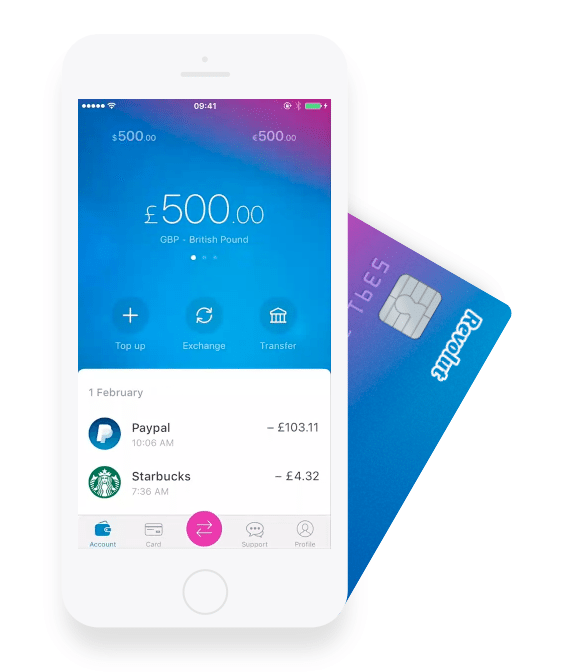 Revolut is a digital only challenger bank that does far more than a traditional bank at a lower cost. Lending Works is a new world online lender that streamlines the borrowing process at a lower cost without having to stomp down to your corner branch. A perfect match perhaps? It appears so. At least when it comes to providing credit. Revolut has partnered with Lending Works to provide "instant credit". According to Lending Works, consumers using the Revolut App may apply for credit via their smartphone anywhere in the world and receive funds within minutes. Revolut is tapping into Lending Works peer to peer lending platform to match lenders with borrowers instantly.
According to a post on the Lending Works blog;
Because the process cuts out intermediaries such as banks entirely, customers are thus charged just £52 on average to borrow £1,000 over a 12-month period, with a representative APR of 9.9%. In contrast, a recent survey of five major UK banks, whose personal loans are notoriously expensive with time-consuming application processes, showed that consumers are charged £120 on average to borrow the same amount over a 12-month period, yielding a representative APR of 23.8%*. Credit card rates are also sky-high, reaching a record average purchasing rate of 21.6 per cent APR in March 2016 (Source: This is Money).
Representative example: Borrow £1,000 over 12 months at 9.9% APR representative. Monthly repayments of £87.68 and total amount payable of £1,052.15. Interest rate of 4.5% p.a. (fixed) and total fees of £27.50. The rate you are offered may differ from the Representative APR shown and will be based on your personal circumstances, loan amount and repayment term.
This is a first as far as we know. Credit approval is derived from the borrowers monthly income and residential status. This data is channeled into the Lending Works credit decision model and then borrowers can see the total cost of the loan and what they need to pay back on a monthly basis.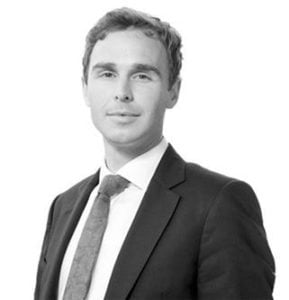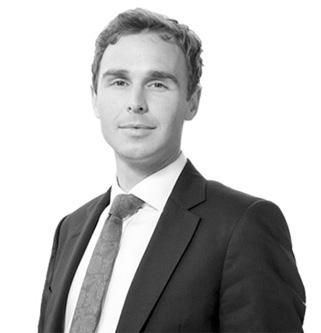 Lending Works will allow UK borrowers credit from £500 to £5000 with a term of from 12 to 60 months. No early payment penalties applied.
Nick Harding, founder and CEO of Lending Works, said they were delighted with the partnership that breaks new ground.
"We identify strongly with Revolut's commitment to making financial services fairer and more efficient for consumers, and the fact that they have chosen our platform to deliver instant credit represents a gratifying seal of approval of the innovative technologies we use."
Nikolay Storonsky, founder and CEO of Revolut, called the process "mind blowing."
"The same process to apply for a loan or credit card with my bank would take a week and cost me double.," says Storonsky.
So how soon will traditional banks step up their game and cut the fat and provide a similar service? Hard to imagine.

Sponsored Links by DQ Promote