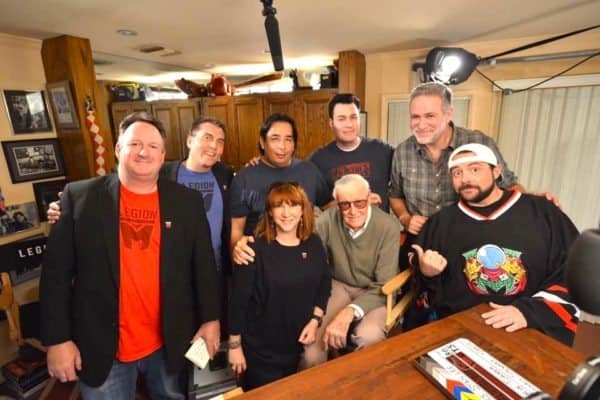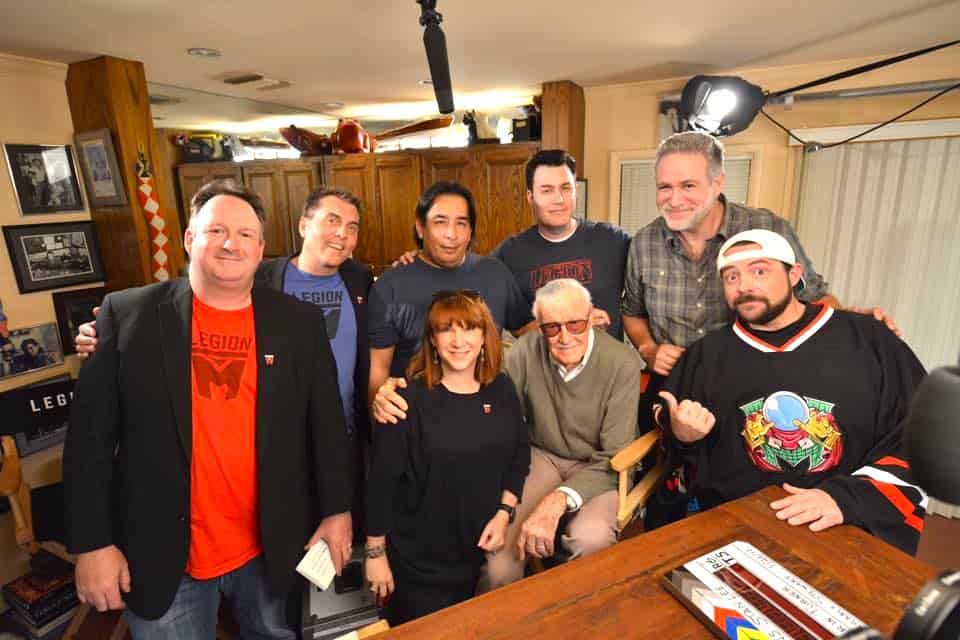 ---
After receiving a solid amount of investor interest in their Reg CF offer, Legion M has launched a Reg A+ crowdfunding round to raise a minimum amount of $500,000.  The campaign is live now on Wefunder and is the first Reg A+ offer to be listed on the prominent investment crowdfunding platform.  Investors may purchase Class A Common Stock at $7.47/share and a minimum investment of $100. The company is raising capital at a pre-money valuation of $15.4 million.  A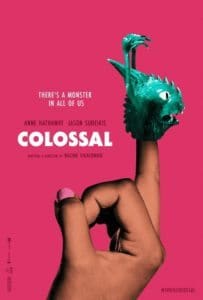 quick trip to Wefunder shows that more than 580 investors have already invested over $388,000 as there must have been a preview session for certain investors. Legion M expects to use a good portion of any funding raised to help market the firm and extend the Legion M brand. Their goal is to have one million investors in the not so distant future. Today, Legion M has just shy of 9000 "Legion M Members"  and 3048 investors, so they have a ways to go.
Last year Legion M became one of the first companies to raise the maximum amount allowable under Reg CF. The "sold-out" offering saw over 3,100 fans become shareholders of the company. Legion M intends on building upon that early success. Under Reg A+, an issuer may raise up to $50 million from both accredited and non-accredited investors.
Legion M says their company has moved quickly to build a slate of film and TV projects. Legion M expects to release Colossal on April 7th. The film is described as "a wildly imaginative sci-fi feature starring Anne Hathaway and Jason Sudeikis, and directed by Nacho Vigalondo" (watch the trailer below, it looks pretty good). Additionally in the creative queue are the following projects:
Field Guide to Evil – a global horror anthology produced by Alamo Drafthouse CEO Tim League and Ant Timpson;
Icons: Face to Face – a groundbreaking virtual reality interview series launching with comic-book visionary Stan Lee interviewed by Kevin Smith;
Pitch Elevator – a digital TV series and Comic Con experience that offers fans the opportunity to win a film or TV development deal.
Paul Scanlan, co-founder of Legion M, said they could not have driven such rapid success without the support of their passionate shareholders.
"Our energized and engaged shareholders are what sets us apart and enables us to be a disruptive force in the entertainment industry. As we launch our next round of funding, we're excited to join forces with new fans and expand on our exciting slate of projects."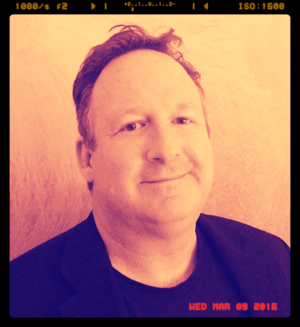 Jeff Annison, also a Legion M co-founder, called this a historic moment for fan-based investors;
"Before the JOBS Act, this is the sort of opportunity that was only available for wealthiest few percent of the population. After a sold-out round last year, we've seen first-hand the power of a fan-owned company. Now we're excited to open the gates of Hollywood and welcome a new round of investors as co-owners of the world's first fan-owned entertainment company."
Legion M was created in 2016 by Scanlan and Annison – two of the founders of MobiTV. The company is leveraging JOBS Act exemptions to try and become the first media company built from the ground up to be owned by fans. Legion M expects to drive revenue by partnering with creators, both independent filmmakers, and big Hollywood studios. Legion M wants to produce movies, TV shows, VR experiences and other entertainment driven verticals. The fan / shareholder base will help to support their vision of the future of digital entertainment. The terms of the stock offer are said to be the exact same financial terms as the founders. Legion M says they are not a conventional company and they don't intend to become one.  Additional details of the Reg A+ share offer may be viewed in the Offering Circular.
Colossal Theatrical Trailer
Have a crowdfunding offering you'd like to share? Submit an offering for consideration using our Submit a Tip form and we may share it on our site!