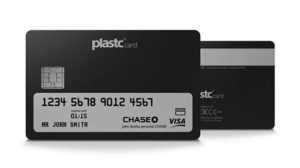 Another credit card replacement company has died. Plastc, a company that raised more than $5 million in 2014 on a presales campaign, posted a backers update stating the company has exhausted all of its options to raise funding it needs to continue. Plastc said it will cease operations on April 20th (today) and is considering filing Chapter 7 Bankruptcy. Plastc represents another spectacular failure of company that failed to execute on its strategy to create a simple and elegant way to store many credit & debit cards, loyalty and gift cards, access cards and in a single minimalist card.
Management stated;
"While we have fallen short of our goal, we are proud of our team and the effort that went into developing a working Plastc Card. However, without the necessary capital to continue, all employees have been let go, which means that Customer Care and Social Media channels are unmanned or have been shut down."
The company said they were expecting to close on a $3.5 million Series A funding round this past February – having demonstrated working card to investors. A few weeks later, the funding fell through leaving the company unable to sustain operations. A second funding round of $6.75, apparently scheduled to close last week, collapsed as investors decided to rescind the offer.
Plastc said they will not be able to fulfill any pre-orders for individuals that have waited years to receive the Plastc card. The cards were originally expected to ship in September of 2015.  The company said;
"We are disappointed and emotionally distraught, and while we know this is extremely disappointing for you, we want our backers to know that we did everything we could to make Plastc Card a reality."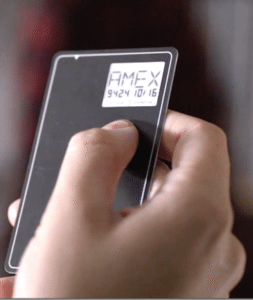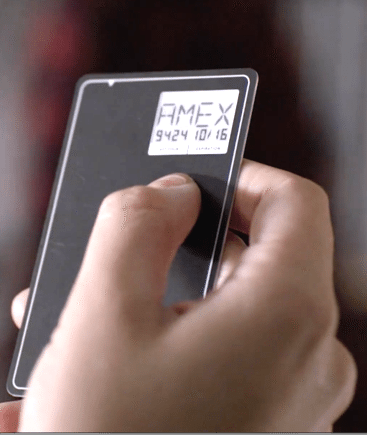 COIN, similar device, succumbed to a different demise. Almost a year ago, COIN announced that it had sold all of its technology to Fitbit while discontinuing its COIN hardware.
The once promising technology was largely caught behind the curve when Apple Pay was released along with a growing number of other payment platforms that have usurped interest in physical cards designed to replace multiple credit cards.