Pretty much everyone has a smartphone these days. Either iOS or Android, we carrying our mini-computers with us everywhere, purchasing, reading, socializing, working and more. All day long. The data potentially captured by a smartphone is profound. There are many products and services that stand to benefit by leveraging mobile data but one stands out. Financial services and Juvo is out with a report that covers data sciences and finance. The authors state;
"Looking through the lens of mobile financial services the results are transformational."
The report, Data Science: Driving Mobile Operator Digital Transformation, demonstrates how establishing financial identities for prepaid subscribers improves operators' business performance and their broader pursuit of digital transformation, delivering up to 10 percent lift in Average Revenue Per User (ARPU), a 50 percent reduction in churn and a two-fold increase in lifetime value.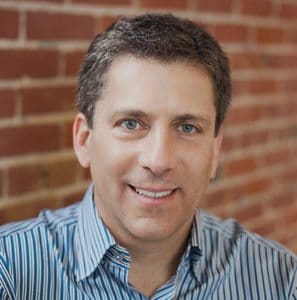 Data science-based mobile financial services can dramatically increase engagement across the entire prepaid market. For financial service providers, like online lenders, credit worthiness can be more effectively measured regardless of wealth or income.
"We're only scratching the surface of what is possible with data science-led digital transformation," explains Steve Polsky, CEO and founder of Juvo.  "Identity-based services deliver unprecedented performance gains – just the impact of credit extensions alone to the global prepaid market could improve revenues, dramatically reduce churn and capture billions of dollars in lost revenue, and more broadly over 1.5 billion people globally lack any form of legally recognized identity. . When data science is used to turn anonymous subscribers into identified subscribers, operators can unlock the full potential of their brands and subscriber relationships."
The single most important criteria regarding individual behavior is personality and responsibility. A FICO score falls far short in measuring this qualitative criteria. Data science can effectively measure far better an individuals interest in financial services and their ability to execute or pay. By adopting sophisticated data science methodologies, operators can shift to identity-based relationships and lay the foundation for broader digital transformation.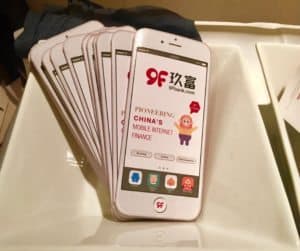 Mobile operators are already capturing some of this information but much of it is disperse and uncorrelated. But the development of new tools can surmount this challenge. According to the report, the first step is to assign financial identities to prepaid users to deliver new services such as online lending – this is the service Juvo wants to provide.

Juvo believes that when applied to the global prepaid market comprised of 3.7 billion subscribers, with an average annual ARPU of $150 per user, data science could boost operator revenues by $70 billion inclusive of online lending and other services. Juvo says there are billions of people who are creditworthy around the world. Using mobile data makes it far easier to identify them and provide financial services.

[scribd id=347209224 key=key-DoblNJ45LjQH3p9iP8qa mode=scroll]

Sponsored Links by DQ Promote