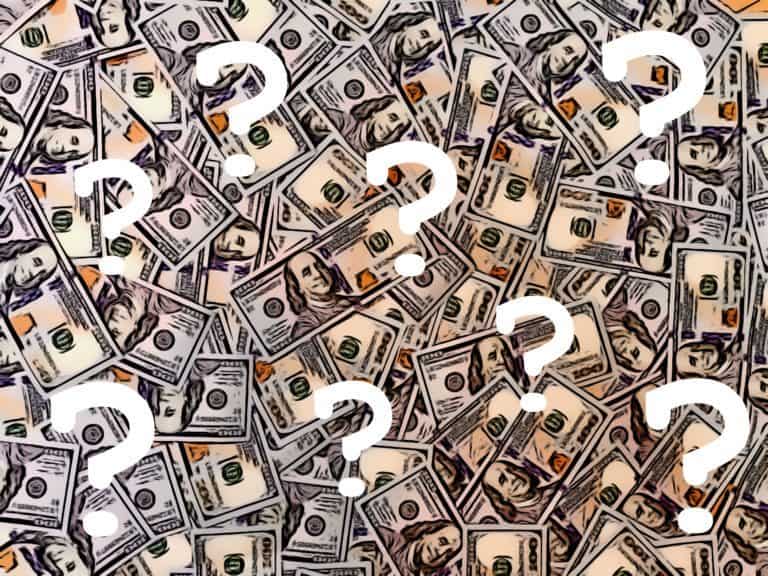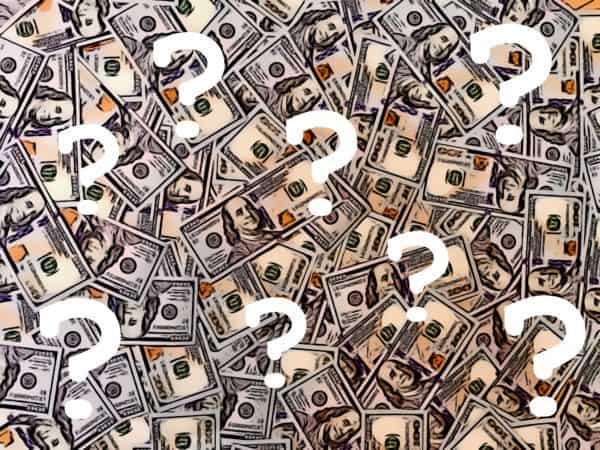 Regulation D, or Reg D as everyone calls it, is probably the most powerful capital raising exemption in the US. Just about every single successful early stage company has leveraged Reg D in its various iterations. In 2013, the SEC enacted final rules for Title II of the JOBS Act of 2012 that created Reg D 506c. This update allowed for "general solicitation" (SEC speak for advertising) thus ushering a new era of crowdfunding. Under Reg D only accredited investors may take part in any investment*.
Reg D, mainly 506b that may not advertise, has been incredibly successful. Trillions of dollars have been raised using Reg D. This exemption is simple and straightforward with few mandated rules and it has become the exemption of choice. But an interesting fact is the SEC really does not know exactly how much has been raised under Reg D.
The point was recently highlighted in an SEC report to Congress produced by the SEC's Division of Economic Risk Analysis (DERA) that highlighted regulations and access to capital. Entitled Access to Capital and Market Liquidity, buried within the document was the confession that the total raised under cannot accurately be quantified;
The DERA document explains;
Data for some of these exemptions are more readily available than for others. For example, because issuers relying on Section 4(a)(2) are not required to file any document with the Commission, offering information available in the commercial databases likely underestimates the amount of capital raised through this exemption. Similarly, the available data on Regulation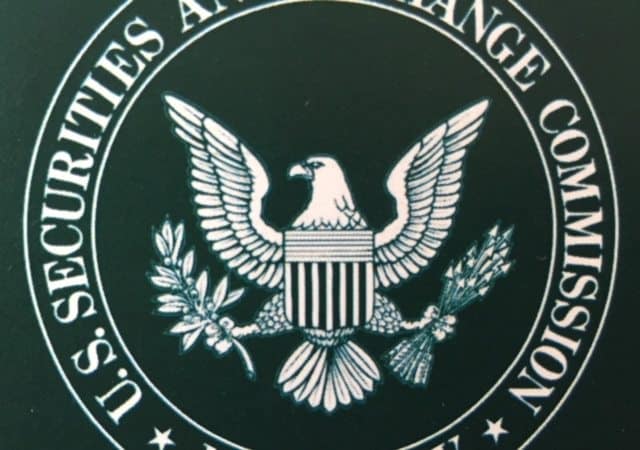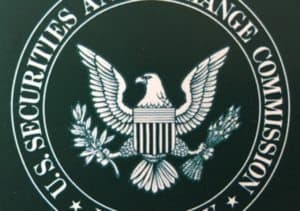 D offerings could underestimate the true amount of capital raised through such offerings. While Regulation D requires the filing of a notice on Form D no later than 15 days after the first sale of securities, that filing is not a condition to the provision. Accordingly, it is  possible that some issuers do not file a Form D for offerings under Regulation D. [emphasis added]
In addition, there is no requirement to file a Form D amendment reporting the total amount actually raised in the offering under Regulation D.
So the SEC admits they do not really know how much is raised under Reg D and it is most likely underestimated. Issuers don't really have to share the total amount raised under Reg D. Their numbers indicate that unregistered offerings have increased from 2010 through 2016. But their total estimate dropped from a peak of $1.87 trillion in 2015 to $1.68 trillion in 2016. During the period 2009-2016, total primary unregistered issuance consistently outpaced total primary registered issuance. But the bottom line is their numbers are probably low.
---
*A small number of non-accredited investors may participate in Reg D 506b.
Sponsored Links by DQ Promote