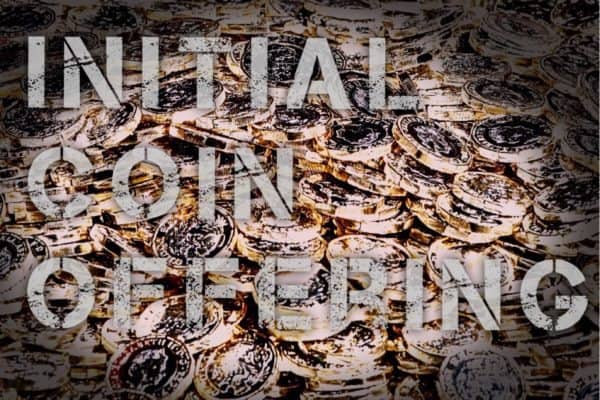 Overstock (NASDAQ:OSTK) CEO Dr. Patrick M. Byrne, who is also chairman of t0.com or simply "tZERO, shared details on the platforms forthcoming Initial Coin Offering (ICO) at Money 20/20 this week. tZero is a majority owned subsidiary of OverStock, focusing on the development and commercialization of Fintech based on blockchain technologies. tZERO will be using the Simple Agreement for Future Tokens (SAFT) vehicle to sell securities on SAFTLaunch. The pre-sale will kick off on November 15th and will run until the end of the year.
The proceeds from the sale will finance the scaling tZERO's technology development and regulatory teams and potentially acquire or create a custody and clearing firm to add to tZERO's existing infrastructure.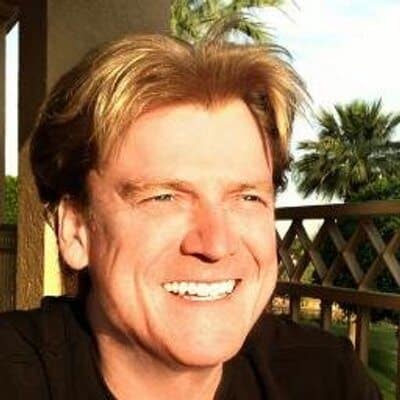 Byrne has been a proponent of Blockchain or Distributed Ledger Technology for quite some time. In 2015, OverStock utilized Blockchain to distribute shares in Overstock, a world first.
"Three years ago I stood up in front of an audience for the opening Keynote speech at Bitcoin 2014, in Amsterdam, and told the world that the main event of Bitcoin is not Bitcoin, it is the Blockchain, and it would change the world," stated Byrne. "While many doubted, the tZERO team worked hard to be at the tip of the spear in creating and launching credible, capable and institutionally scalable blockchain technologies for crypto assets. Today those efforts are attracting interest from both the crypto community and the largest global institutional funds."
In September, tZERO announced plans to work with the Argon Group and RenGen in order to launch a U.S. regulated Alternative Trading System (ATS) and platform capable of trading both security tokens and app tokens issued via ICOs and SAFTs. The Argon Group and RenGen have now been engaged as tZERO's advisors to manage the tZERO SAFT pre-sale. Both traditional, large global funds and the emerging crypto capital markets are expected to participate in the offering – another industry first.
Details of the tZERO SAFT sale are as follows:
The tZERO SAFT pre-sale is expected to open on Nov. 15 on SAFTLaunch.com and will run until Dec. 31, 2017. This period may be extended or shortened at the discretion of tZERO.
The tZERO SAFT is being issued in a private placement offering solely to accredited investors pursuant to one or more exemptions from the registration requirements of the Securities Act of 1933, as amended (the "Securities Act"), including in compliance with Rule 506(c) of Regulation D, as promulgated under the Securities Act.
The underlying tZERO token to be issued pursuant to the SAFT is expected to constitute a security, within the meaning of U.S. securities laws, and will therefore be considered a "security token," rather than an app token.
The tZERO token will be tradable on tZERO's U.S.-regulated ATS.
The tZERO token will incorporate profit-sharing features of a security as well as utility features of an app token, including:

Token holders will be able to use the tZERO token to pay for fees on the ATS and payment of such fees using tZERO tokens will grant up to a 25% discount as compared to payments made using U.S. dollars. The tZERO token is expected to have additional functionality and token holder benefits to be announced at a later to date and will be included in the offering memorandum; and
tZERO believes its token will be the first to offer a percentage of tZERO's profits, distributed as a quarterly distribution paid into tZERO token holders' digital wallets.
The use of proceeds of the tZERO SAFT sale will include the enhancement of the necessary functionality and support, and various other strategic acquisitions to complete the platform's crypto competency and ensure the independence of the tZERO ecosystem.
Byrne says that unlike many other SAFT offers, tZERO will be a platform that is compliant with FINRA.
Have a crowdfunding offering you'd like to share? Submit an offering for consideration using our Submit a Tip form and we may share it on our site!