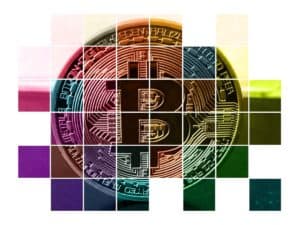 As we reported this past weekend, the People's Bank of China (PBOC) is rumored to be discussing a power cut for Bitcoin miners. Now there is a document circulating on the internet that indicates China wants to shut down Bitcoin mining altogether. While the complete ramifications of such an action are not totally clear, the pending action is indicative of China's hard line it has chosen when dealing with cryptocurrencies in general and its ban on initial coin offerings that roiled the industry not too long ago.
Notice from China special rectification on risks in Internet Finance department to local government to make a plan before Jan 10th – " lead mining factories quit gradually" #btc #bitcoin #BitcoinMining with Central Bank official Chop. Prepare for the roller coaster!!!! pic.twitter.com/OLv8j1veHb

— 🎀 (@cryptovenus) January 5, 2018
China is reportedly home to several of the world's largest Bitcoin miners.  An example is Bitmain Technologies, one of the world's most recognizable Bitcoin companies. The company sells hardware for Bitcoin Miners as well. The recent announcement by Long Blockchain Corporation (formerly known as Long Island Iced Tea Corp) that it was moving into the mining space included the announcement it had purchased 1000 Bitmain machines to be hosted in Scandinavia. These machines are supposedly the worlds most power efficient Bitcoin miners – an important characteristic for minting Bitcoin's because the power utilization is enormous.
According to a write up in QZ, Bitmain is operating 25,000 machines mining 24 hours a day in a nondescript building in the boondocks of China. While Bitmain has its HQ in Beijing, it does have offices scattered around the world in cities like Amsterdam, Hong Kong, Tel Aviv, and elsewhere in China.
Some recent reports have indicated China would not close Bitcoin mining operations but only wanted to curtail power usage and mitigate speculation and movement of money, but as with most policy shifts in China, nothing is totally clear until the government actually takes action.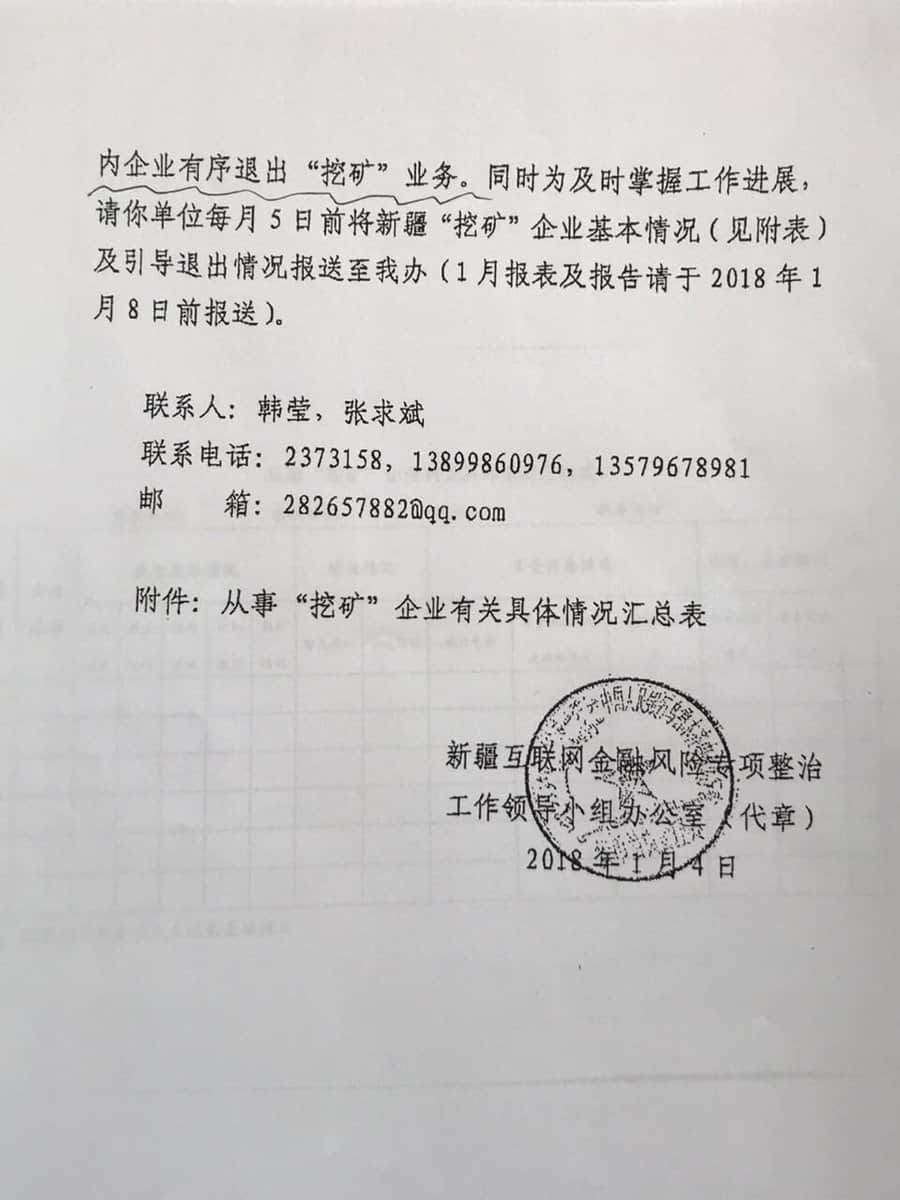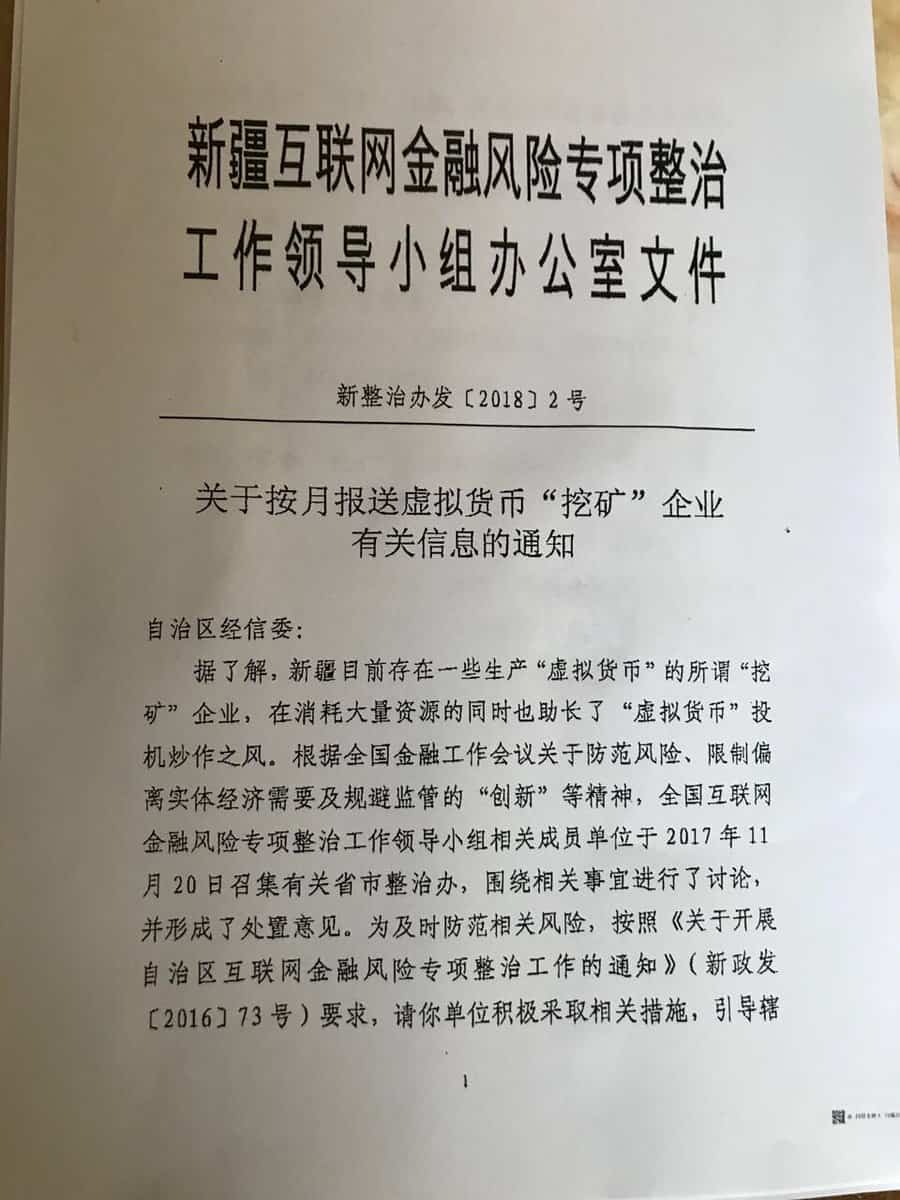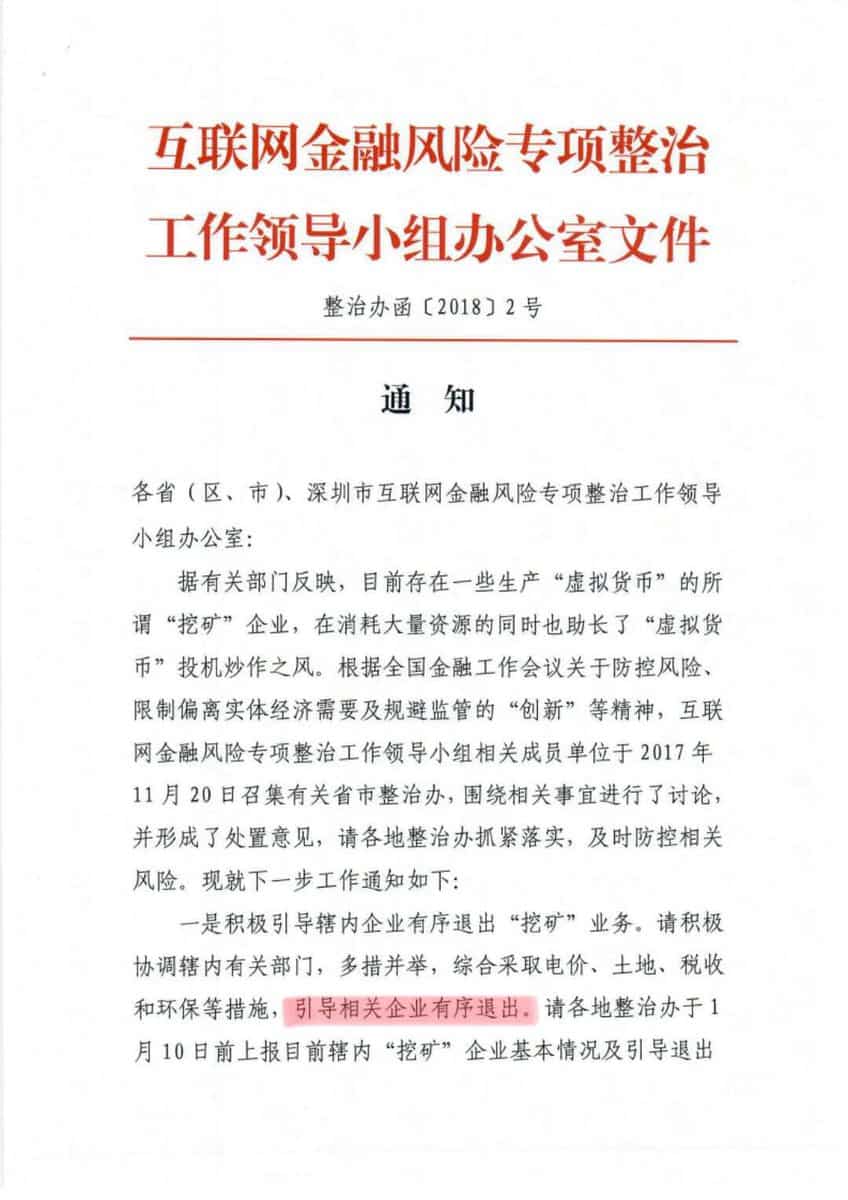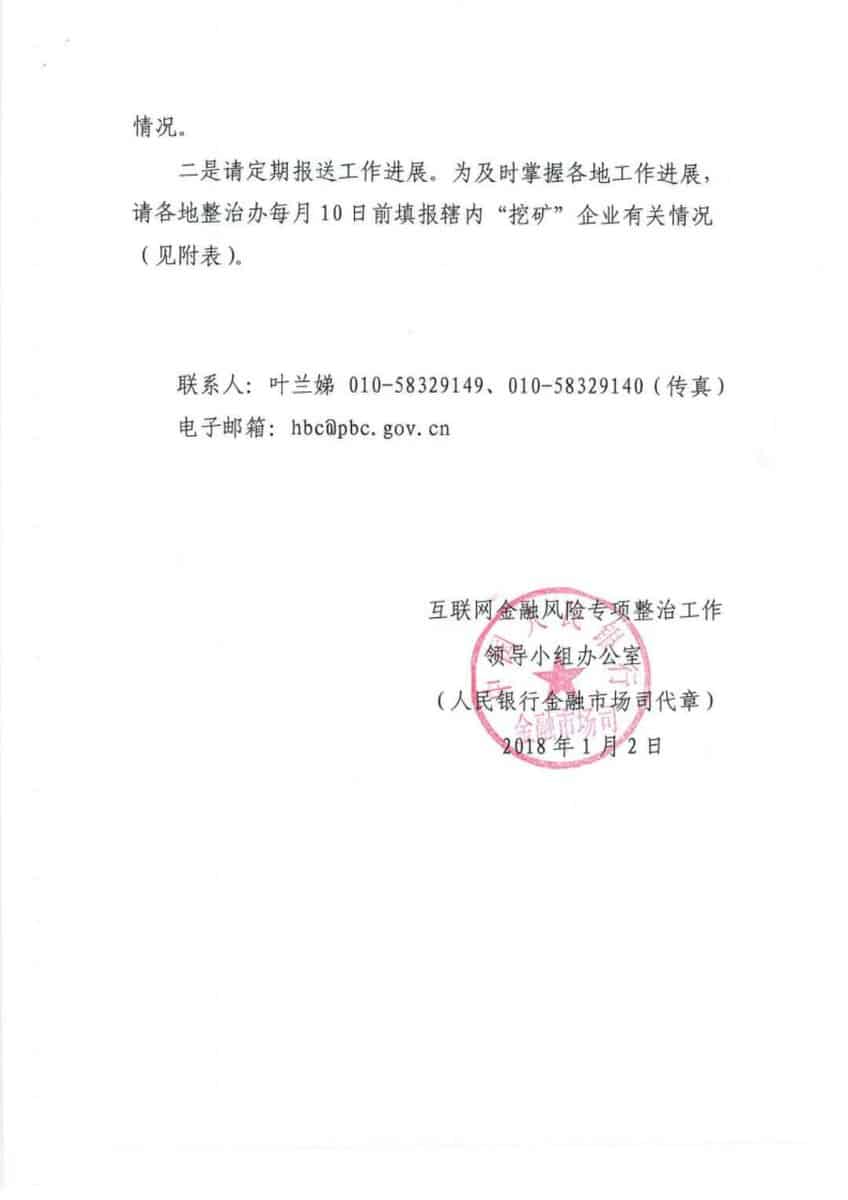 Sponsored Links by DQ Promote