Roofstock, a leading US online marketplace for buying and selling leased single-family rental homes, announced the strategic hire of Suresh Srinivasan as chief marketing officer. Srinivasan has 20 years' experience leading marketing, product, and e-commerce functions at Fortune 500 and high-growth tech startups. Most recently serving as the SVP of Marketing for Xome, Srinivasan brings a deep understanding of the fast-growing real estate technology sector to Roofstock where he will be responsible for accelerating growth of Roofstock's marketplace for single-family rental homes and developing the company's partnership network.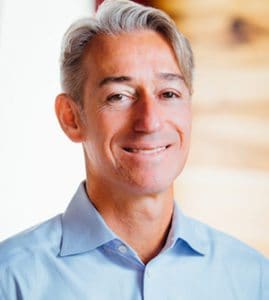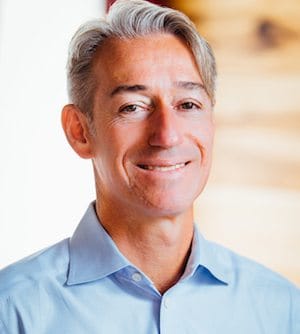 "We're excited to welcome Suresh to our growing team at Roofstock," shared Roofstock CEO and Co-Founder Gary Beasley. "Suresh is an experienced marketing leader with a history of building successful companies. His guidance and contributions to business development will be key as we continue to expand into new markets and grow the capabilities of our investment platform."
The addition of Srinivasan is an important milestone in a major growth year for Oakland-based Roofstock. Most recently, the company announced it closed $35 million in Series C financing, bringing Roofstock's total funding to over $68 million. Earlier in the year, Roofstock announced the industry's first-ever single-family rental neighborhood ratings index using a hierarchical machine learning framework to complement its proprietary marketplace of certified, cash-flowing single-family rental homes.
[clickToTweet tweet="Suresh Srinivasan Joins #RealEstate Online Marketplace @Roofstock, Plans for Growth" quote="Suresh Srinivasan Joins #RealEstate Online Marketplace @Roofstock, Plans for Growth"]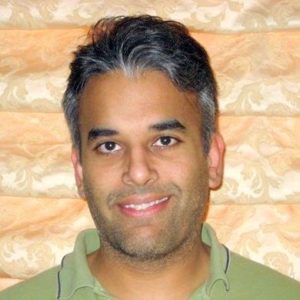 "It's a great time to be joining Roofstock. The company has experienced tremendous growth over the past two years, including significant repeat customer purchases and sales, which is a testament to how invaluable Roofstock has already become to investors in this $3 trillion industry," noted  Srinivasan. "There's an incredible opportunity here to marry cutting edge data science with analytics-driven product development and marketing to broaden access to this asset class. People need a simple way to  find lucrative real estate investment opportunities and compare them to alternative investment options, like stocks and bonds, and then easily move their investment dollars around to suit their wealth creation goals.  This will be a key focus in 2018 in addition to unlocking Roofstock's proprietary data to make unique real estate investing insights available to everyone."
The company aims to make buying, owning and selling rental property efficient and transparent by offering detailed home and tenant information, local vetted property management options, as well as analytics and general market insights to help investors evaluate and purchase certified properties. The company stands behind its marketplace with a 30-day, Money-Back Guarantee.