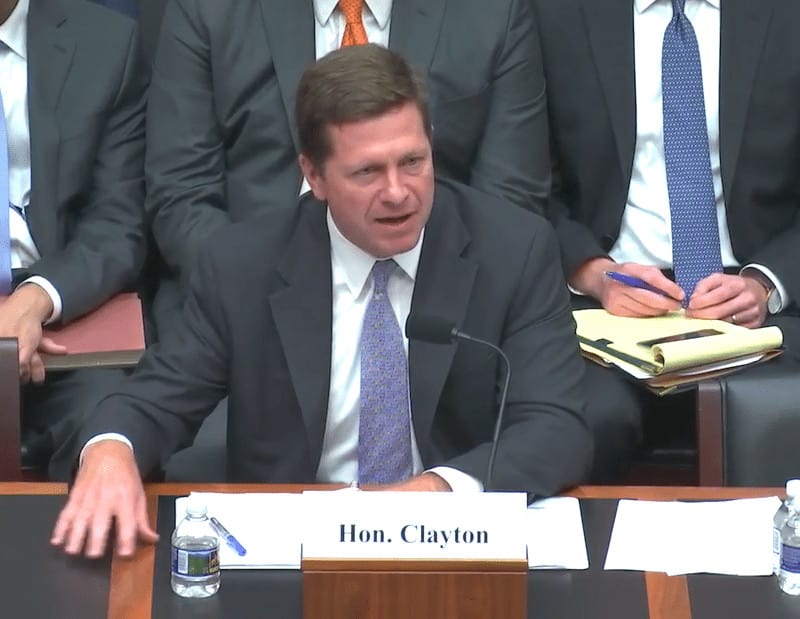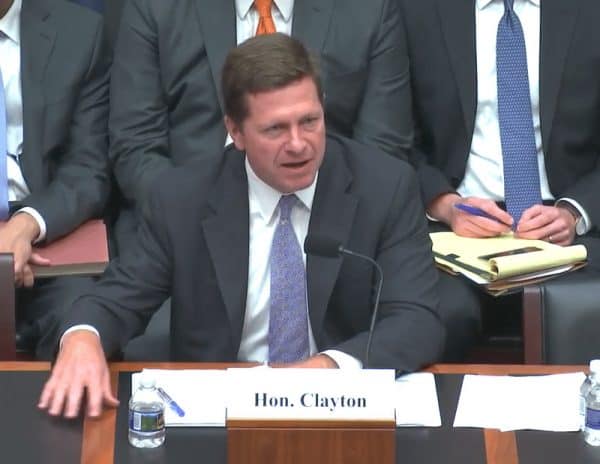 The Securities and Exchange Commission (SEC) Chairman Jay Clayton delivered a speech today to the Securities Regulation Institute. While covering several topics, Chair Clayton hit upon the hot subject of initial coin offerings (ICO) and the swirling regulatory environment delivering a stern rebuke to market professionals.
Clayton said that gatekeepers must hold themselves to a higher standard, referencing advisors, including legal ones, that are aiding the nascent digital asset marketplace.
"To be blunt, from what I have seen recently, particularly in the initial coin offering space, they can do better," said Clayton. "Our securities laws – and 80 plus years of practice – assume that securities lawyers, accountants, underwriters, and dealers will act responsibly. It is expected that they will bring expertise, judgment, and a healthy dose of skepticism to their work. Said another way, even when the issue presented is narrow, market professionals are relied upon to bring knowledge of the broad legal framework, accounting rules, and the markets to bear."
Clayton criticized the lack of legal advice surrounding ICOs;
Let me posit a few scenarios.  First, and most disturbing to me, there are ICOs where the lawyers involved appear to be, on the one hand, assisting promoters in structuring offerings of products that have many of the key features of a securities offering, but call it an "ICO," which sounds pretty close to an "IPO."  On the other hand, those lawyers claim the products are not securities, and the promoters proceed without compliance with the securities laws, which deprives investors of the substantive and procedural investor protection requirements of our securities laws."
Clayton then went on to say that certain lawyers have "taken a step back" from issues regarding whether a token or coin is a security and an exemption is required.
"These lawyers appear to provide the "it depends" equivocal advice, rather than counseling their clients that the product they are promoting likely is a security," added Clayton. "Their clients then proceed with the ICO without complying with the securities laws because those clients are willing to take the risk."
Clayton has called upon the SEC staff to be on "high alert" regarding ICOs that are in conflict to existing securities laws issuing a clear warning to token offerings that attempt to skirt the reality purchasers are truly investors looking to speculate off of a possible increase in token value. Clayton said he was aware that some ICOs are not engaging market professions and said that unregistered promoters are dangerous.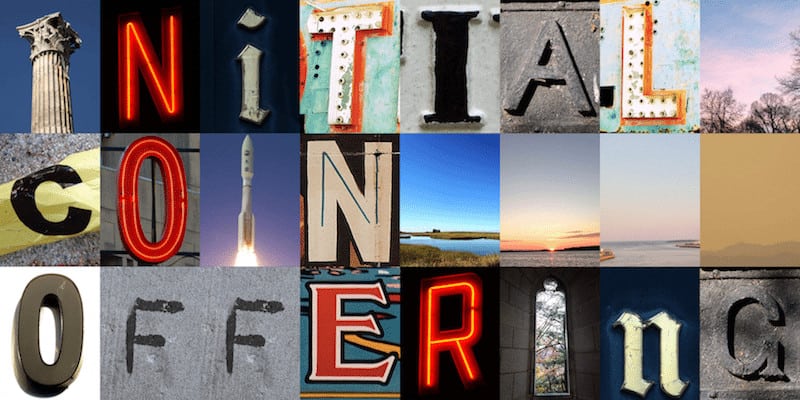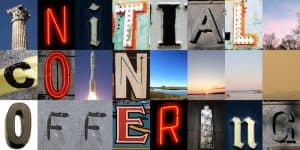 Additionally, the SEC Chair raised a note of concern about companies that attempt to associate themselves with blockchain or distributed ledger technology when they have no meaningful track record in commercializing this technology and simply change their name to "Blockchain-R-Us" or immediately offer securities to benefit from market hubris.
"The SEC is looking closely at the disclosures of public companies that shift their business models to capitalize on the perceived promise of distributed ledger technology and whether the disclosures comply with the securities laws, particularly in the case of an offering," stated Chair Clayton.
The SEC and, correspondingly, the CFTC, have both recently increased their scrutiny of crypto and Blockchain related companies. Last week, the CFTC  filed enforcement actions against two questionable businesses attempting to benefit from the crypto-hype. The SEC and the CFTC issued a joint statement regarding digital currency issuers, once again warning companies and exchanges that seek to avoid following the law or simply commit fraud.

Sponsored Links by DQ Promote