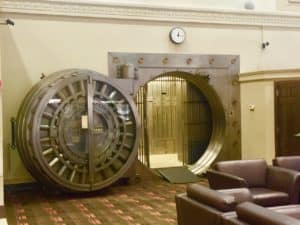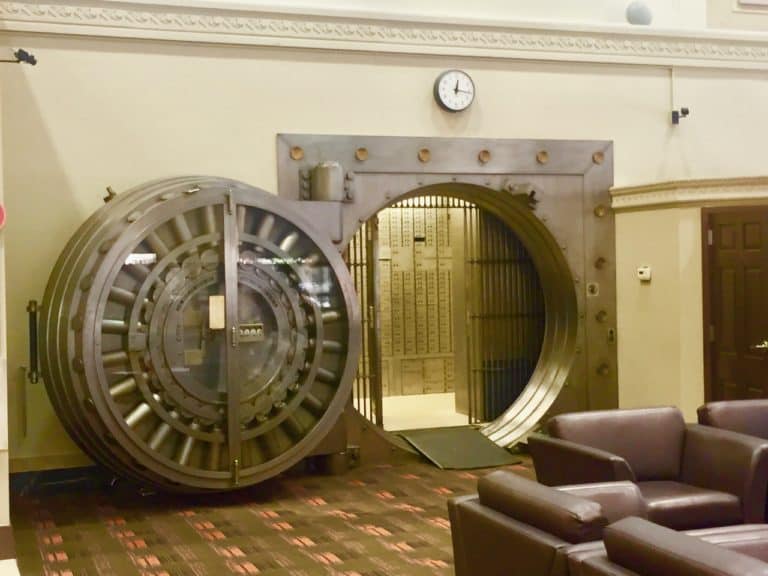 Last July, Australia commissioned a review of Open Banking seeking recommendations as to how to best pursue this policy shift in Australia. Commissioned by Treasurer Scott Morrison, MP and chaired by Scott Farrell, the Australian government has now published a report that makes 50 recommendations.
Open Banking is a transformational shift in both control and access to financial services data. In the past, most financial firms took individuals information for granted. Open Banking seeks to give customers greater access to and control over their banking data and will transform the way in which customers use and benefit financial services.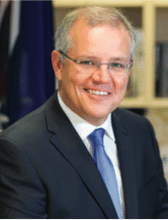 The Aussie report addresses the regulatory framework, the type of banking data in scope, privacy and security safeguards for banking customers, the data transfer mechanism and implementation issues. The Australian government continues to seek additional comments before making final decisions on implementation until March 23, 2018.
Australia says Open Banking is the first implementation of the "Consumer Data Right" or CDR. Open Banking is the name for the CDR as it applies to the banking sector. The Australian Treasurer will be leading the development of the CDR. The CDR will give customers the right to access their data in a machine-readable form.
Australia has decided that the CDR will be "implemented economy-wide on a sector-by-sector basis, initially in the banking, energy, and telecommunications sectors," with banking being the very first sector.
Australia is not the first country to pursue Open Banking. The UK initiated Open Banking in January 2018 becoming the first country to require financial services to adhere to a new set of rules that empower consumers to control their data. The European Union is also on a path to incorporate Open Banking rules.
If you are interested in responding to the report you may contact the Treasury using the information below:
Address written submissions to:
The Treasury
Langton Crescent
PARKES ACT 2600
The report is available here. The fact sheet, is embedded below.
---
180208-CDR-Fact-Sheet-1

---
Sponsored Links by DQ Promote