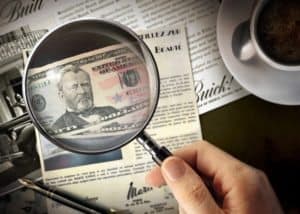 "Scores" of subpoenas are being issued by the Securities and Exchange Commission (SEC) regarding initial coin offerings (ICOs), according to a brief write up in WSJ.com. The report echos what Crowdfund Insider reported earlier this week as industry insiders have been talking about SEC investigations for several weeks now. To clarify, a score is a group of 20 so the Feds have apparently issued many subpoenas regarding possible unregistered securities violations.
Referencing people familiar with the subpoenas, the report states:
"The ongoing wave of subpoenas includes demands for information about the structure for sales and pre-sales of the ICOs, which aren't bound by the same rigorous rules that govern public offerings, according to the people familiar with the matter. Companies use coin offerings to raise money for everything from file-sharing technology to pet passports."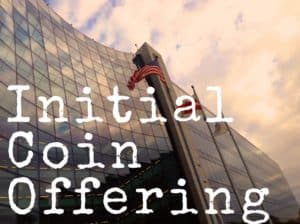 The SEC action should come as no surprise as the regulator has been messaging its intent to enforce existing securities law since the DAO report published during the summer of 2017. Following this report, ICOs paused – albeit rather briefly – and then quickly resumed the robust token offering market. January was reportedly the largest month ever for total token offerings.
What is not clear is which issuers the SEC will pursue. It is widely assumed that any issuer that completed an ICO before the DAO report may receive a pass on any investigation. For ICO issuers who completed a funding round after the DAO report – it may be a different story. There is also the question of "gatekeepers" who facilitated these apparent securities.  Some chatter indicates that lawyers who represented these issuers may get sucked into any investigation and possible enforcement action.