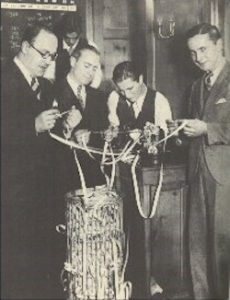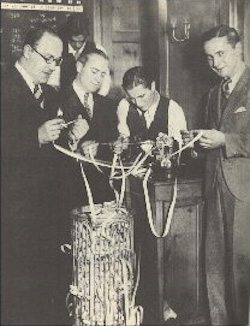 The Securities and Exchange Commission (SEC),  Divisions of Enforcement and Trading and Markets, has published a statement on "online trading platforms," or cryptocurrency exchanges, that trade in tokens minted by initial coin offerings (ICOs) and digital assets in general. The SEC stated:
"The platforms often claim to give investors the ability to quickly buy and sell digital assets.  Many of these platforms bring buyers and sellers together in one place and offer investors access to automated systems that display priced orders, execute trades, and provide transaction data. A number of these platforms provide a mechanism for trading assets that meet the definition of a "security" under the federal securities laws.  If a platform offers trading of digital assets that are securities and operates as an "exchange," as defined by the federal securities laws, then the platform must register with the SEC as a national securities exchange or be exempt from registration.  The federal regulatory framework governing registered national securities exchanges and exempt markets is designed to protect investors and prevent against fraudulent and manipulative trading practices."
The statement should come as no surprise as the Commission has been in the process of clamping down on the ICO industry in recent months. Dozens, perhaps hundreds of subpoenas, have been sent out to issuers of ICOs and to "gatekeepers." The SEC has been messaging for some time that unregulated exchanges were part of the process and thus on their list for potential enforcement actions. The SEC said that investors should only trade in digital assets that are securities that use regulated exchanges, alternative trading systems, or a broker deals.
The SEC staff said it has concerns that many online trading platforms appear to investors as SEC-registered and regulated marketplaces when they are not. Simply referencing the term "exchange" can provide a misrepresentation to investors that a platform meets regulatory approval.
"Although some of these platforms claim to use strict standards to pick only high-quality digital assets to trade, the SEC does not review these standards or the digital assets that the platforms select, and the so-called standards should not be equated to the listing standards of national securities exchanges.  Likewise, the SEC does not review the trading protocols used by these platforms, which determine how orders interact and execute, and access to a platform's trading services may not be the same for all users."
The SEC stated there is no reason to believe that information provided by an unregulated crypto exchange has the same integrity as that provided by national securities exchanges.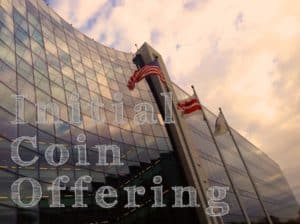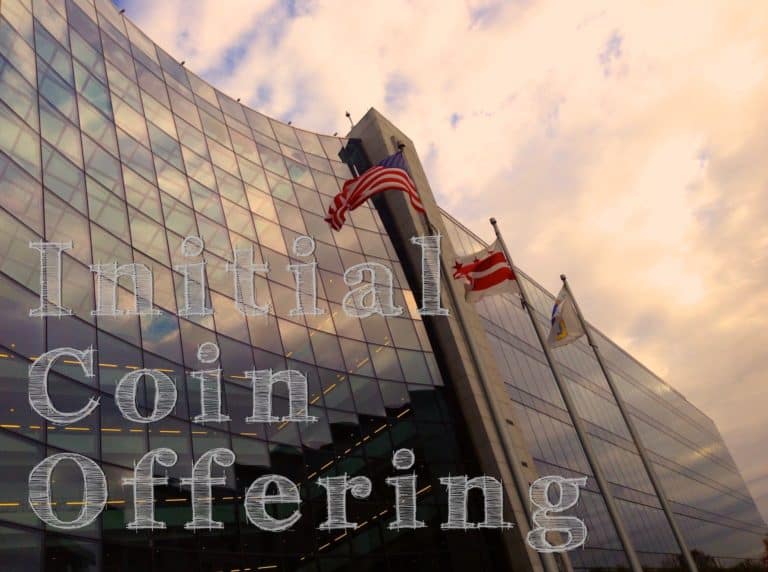 The Statement said that a platform that trades securities and operates as an "exchange," must register as a national securities exchange or operate under an exemption from registration, such as the exemption provided for ATSs under SEC Regulation ATS.  A national securities exchange must itself comply with the federal securities laws and must file its rules with the Commission.
An entity seeking to operate as an ATS must register as a Broker Dealer, become a member of an SRO (IE FINRA) and submit itself to ATS regulatory requirements. Many online crypto exchanges do not currently meet this definition under federal securities laws and may be deemed as trading digital assets that are securities. The SEC cited an example that some platforms offer digital wallet services (to hold or store digital assets) or transact in digital assets that are securities. These services may transgress existing rules and may, in fact, be trading in unregistered securities.
"In advancing the SEC's mission to protect investors, the SEC staff will continue to focus on platforms that offer trading of digital assets and their compliance with the federal securities laws."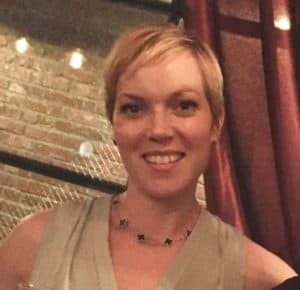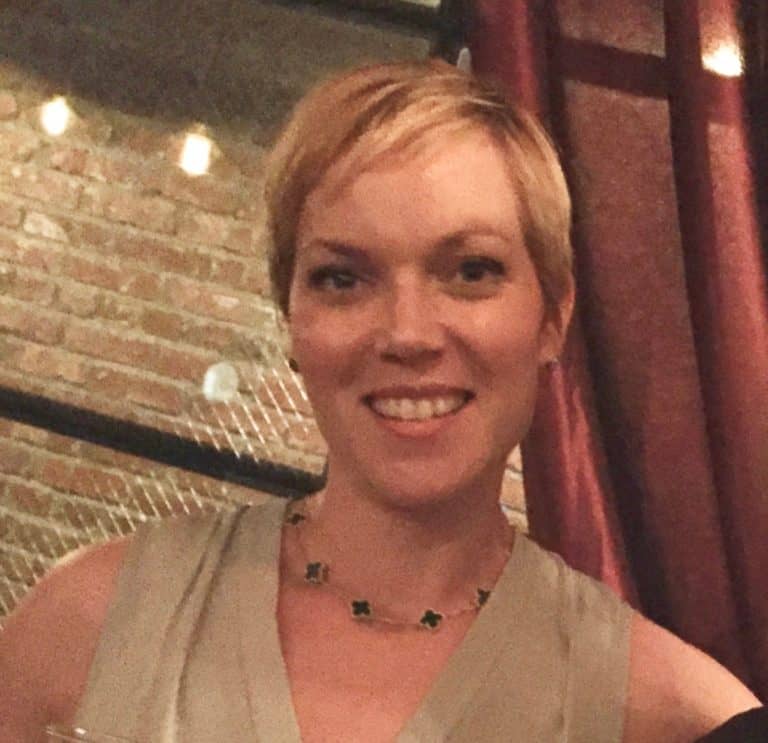 Georgia Quinn, General Counsel for CoinList and a CI Senior Contributor, commented on the SEC statement;
"I am waiting for the news here. If these assets are securities, which the SEC has been saying they are, then obviously these marketplaces must abide by the exchange rules. I have been wondering what guidance these exchanges have been relying on to operate. Now the race is on for a compliant and functional exchange. "
Joshua Klayman, a securities attorney active in the cyrpto / Blockchain space and legal lead for the Wall Street Blockchain Alliance, commented;
"In my view, this is generally consistent with the prior guidance provided by the SEC, including in The DAO enforcement action."
The SEC encouraged market participants to consult with both legal counsel as well as to reach out with SEC staff.
Recently, it came to light that Poloniex, a crypto exchange that was acquired by Goldman Sachs backed Circle, had reviewed their intent to become a Broker Dealer and then in due course a regulated ATS with the SEC. A leaked image indicated the SEC had given its tacit approval of this approach thus paving the way for other cryptocurrency exchanges. Yesterday, the Canadian Securities Exchange, reviewed their intent to commence trading in security tokens later in 2018. Several other platforms have tipped their hat as to their intent to become regulated ATS's – most prominently tZero, a company that is in the midst of completing their ICO that is a security.
Please note that any of the above should not be taken as legal advice and any individual or entity should consult their legal counsel regarding any and all issues addressed above.
Sponsored Links by DQ Promote