It's raining exits for leading global equity crowdfunding platform OurCrowd. The Israeli platform two celebrated two portfolio in the last twenty four hours: Invertex will be acquired by Nike and JUMP is to be acquired by Uber. These two exits now the total of OurCrowd portfolio companies achieving exits to 20 in five years.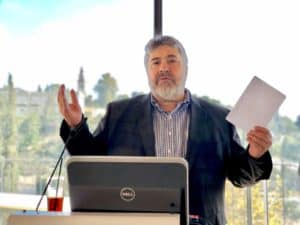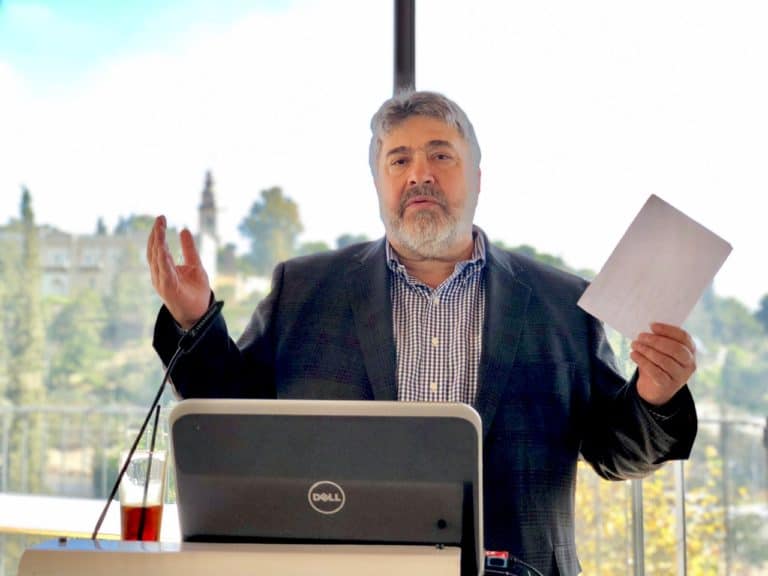 "We are proud of our entrepreneurial leaders who are building companies that the largest corporations in the world want to acquire," stated OurCrowd Founder and CEO Jon Medved. "We are proving that crowdfunding done right can provide the average accredited investor with opportunities to get in on the next exit and profit from the success of hightech companies."
[clickToTweet tweet="Another @OurCrowd Milestone: @Nike acquired Invertex and @Uber acquired @JUMPbikes. @jonmedved #crowdfunding" quote="Another @OurCrowd Milestone:@Nike acquired Invertex and @Uber acquired @JUMPbikes. @jonmedved #crowdfunding"]
Medved tweeted,
"It's raining…EXITS! That's two exits in two days… yesterday, @Uber buys @jumpbikes and this time @Nike buys @OurCrowd First's Invertex…. can we hope for a trifecta tomorrow?"
Nike announced the acquisition of Tel Aviv-based Invertex, a computer vision company that provides anatomical 3-D scanning for instant-product customization, such as shoes, which helps make the shopping experience easier. Invertex is a portfolio company of OurCrowd First, the first fund raised by OurCrowd in 2015 to make seed investments.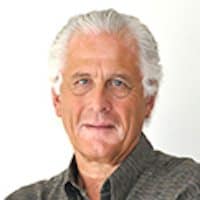 "Invertex is a great example of our investment strategy to focus on cognitive AI driven technologies, which is the underpinning of our new $100M OurCrowd Cognitiv fund," shared Cogntiv Ventures Managing Partner Eduardo Shoval.
San Francisco based JUMP, formerly Social Bicycles, is a fully integrated smart, dockless bike-sharing platform. The announcement by Uber to acquire JUMP follows a trial program the company conducted with them earlier this year.
[clickToTweet tweet="[email protected] Celebrates 20 Portfolio Company Exits #crowdfunding @jonmedved" quote="@OurCrowd Celebrates 20 Portfolio Company Exits #crowdfunding @jonmedved"]
With its ten global locations — a new Mayfair, London office opened earlier this year — OurCrowd is creating access for individual accredited investors from around the world to invest in Venture Capital level deals alongside and on the same terms as major institutional investors, from within Israel and beyond. OurCrowd continues to change the landscape of alternative finance and allows the crowd the opportunity to benefit from the fruits of these investments through OurCrowd.
OurCrowd Portfolio Company exits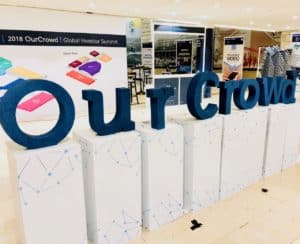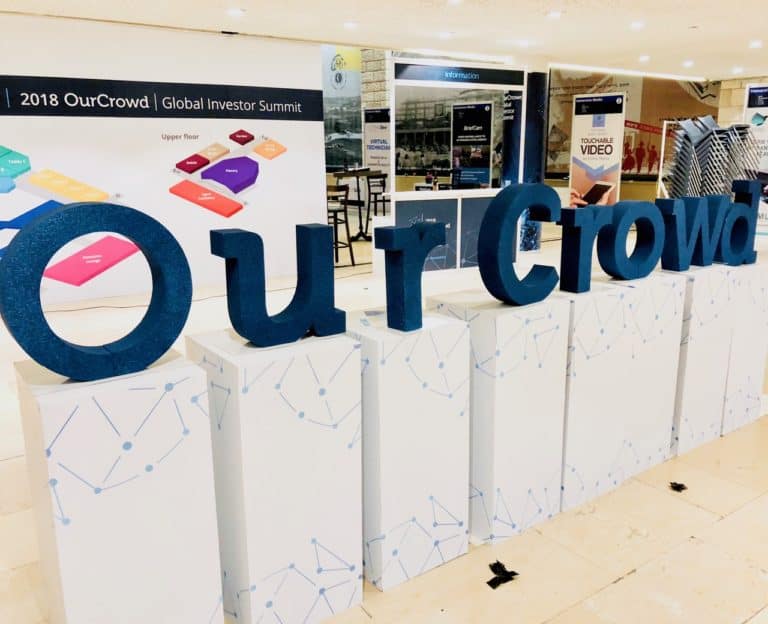 :
In late March, Cyber 2 Automotive Security (c2a),  an OurCrowd Labs/02 incubator company, made its patented Stamper technology which protects the connected car from cyber threats, available to auto manufacturers and suppliers worldwide on a royalty free license basis. c2a is endorsed by the Israel Innovation Authority as a cybersecurity company.