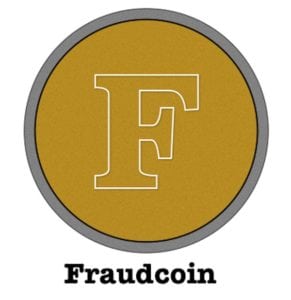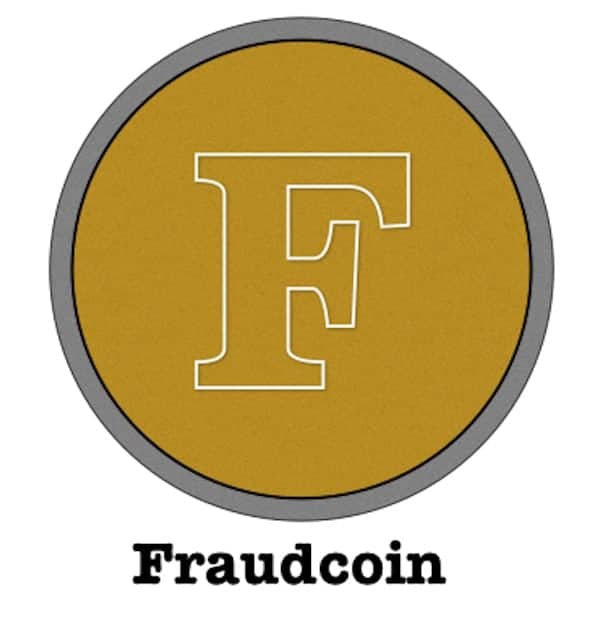 Yesterday, the Securities and Exchange Commission, Division of Enforcement, posted an update on the Titanium Blockchain enforcement action that reviewed the preliminary injunction filed against the firm. A quick review of the update indicated little new pertaining to the SEC's move to shut down the company that raised approximately $21 million in an initial coin offering.
In brief, the SEC alleged that Titanium Blockchain and its President Michael Alan Stollery (aka Michael Stollaire) lied about relationships with "dozens" of firms, like Walt Disney and Boeing, as well as the Federal Reserve. As do many other ICOs, Stollaire pumped the offering with videos and social media while comparing it to investing in "Intel or Google." Right. The "fraudulent coin offering" is now in receivership, assets have been frozen, and a restraining order is in place.
Social media channels, as well as the Titanium Blockchain site have quickly been pulled down as a once, highly visible, aspiring blockchain firm, quickly vaporized. The action came just following the NYC blockchain week, where employees were seen making the rounds.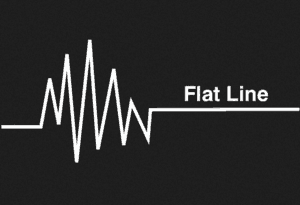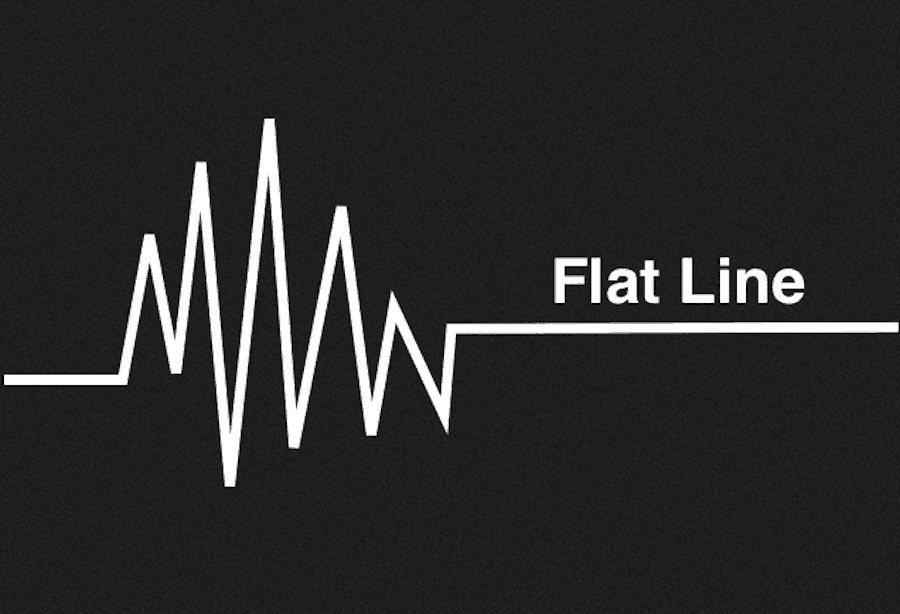 Regarding, the cryptocurrency (BAR), it has since gone into cardiac arrest flatlining to the chagrin of its investors. At one point, according to Coinmarketcap, BAR was traded at over $3 per coin.
The Titanium Blockchain enforcement action is a perfect example of the hyperbole associated with the ICO market and the profound degree of bogus offerings. By incorporating jargon and patina of legitimacy buttressed by frequent proclamations on various social media platforms, investors who were holding BAR at the time of the SEC action, lost everything.
Titanium Blockchain is not the first scam ICO, and it will not be the last. But hopefully, by now, investors understand the issuers must follow existing securities laws and empty promises peppered with the terms decentralized and immutable, do not take the place of an actual platform or product.
You may read the Titanium Blockchain Preliminary Injunction Order below.
[scribd id=381345300 key=key-fhfakuKqBQKa1g5ris1Y mode=scroll]