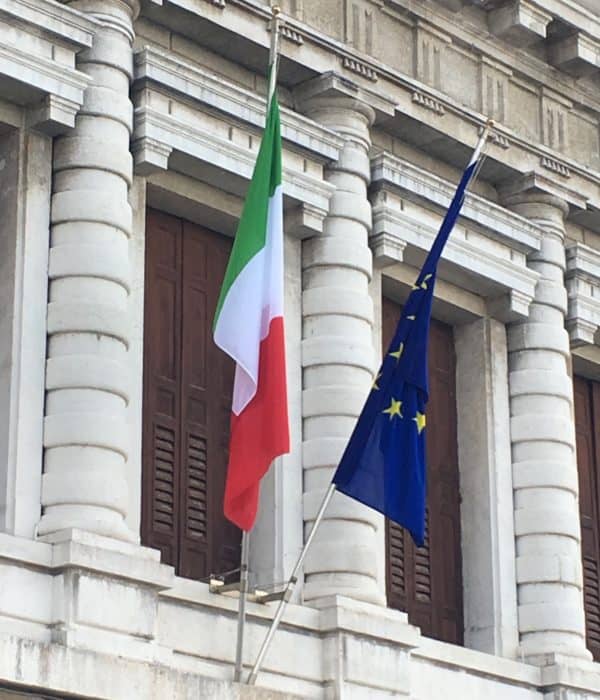 A report from the Politecnico Milano School of Management in Italy, indicates that the volume investment crowdfunding is picking up pace in Italy.
In Italy, as is with the rest of Europe, crowdfunding denotes investment in both debt and equity. According to the numbers provided by Giancarlo Giudici, and the Observatory of Entrepreneurship and Finance, during the first 6 months of 2018 crowdfunding in Italy totaled €108.3 million with debt based capturing the bulk of the market at €94.073 million and equity at €14.249 million. In comparison to full year of 2017, debt based crowdfunding generated €84.108 million and equity based delivered €11.586 million. The activity was generated by 27 approved platforms (two are now closed).
Fourteen active equity based platforms were led by the top three platforms CrowdfundMe, MamaCrowd and OpStart.
During the first half of 2018, 54 equity crowdfunding campaigns were successful with 12 failing and 31 in process. There were 50 successful campaigns in total during 2017.
There were 11 active debt based platforms in Italy. The leaders during the trailing 12 months include Younited Credit, BorsadelCredito and Lendix. It is interesting to note that Younited Credit and Lendix are both based in France and represents a trend for online lending platforms to operate on a pan-European basis. Younited Credit is an online consumer lenders while Lendix targets the SME marketplace.
The author predicts the equity crowdfunding segment will grow as more mature companies leverage online capital formation to raise money. In more developed markets such as the UK, platforms are offering more mature companies as investment opportunities with businesses now able to raise up to €8 million (USD $9.37 million) without a prospectus.
Online investing in real estate is broken out as it is the most "lively" segment of online capital formation.
While the growth of the segment of Fintech in Italy is promising, market activity still is small when compared to more mature markets such as the UK or France.
One reason why the market has been slower to take off was the fact the first round of regulations were deemed too prohibitive and strict. At the end of 2015, the rules were changed to improve the market. At the end of 2017, public officials took another swing at making the market easier to utilize as crowdfunding was opened up to all SMEs.