Financial Innovation Now (FIN), the group that represents big techs interest in Fintech, has issued a comment on the decision by the Office of the Comptroller of the Currency (OCC) to move forward with a Fintech Charter following the release of a report on Fintech by the US Department of Treasury. FIN represents Amazon, Apple, Google, PayPal, Stripe and Intuit. Each of these firms is engaged in Fintech activities to varying degrees but clearly they are well positioned to provide more.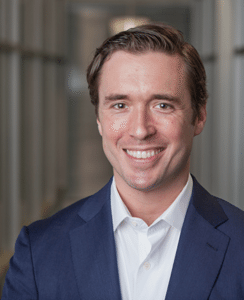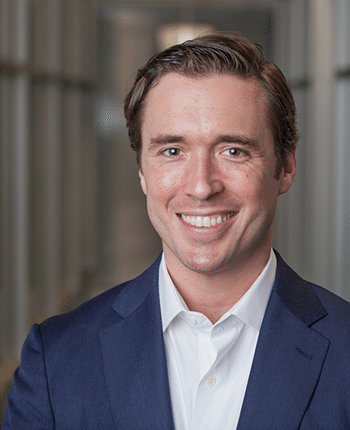 FIN says it has supported the OCC's two-year effort to foster a national approach to the regulation of financial services. Brian Peters, Executive Director of FIN, said they look forward to working with policymakers on accomplishing a less fragmented regulatory approach to innovative financial services.
"As outlined by Treasury earlier today, the regulatory landscape must adapt and grow along with changes in technology and customer preferences," said Peters. "The OCC's decision to issue special purpose bank charters to financial technology companies is a recognition that the current regulatory environment must evolve. FIN appreciates the OCC's affirmation of a national regulatory approach to technology, and while any one FIN member may not seek a special purpose charter, FIN nonetheless supports the OCC's leadership and vision in driving this regulatory discussion. We look forward to working with the administration and Congress on multiple national regulatory paths to market."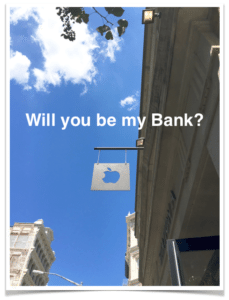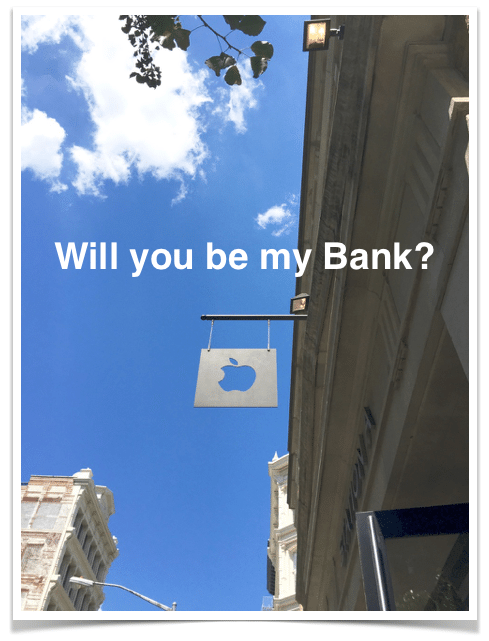 Many industry insiders expect big tech to provide a panoply of financial services leveraging intrinsic big data and superior customer service experiences.
According to an update to the OCC licensing manual, Fintech firms may seek to be recognized as a special purpose national bank (SNPB) and apply for a Fintech Charter. An SPNB would engage in one or more of the core banking activities such as paying checks or lending money, but would not take deposits and would not be insured by the Federal Deposit Insurance Corporation (FDIC). If a Fintech wants to hold FDIC insured deposits they would be required to apply for a full service national bank charter.
Time will tell who will move to to leverage the new path for Fintech firms to provide services on a national level.