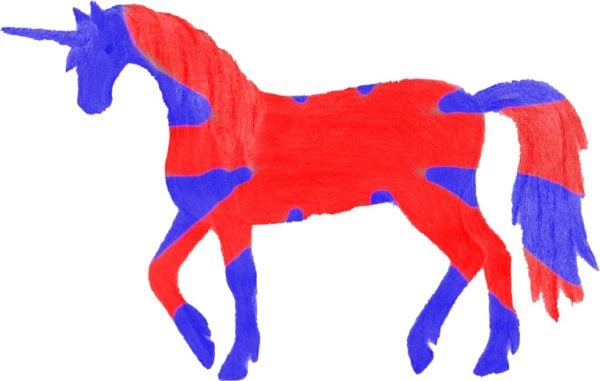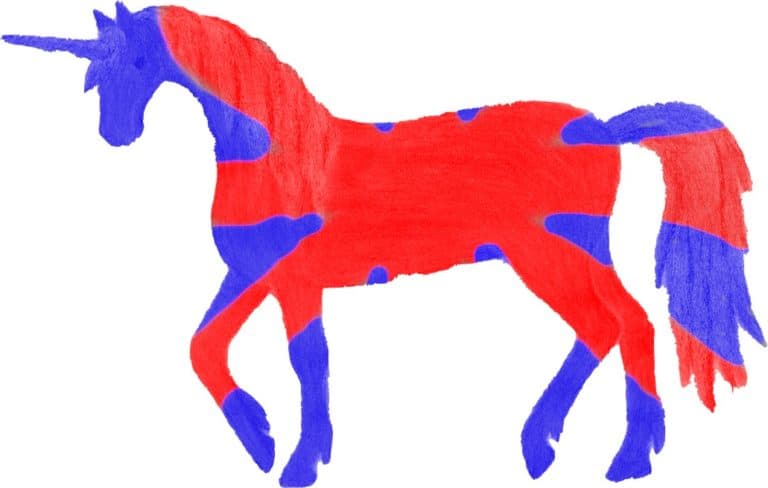 Revolut is a Fintech unicorn and a prominent digital only challenger bank with global aspirations. In July, Revolut announced it had signed up 1 million UK customers and were adding new business accounts at a pace of around 120 a day. Revolut founder and CEO Nik Storonsky, believes they have reached just 1% of their potential. But long before Revolut became one of the best known names in the digital banking world, Revolut was raising early stage funding on crowdfunding platforms. Their first offering listed on Crowdcube back in July of 2016. Revolut went on to use competitor Seedrs for subsequent rounds but for the investors that decided to speculate on Revolut's chance of success their investment via Crowdcube has delivered a 19X return according to a release from the platform.
Crowdcube shares that Revolut originally raised £1.01 million from crowd investors in July 2016, a year after the company was founded, and at the same time as Balderton Capital and Index Ventures, the leading venture capital firms, made investments. At that point in time Crowdcube was valued at around £42 million. Crowdcube has provided a case study of one investor, Jeremy Steinson of Patronus Partners, a London-based investment management firm.
Patronus invested in the maximum amount allowable during the first crowdfunding round of £5000 in Revolut shares. Reportedly, this month he sold a sixth of his allocation, at a 19x multiple, following the secondary market created after DST invested in Revolut in April. The 32 year old financial executive states;
"This was my third or fourth investment using the Crowdcube platform. My work often involves foreign exchange so knew that the consumer market was ready for disruption and I already had a Revolut card and liked their model, so I put in for the maximum allocation of shares when they raised on Crowdcube two years ago. I generally invest in listed equities but investing via Crowdcube was simple to do and I'm obviously very pleased with a 19x return that I've now part realised. I've sold about a sixth of my allocation and I'm retaining the rest of my investment in Revolut, who seem to continue to have a phenomenal growth rate of customers and hopefully look set for more disruption within other areas."
Luke Lang, co-founder of Crowdcube, calls the Revolut case a huge moment for the finance sector and for his platform. As Revolut's valuation went from £42 million to £1.2 billion investors benefited from the risk they shouldered.
"Crowdcube has made it possible for the man or woman in the street to invest in a unicorn and bank real cash profits at a level only experienced before by the closed world of venture capital firms," said Lang.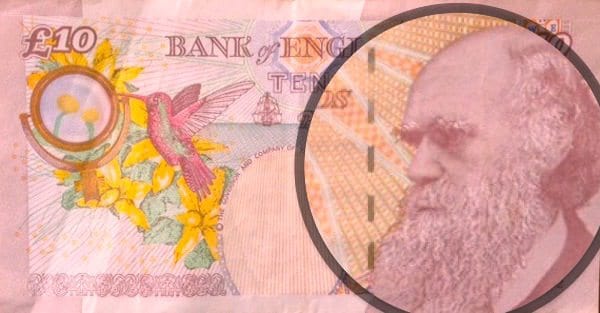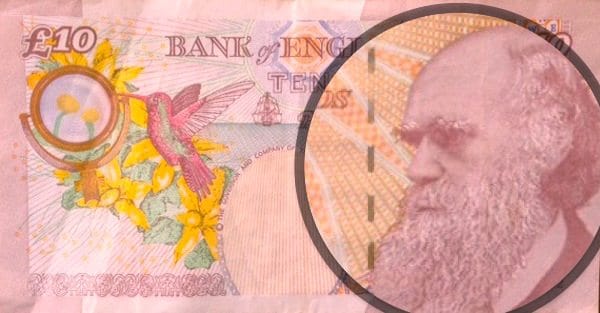 Revolut is Crowdcube's second company to achieve Unicorn status as craft brewery BrewDog has also used the crowdfunding platform. There are other issuers that have used the Crowdcube platform that may not have gained vaunted Unicorn status but are doing just fine. There are also companies that failed to gain the traction they expected.

Revolut is an exceptional example. Many, if not most startups either fail or just plod along. Being an entrepreneur is incredibly hard and supporting them can reap great rewards but you have to understand the downside up front. Investing in early stage companies is a very risky endeavor. Just like professional VCs do, savvy investors must take a balanced portfolio approach where they spread out their money across a diversified group of investments to mitigate risk.

Have a crowdfunding offering you'd like to share? Submit an offering for consideration using our Submit a Tip form and we may share it on our site!

Sponsored Links by DQ Promote