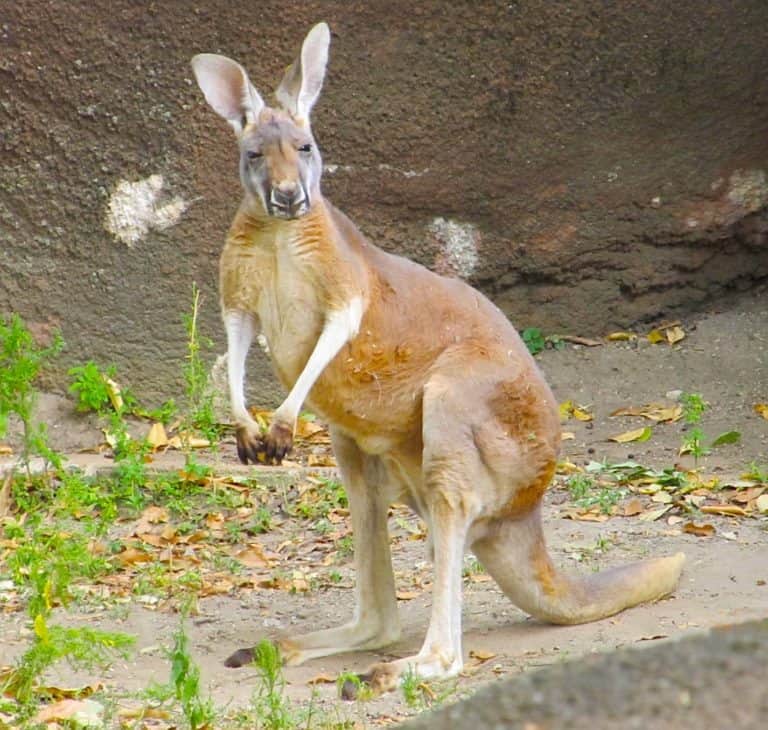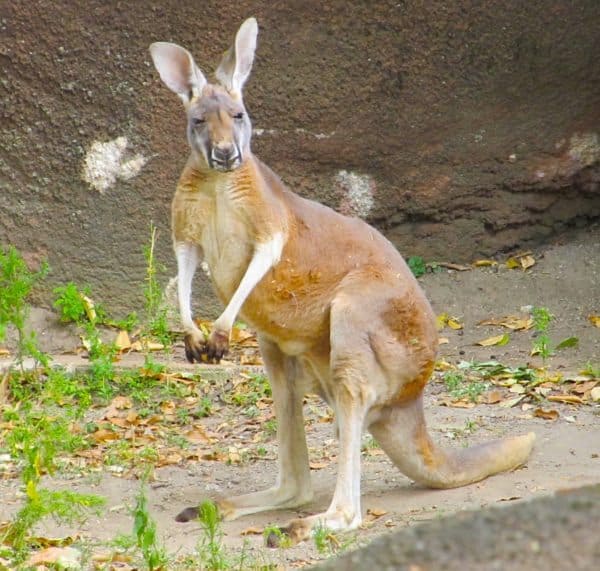 Earlier today, the Parliament of Australia finally legalized the ability of "proprietary firms" to use "Crowd-Sourced Funding" (CSF) or investment crowdfunding. The change in the existing law has been a nagging concern for some time now as the previous law only allowed "unlisted public companies" to leverage online capital formation. Of note,  in Australia, public companies are estimated to make up less than 0.5% of all companies registered in the country. A legislative push in late 2017  failed to get the regulatory ball across the goal line. As most businesses are private (or proprietary) in Australia, the change in the rules is a significant improvement. The addition of private companies means that Aussie startups may now be included, along with other more established private companies. Private companies will be now be allowed to raise capital online without being compelled to convert to an unlisted public company.
The summary of the approved legislation states:
"Amends the Corporations Act 2001 to: extend the crowd-sourced funding (CSF) framework for public companies to eligible proprietary companies, subject to additional reporting requirements and accountability standards; provide that proprietary companies with shareholders who acquire shares through a CSF offer are not subject to the takeovers rules; introduce special investor protections for proprietary companies accessing the CSF regime; and remove the temporary corporate governance concessions for proprietary companies that convert to or register as public companies to access the CSF regime."
From this October, Australian private companies will now be able to offer securities to everyday investors via licensed equity crowdfunding platforms.
Australian private companies are typically limited to a maximum of 50 non-employee shareholders. However, under these new reforms, investors acquiring shares through a crowdfunding offer are excluded from this cap, allowing private companies to raise funds from potentially hundreds or thousands of investors.
Licensed crowdfunding platform Birchal (a sister platform of rewards site Pozible) said they are "thrilled this has finally happened, as it will significantly open up the crowdfunding regime for small and medium businesses (SMEs)."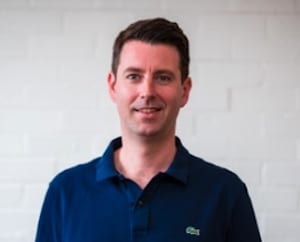 CI asked Matt Vitale, co-founder of Birchal, as to why did it take so long to add propriety firms to the CSF law. This legislative shortcoming seemed to be an obvious error in policymaking.
"A consistent theme throughout the years of consultation prior to the CSF regime was the importance of balancing the funding needs of small and medium businesses with the need for appropriate disclosure and oversight of companies raising funds from the public," explained Vitale. "Australia's regime distinguishes between public and private companies by restricting the number of shareholders that a private company may have to 50. Public companies, because they are widely held, are subject to a range of additional disclosure obligations. Some concessions were available to private companies that converted to public in order to access the CSF regime, however, the need to convert, and some additional issues not addressed through the concessions, meant that this was a significant deterrent to private companies (which make up over 99% of all companies in Australia)."
Asked about their expectations regarding the use of the new and improved crowd-sourced funding law, Vitale is exceptionally positive;
"We are dealing with many businesses that have been waiting for this legislation to pass. This will be of immediate benefit to them."
So are their any additional reporting requirements, or other limitations, with the updated law?
"Under the reforms, private companies that crowdfund will be required to have 2 directors at all times, and will be subject to additional reporting obligations (albeit lesser than public companies). They will also be subject to related party transaction rules, which is entirely appropriate given that they are raising funds from the public," shared Vitale.
So as of next month, both private and unlisted public companies may raise up to A$5 million (about USD $3.6 million) in any given 12 month period. Smaller (retail) investors may invest up to A$10,000 in any single crowdfunded company. Birchal indicates it has issuers  already lined up to take advantage of the updated rules. It will be interesting to watch how Australian SMEs respond to the new opportunity.

Sponsored Links by DQ Promote