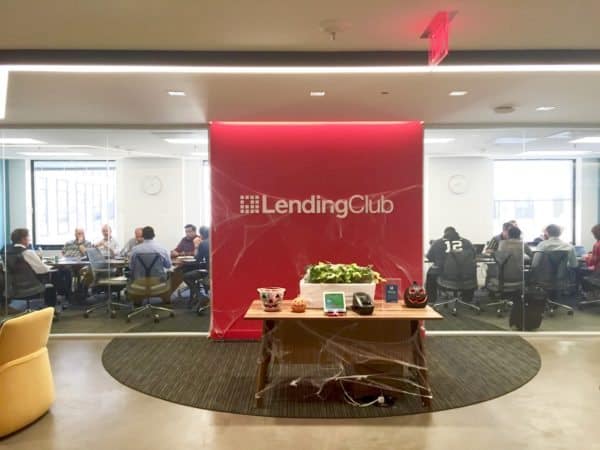 LendingClub (NYSE:LC) has responded to the just announced charges and settlement by the Securities and Exchange Commission (SEC) pertaining to allegations of misconduct by former executives. Specifically, LendingClub Asset Management, along with former Executives Renaud Laplanche and Carrie Dolan, have entered into a settlement with the SEC.
As reported earlier, the LendingClub Asset Management, Laplanche and Dolan each agreed to fine. Laplanche was barred from the securities industry  but may reapply after three years.
LendingClub Board Chairman Hans Morris stated:
"We are pleased to have resolution and closure Following an internal review in 2016, LendingClub's Board of Directors accepted the resignation of Renaud Laplanche as Chairman and CEO of the Company. The Board's decision was not made lightly but the violation of the Company's business practices along with a lack of full disclosure by Mr. Laplanche during the review was unacceptable. The findings of the SEC further support the Board's decision to take swift and decisive action. We have full confidence in our new management team and we are a better company today."
The company noted the fact that the SEC Enforcement Division recommended that no charges should be filed against Lending Club Corporation. The Enforcement Division reported "extraordinary cooperation" by LendingClub during the SEC's investigation.
Laplanche resigned from LendingClub, a company he founded, in May of 2016. Former CFO Dolan departed a few months later.
The repercussions of Laplanche's departure, and questions surrounding the internal review, created many challenges for the online lender as investors pulled back.
LendingClub's most recent quarterly report for Q2 of 2018 shared numbers that reflected an improving lending environment as both originations and net revenue increased.