On November 16th, the Securities and Exchange Commission (SEC) announced its first enforcement actions against initial coin offerings (ICOs) that did not file for an appropriate securities exemption following the SEC's DAO report. The SEC settled claims with both Paragon and AirFox with each ICO issuer required to refund all investors in their ICO while paying thousands of dollars in fines. This SEC action established a precedent for all other post-DAO ICOs while sending a shudder to any crypto firm that ignored the clear warnings by the SEC.
Some industry participants said issuers that held illegal ICOs may now expect to pay a penalty to the SEC and register their tokens as securities under Section 12(g) of the Securities Exchange Act of 1934.
As registered securities, the issuers will now need to provide ongoing disclosures of their business activities and must also agree to compensate investors who purchased tokens if an investor elects to make a claim. It has been pointed out that becoming a registered company and providing ongoing reports is an expensive pursuit.
It has been estimated that ICOs have raised approximately $21 billion from hundreds of ICOs in 2018 alone. If these ICOs solicited to US investors or accepted their money without filing for a securities exemption, they will be in breach of US securities law. It may also be illegal for these securities to trade on an unregistered crypto exchange or marketplace.
Some time ago, Templum, a licensed alternative trading service (ATS) that services digital assets, recommended to the SEC a remediation program for ICO issuers to become compliant within existing law.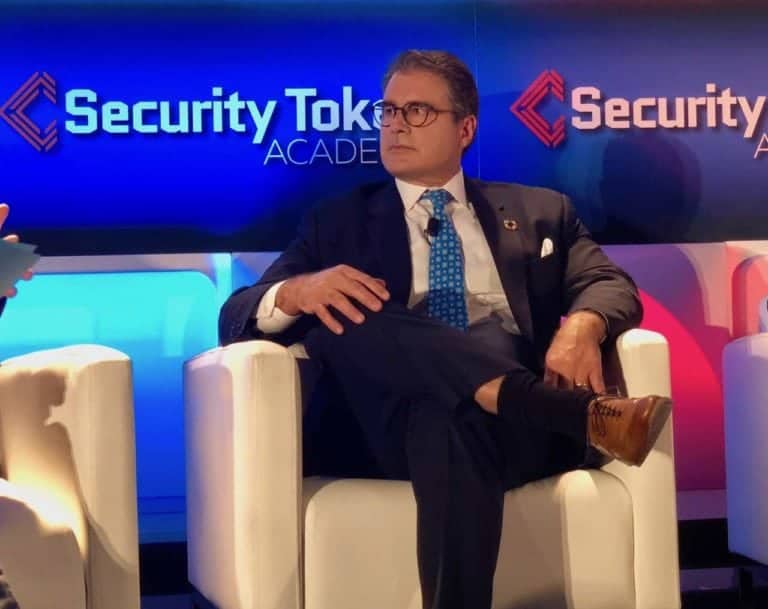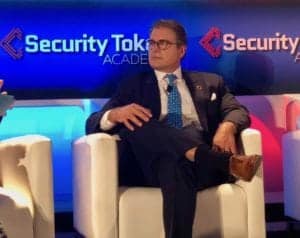 Speaking with Templum CEO and co-founder Vince Molinari on the SEC ICO enforcement action, Molinari had this to say:
"Given the dramatic drop in crypto markets in recent months and the fact that many issuers are failing to meet their stated objectives, we are likely to see continued enforcement actions and litigation between issuers and investors who may no longer have a viable path for secondary liquidity because of the improper issuance of the initial tokens."
Annemarie Tierney, Templum's Chief Strategy Officer and General Counsel – who is well known inside the beltway, shared her concern that billions of dollars may have been vaporized:
"We applaud the SEC's continued efforts to protect investors and to look for ways to enable issuers to become compliant, although we still fear that billions of investment dollars could be lost due to these illegal ICOs. Digital asset offerings are a great alternative for raising capital but, unless done on a regulated platform, the outcome can be disastrous for issuers and investors alike."
Blood from a Stone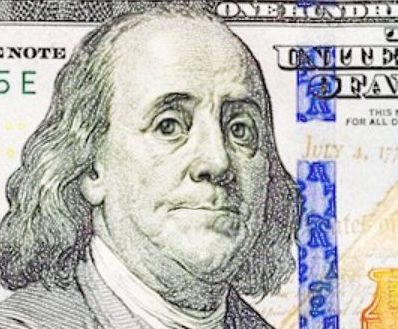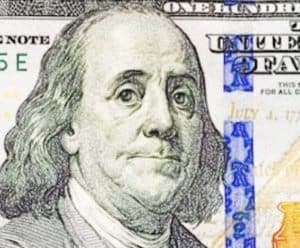 Of course, there is another obvious problem.

Most ICOs have tanked in value as crypto mania morphed into crypto ephemera. Many ICO issuers may lack the funds to repay investors who may want their money back. In looking at the price of Paragon, as per CoinMarketCap, the PRG token trades at under a penny. PRG has lost more than 90% of its value. At one point, PRG had a market cap of over $50 million. Today its valuation stands at about half a million.

Sponsored Links by DQ Promote