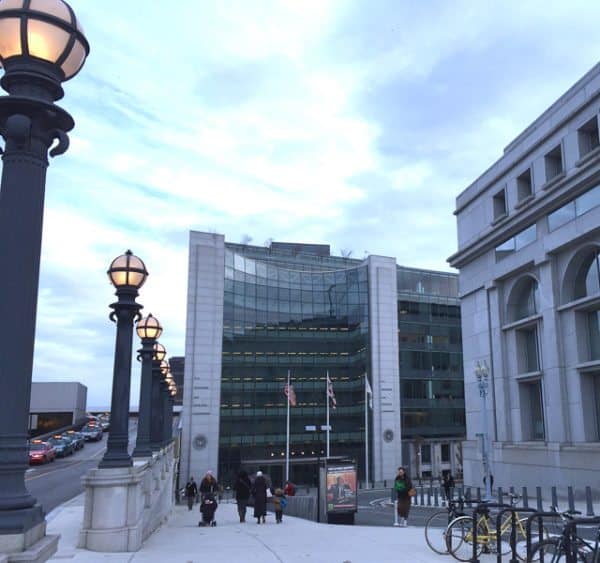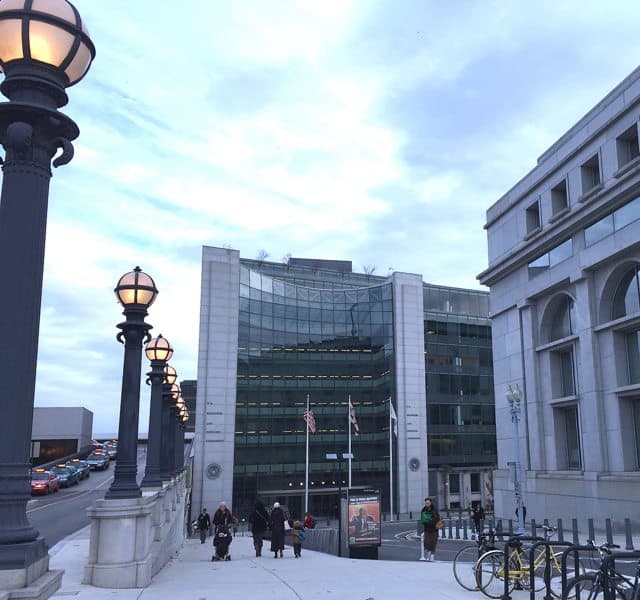 Earlier this month, Templum, a digital asset trading platform, submitted a letter to the Securities and Exchange Commission (SEC) requesting regulatory clarity on certain issues in the securities token space. Specifically, Templum asked the SEC to "provide needed guidance related to post-trade activities in the digital asset space.
In the letter signed by Vincent Molinari, CEO of Templum Markets, and Christopher Pallotta, CEO of Templum,  the two executives stated:
"We believe Fintech and blockchain have tremendous potential. However, as this technology develops, regulators must foster innovation without stifling it through unclear regulations. US and foreign regulators have noted the disruptive potential of Fintech and blockchain. They have also recognized the potential of Fintech to revolutionize the financial services industry. We share this belief in the transformative nature of Fintech and support the role of regulators in ensuring that this revolutionary technology develops in a sustainable manner that promotes fair and orderly markets, protects consumers and benifits industry participants."
Molinari and Pallotta asked the Commission to modernize the regulatory environment for blockchain based securities with the following recommendations:
The SEC should clearly define when a blockchain technology platform must register as a clearing corporation and define how blockchain technology may be used by such firms.
The SEC should provide clear guidance to the industry as to when a blockchain technology platform must register as a transfer agent and provide guidance to issuers of digital assets as to when they must us a transfer agent.
The SEC should modernize the Custody Rule and Customer Protection Rule to take into account and encourage the use of blockchain technology's ability to track securities transactions
Requesting post-trade clarity from the Commission is not an unreasonable request.  These are issues that industry participants do not frequently discuss yet having defined rules is vital to allow the sector to move forward and test the viability of security tokens and blockchain based platform.
CI reached out to Vince Molinari to get a better understanding on their perspective. You may view our discussion below.
---
Do you expect the SEC to move soon and deal with these issues? What about Congress and pending legislation that may impact STOs/ICOs?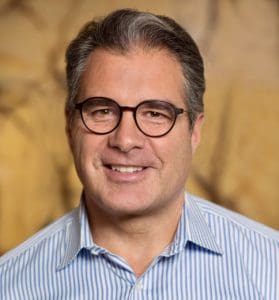 Vince Molinari: At Templum, we recognize the SEC is managing a full queue of mandates.
We believe they may already be looking at some of these issues and we want to foster the dialogue from a market participant's perspective.
As to Congress, we believe there will continue to be bills proposed around "STOs/ICOs", from both sides of the aisle, and are hopeful that a bipartisan agreement can be reached.
It is essential that regulators enable technological innovation around these processes to provide access to capital and pathways to secondary liquidity while protecting investors.
You are not alone in your goal to leverage blockchain / distributed ledger technology (DLT) for back office/record keeping. Are you coordinating with some of the other platforms?
Vince Molinari: Templum takes a holistic approach to market infrastructure.
We have established streamlined onboarding, capital raising, and secondary trading processes.  We are now focusing our efforts on post-trade infrastructure.
Our goal is to create a unified voice in this sector through continued collaboration with market participants whose thinking is aligned with ours. We see distributed ledger technology as a major leap forward in the evolution of financial services that will create efficiency, cost savings, transparency and symmetry of information. 
Why has the SEC been so slow to move forward with blockchain based securities?
Vince Molinari: The evolution of blockchain solutions has come much more swiftly than most anticipated driven by investor appetite. The SEC has been significantly challenged to balance innovative technologies that enable greater access to capital while protecting investors. We believe the SEC has not wanted to be reactionary but to continue down a thoughtful measured pathway.
Any idea why not a single Reg A+ STO has been qualified?
Vince Molinari: We believe many of the challenges around Reg A+ offerings stem from uncertainty around post-trade processes, namely clearing and custody. It has been difficult to translate clearing, settlement, and custody, terms typically associated with the public security marketplace, into unregistered/exempt securities as these structures do not yet exist.
Do you expect anything to change in Q1 of 2019?
Vince Molinari: We do not anticipate having changes and further guidance in place in Q1, although Templum will continue our focus on thought leadership and participating in the conversations with legislators, regulators and other market participants.
We believe this collective effort will result in the best outcomes for the continued growth of this space. 
---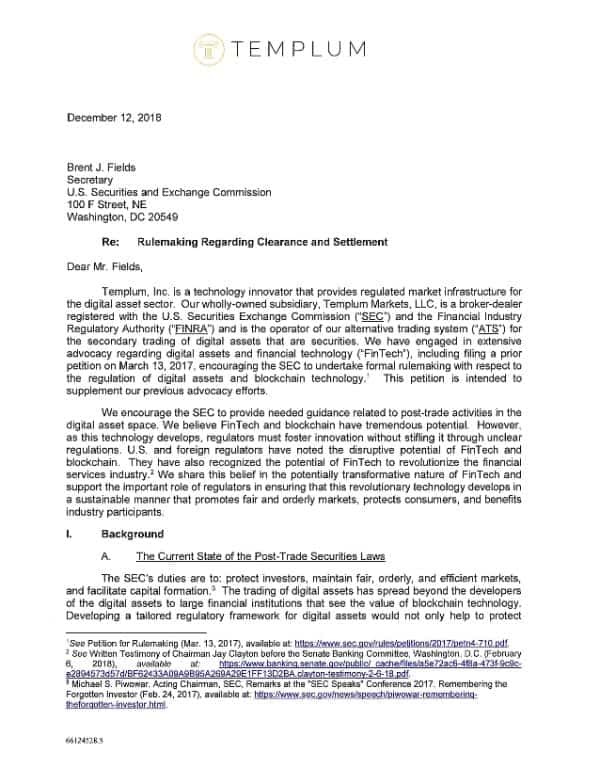 ---
Sponsored Links by DQ Promote