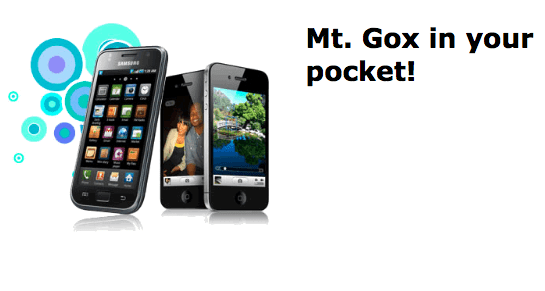 Mark Carpeles, the disgraced former CEO of the now-defunct early Bitcoin exchange Mt Gox, has told a Japanese court that he did not embezzle 340 million yen (~$3 million USD) from the exchange in 2013, NHK reports.
Mt Gox fell apart in the early months of 2014 after $423 million in bitcoins and $247 million in cash disappeared from exchange coffers.
The exchange became insolvent, and for several months, would not allow customers to withdraw cash or bitcoins before it folded altogether.
Mt Gox investors in the US are now suing Carpeles and the bank servicing Mt Gox because they continued to accept deposits to the exchange while freezing withdrawals.
Investors who lost funds at Mt Gox used digital forensics to trace some of the bitcoins stolen from Mt Gox to a bitcoin account held by Alexander Vinnick, a Russian citizen accused of laundering money while he allegedly ran the London-based bitcoin exchange BTC-e, which is also now defunct.
Vinnick is currently at the centre of a tug of war between the US, France and Russia, all of which are seeking Vinnick's extradition from Greece to face charges of fraud and money laundering relating to his time at BTC-e.
Vinnick was arrested by Greek police at the behest of the US Secret Service in June of 2017 while he vacationing there with his wife and two young children.
Vinnick and/or BTC-e may also have processed some of the Bitcoin used by Russian hackers to conceal the funding behind their comprehensive hacks on the 2016 US presidential election.
Carpeles has claimed that all the funds missing from Mt Gox were stolen in hacks, but many suspect an inside job.
In the very least, Carpeles has been plausibly accused by former employees of acute incompetence, and Japan prosecutors claim he took the $3 million out of the exchange to fund his personal projects without properly documenting the transfers, a fact prosecutors claim indicates that Carpeles had no intention of returning the funds.
Prosecutors are seeking 10 years imprisonment for Carpeles, who said in a final statement on the 27th day of the trial:
"We were sorry we did not prevent (the) hacking. We insist (we are) not guilty (of) every sin."
Sponsored Links by DQ Promote