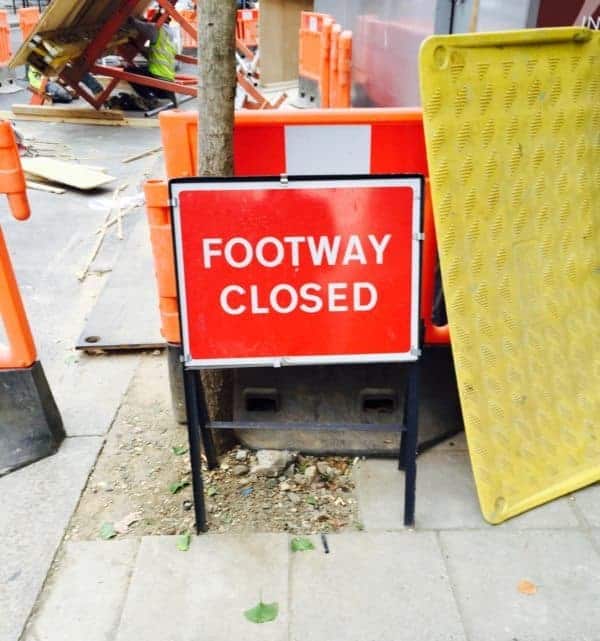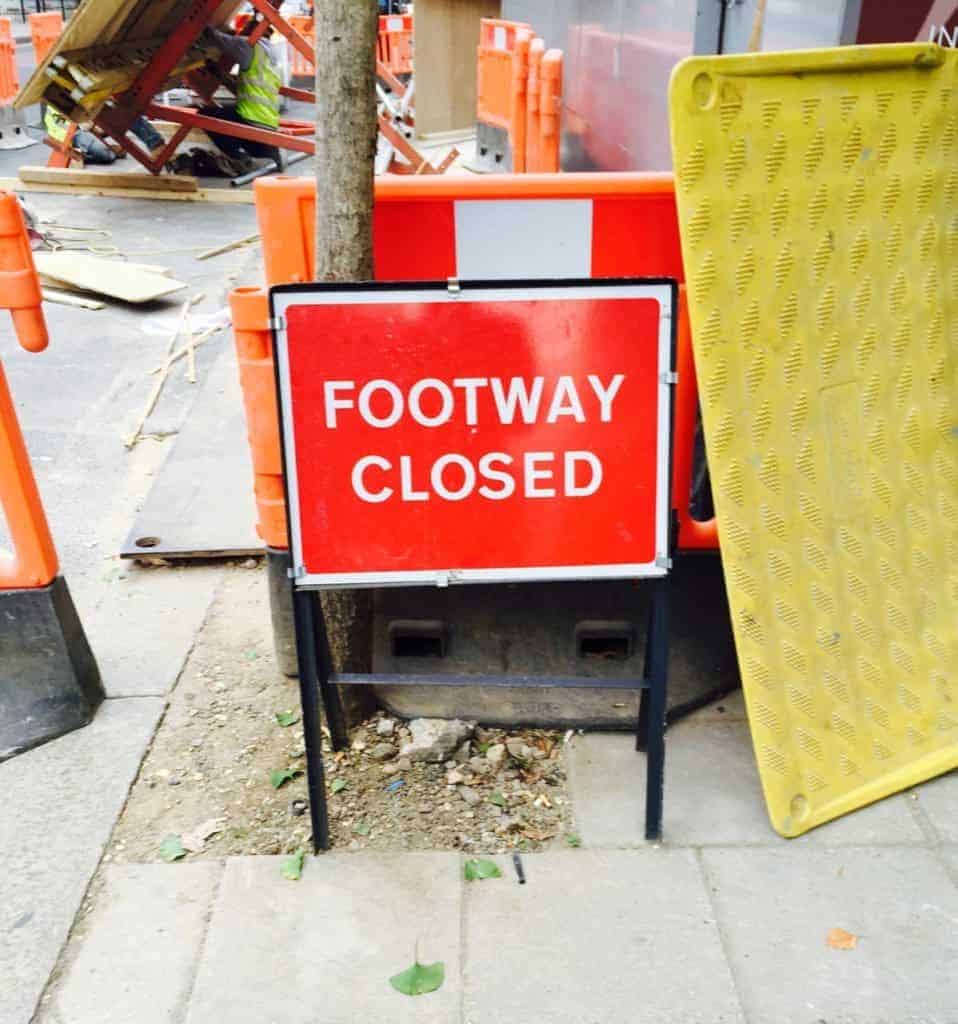 At the top of markets in December 2017, mining an Ether, the native cryptocurrency of the Ethereum network, cost about 240,000 Korean won ($213 USD), and that Ether could be sold for 2.3 million won ($2093 USD).
At that time, South Korea was the third hottest crypto market in the world. People from many walks of life were getting in, from college kids to housewives, and exuberant demand for bitcoins meant producers and sellers could impose premiums of up to 40%.
But crypto markets in 2018 have collapsed precipitously. Bitcoins are now trading for 80% less than what they were (~$4000 USD versus $20 000 USD, not including the premium)
Ethers trade for about 10% of its all-time high and many crypto mines are now underwater in Korea as costs exceed returns, Sohu reports.
Yong Yongtai, who runs the "South Korea Finance Centre" says a majority of Korean mines have now closed since November:
"The electricity bill has occupied the largest cost, and most of the mines have not been able to afford it. As far as I know, 70%-80% of the mines are shut down…Not a few."
Price declines are being reflected in diminished interest. "The average daily trading volume of South Korea in December 2018 has decreased by more than 50% from January," Sohu writes.
Won-to-bitcoin trades globally have also fallen to 5.8%. They were twice that one year ago.
As well, the rich premium paid by Korean crypto collectors in late 2018, 40%, has now virtually disappeared, and sits around 1%.
Crypto down markets may not last forever, and many heavily invested industry pundits regularly go on the media to declare the market's bottom and predict imminent all-time high prices.
Li Jun, Director of the GOPAX Korea Crypto Exchange, however, predicts another six months of low prices:
"Prices…will be at low levels or continue to fall, at least…the first half (of the year) will be in the process of a dip."
South Korean investors may have been further tamed by numerous reports of thefts from exchanges like Coincheck in Japan, where $534 million in crypto was stolen by hackers last January.
As well, near the end of December 2018, Korean police arrested and charged three employees from Korea's largest crypto exchange, Upbit, with executing $226.2 billion in wash trades.
The three are accused of executing the scheme in order to inflate prices during last year's bull run while pocketing $132 million in resulting profits.
Less than two weeks prior to the arrests, the CEO of Upbit, Lee Soek-woo, gave a keynote address "…on the role of the cryptocurrency exchanges and the need for regulation" at a special session of the Korean parliament convened to address issues in the cryptocurrency sector.
Anonymous trading has also gotten harder in Korea as exchanges have been required to implement real-name authentication. This makes wash trading less easy.
Banks in Korea, too, have reportedly been ordered to cease opening, "new virtual accounts for virtual currency transactions."