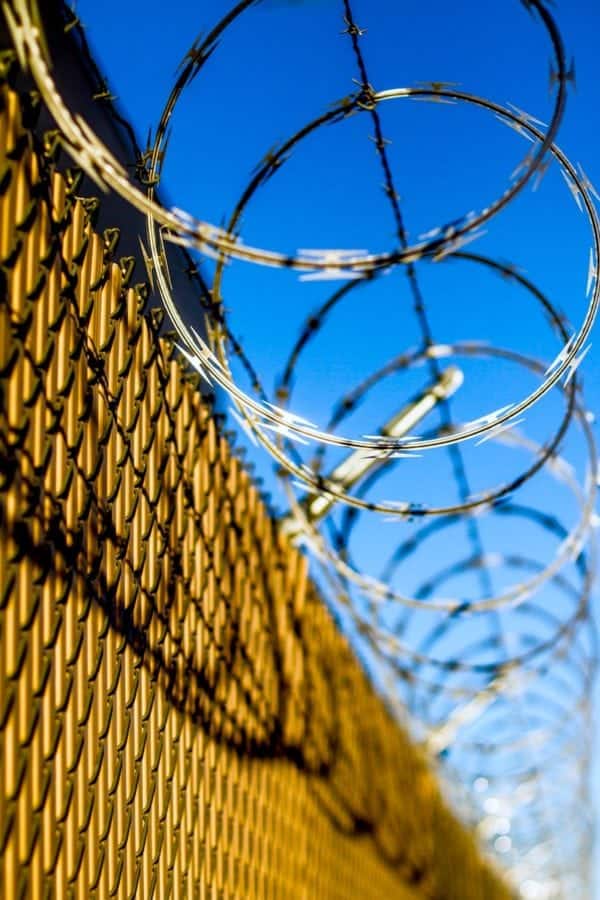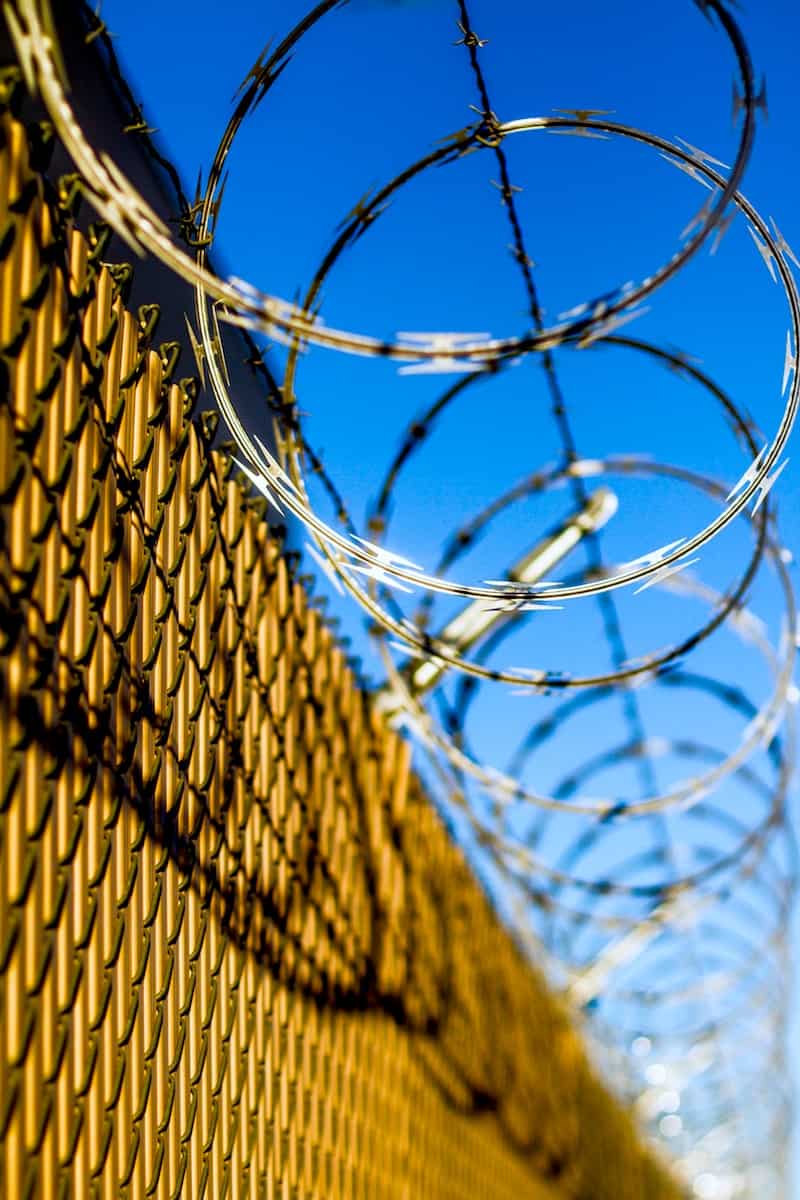 Seven men police believe conspired to rob multiple Bitcoin "mines" in Iceland have been convicted, and their leader sentenced to 4.5 years in prison, Icelandic news outlet DV reports.
Starting in December 2017, and for several weeks thereafter, six men led by Sindri Thor Steffanson allegedly robbed or attempted to rob specialized computer equipment from four bitcoin mines, causing $871 819 USD in property losses and $845 566 USD in "piggyback damages."
Steffanson gained media notoriety in April 2018 as the "Bitcoin Bandit" after he escaped from a low-security Icelandic prison and fled Iceland on a plane to Sweden that was also carrying the country's prime minister.
Steffanson, who was later arrested in Amsterdam, claimed he thought he was free to leave the facility after an Iceland judge failed to extend his expired temporary incarceration order.
The first heist, reportedly committed between 10:20 pm and 9 am starting Dec 6th, 2017, netted the gang 100 complete mining rigs from several locations.
A second attempted heist against BDC mines in Asbru was foiled by an alarm.
The gang then allegedly robbed the AVK data centre at Borgoarner on December 15th and made off with 28 Bitmain Antminer mining rigs worth $60 000 USD. That attack allegedly caused $180 000 USD of associated damages.
The gang then returned on December 26th and once again failed to rob the BDC mines.
On January 16th, dressed as security guards and with the help of an insider, over the course of several hours the gang successfully robbed 225 mining rigs worth over one million dollars from BDC mines.
Steffanson, who was reportedly tried by three judges and not by a jury, will serve 4.5 years for those crimes.
Accomplice Matthías Jón Karlsson received 2.5 years in prison; Hafþór Logi Hlynsson received a twenty-month sentence; Peter Stanislav Karlsson and Viktor Ingi Jonasson were each sentenced to 18 months; Ivar Gylfason received 15 months' imprisonment and Kjartan Sveinarsson will spend six months in jail.
Compensation has also been awarded.