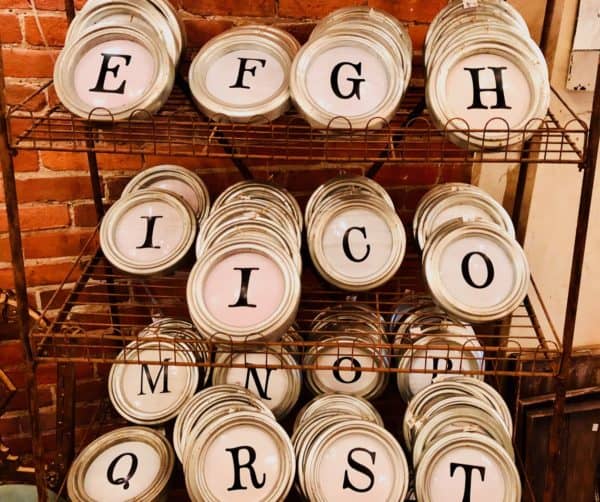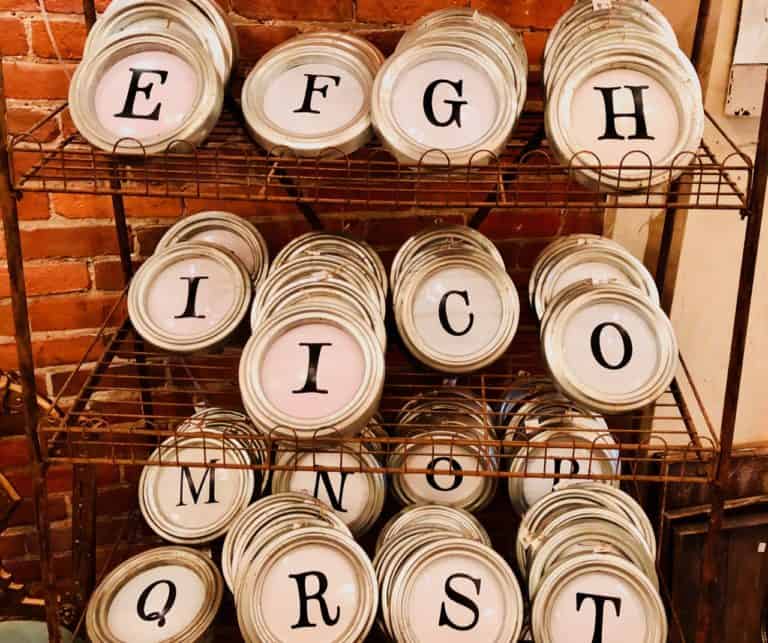 FINRA recently posted their annual Risk Monitoring and Examination Priorities Letter. As part of the letter, FINRA stated they would be evaluating how firms conduct suitability analyses as well as communications and AML requirements for both Reg D 506c and Reg A+ offerings. These two exemptions are widely used by crowdfunding platforms that solicit US investors. FINRA regulates both broker-dealers and funding portals.
FINRA said that given the broad visibility of these offerings, they will "evaluate how firms are addressing the risk of offering documents or communications with the public that omit material information or may contain false or misleading statements, or promissory claims of high targeted returns." FINRA is also concerned about sales to non accredited investors for issuers using Reg D and they are worried about Reg A+ offerings and the risk of excessive or undisclosed compensation between firms and issuers.
Crowdfund Insider contacted Doug Ellenoff, Managing Partner of Manhattan-based law firm of Ellenoff, Grossman & Schole, for his perspective on the FINRA statements. Ellenoff has long been engaged with the online capital formation sector and his firm represents both issuers and crowdfunding platforms.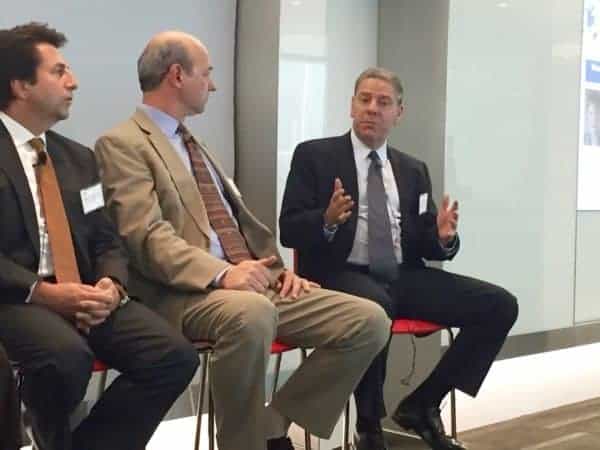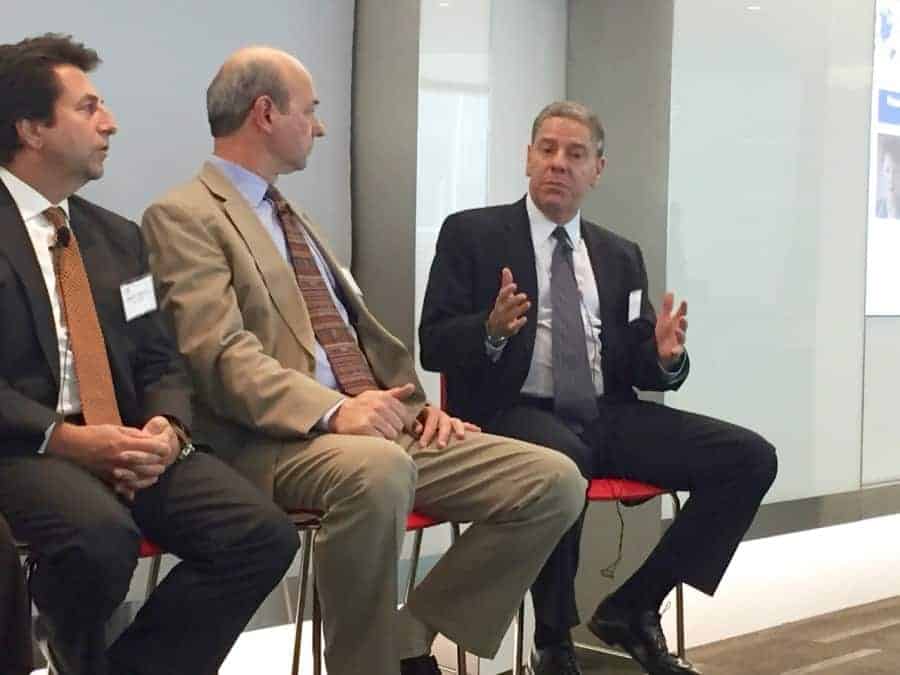 We asked Ellenoff as to what may have fueled FINRA's interest in platforms listing offerings under Reg D and Reg A+:
"Ever since the enactment of both Reg A+ and Reg D 506c, the SEC has been monitoring the commercial activity undertaken pursuant to both those new JOBS Act provisions.  Interestingly absent though from the highlighted enforcement focus are offerings pursuant to Regulation Crowdfunding [Reg CF].  The primary practical distinction between those SEC financing pathways is that over the last couple of years Regulation Crowdfunding hasn't been used for token issuances. Consequently, my supposition is that the SEC is continuing to monitor the offer and sale of tokens, currently marketed as STOs [ie security token offerings], which are actively being processed under each of the other two JOBS Act rules – both Regulation A+ and Reg D 506c.  Unlike the prior iteration of STOs, that being ICOs, there is nothing inherently wrong with such an instrument," said Ellenoff.  "Like any other program that has caused substantial investor losses, the SEC is and will vigorously police STOs placements through Reg A+ and 506c to ensure that proper processes and procedures are in compliance."
Ellenoff said that all new financing programs and techniques receive heightened scrutiny until they prove themselves out.  Online financing has been responsibly utilized by many entrepreneurs through a great number of responsible offerings over the last few years.
"I would expect STOs to achieve similar results," added Ellenoff.
So how does this impact platforms that are Broker – Dealers? And what about funding portals [Reg CF]?
"I am quite comfortable that with only limited overall exception, online platforms, whether regulated or not, have been stewards of responsible capital formation other than the ICO sales activity," stated Ellenoff. "By and large that wasn't activity which either BDs or regulated funding platforms engaged in on their platforms.  The debacle of ICOs actually confirms the necessity of conducting capital formation activities primarily through regulated platforms by seasoned and experienced professional participants in the capital formation process who would've been more sensitivity to the loose and convenient interpretation of the Howey Test."
Ellenoff said that FINRA will continue to audit and vigorously monitor the sales process of both online Broker-Dealers and funding platforms:
" … my general observation is that this emerging community of platforms is well-respected by most regulators.  Funding platforms that remain unlicensed ought to continue to review their activities and processes to ensure both best practices as well as to confirm that their offerings don't trigger some sort of licensure."
Regarding issuers using online platforms, Ellenoff said that STO issuers should recognize that the SEC and state regulators have been exceedingly gracious in not taking a more aggressive enforcement posture with the ICO community, including issuers, given the glaring disregard for existing securities laws and resulting losses of capital by retail investors.
"I would caution issuers, platforms, and advisors alike to not only ensure proper securities law compliance during the initial primary financing but also for the secondary tradeability of those same securities when and if they are available for transfer, whether they are posted in an ATS or otherwise. Blue Sky compliance is critical. I don't believe the SEC and the state securities agencies will look the other way a second time," Ellenoff warned. "Disrupting the securities markets and eliminating transaction tension and expense ought not to be an issuers primary focus.  Is it important, unquestionably.  But compliance is paramount."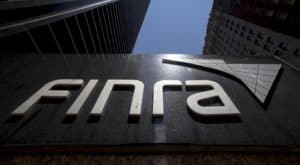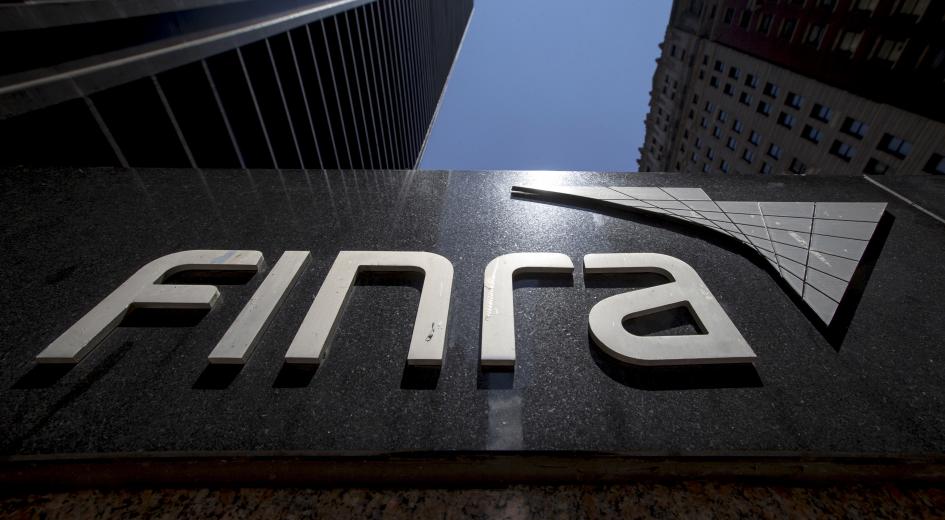 CI asked Ellenoff if he had any suggestions as to how platforms should engage with FINRA and perhaps the SEC in light of this renewed interest in online platforms:
"As I mentioned earlier, I believe that most platforms that I have met are operated by serious professionals that fully recognize the need to instill a culture of compliance in their organization.  My general advice is to recognize that neither of those agencies are the enemy," Ellenoff said. "They serve a vital role in maintaining the confidence of the marketplace. The abuse that ICO investors were subjected to through the conscious avoidance of dealing with compliance is the best reason I can point to as to why individuals participating in capital raising activities today should embrace adherence to the rules."
Ellenoff explained that it is one thing to raise the funding needed to successfully implement a business plan and its another issue to expose retail investors to the loss of their hard earned money without proper disclosure or process.
"Worse, without compliance, issuers are giving an investor, any investor a free right of rescission if they don't comply with the rules as many issuers of ICOs have learned.  Regulators are as interested in finding the correct balance between reduced unnecessary process as issuers but they are also tasked with protecting investors and the market too.  Issuers need to better appreciate that they fit into a larger conversation about markets overall."
Ellenoff's parting words of advice were to "engage with regulators as partners, not adversaries."

Sponsored Links by DQ Promote